Upon the release of his third studio album, Zkhiphani had a sit down with the humble soul singer Bongeziwe Mabandla.
His third album proves to be his biggest one yet as it has already climbed up the global charts on Apple Music to land the coveted number one spot on the SA charts. The album takes you on a journey of love included the ups and downs we face when in love.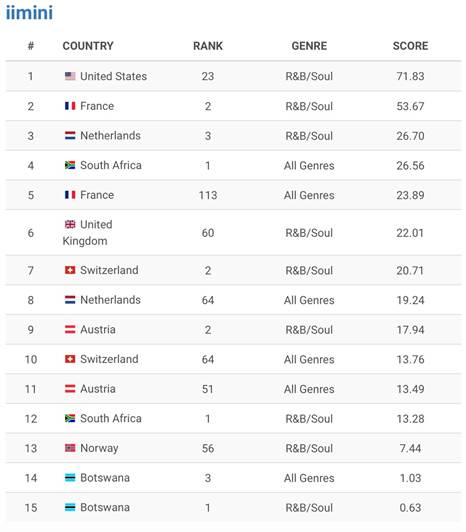 READ: ICYMI: Bongeziwe Mabandla Releases Visuals for Khangela
Bongeziwe Mabandla – Iimini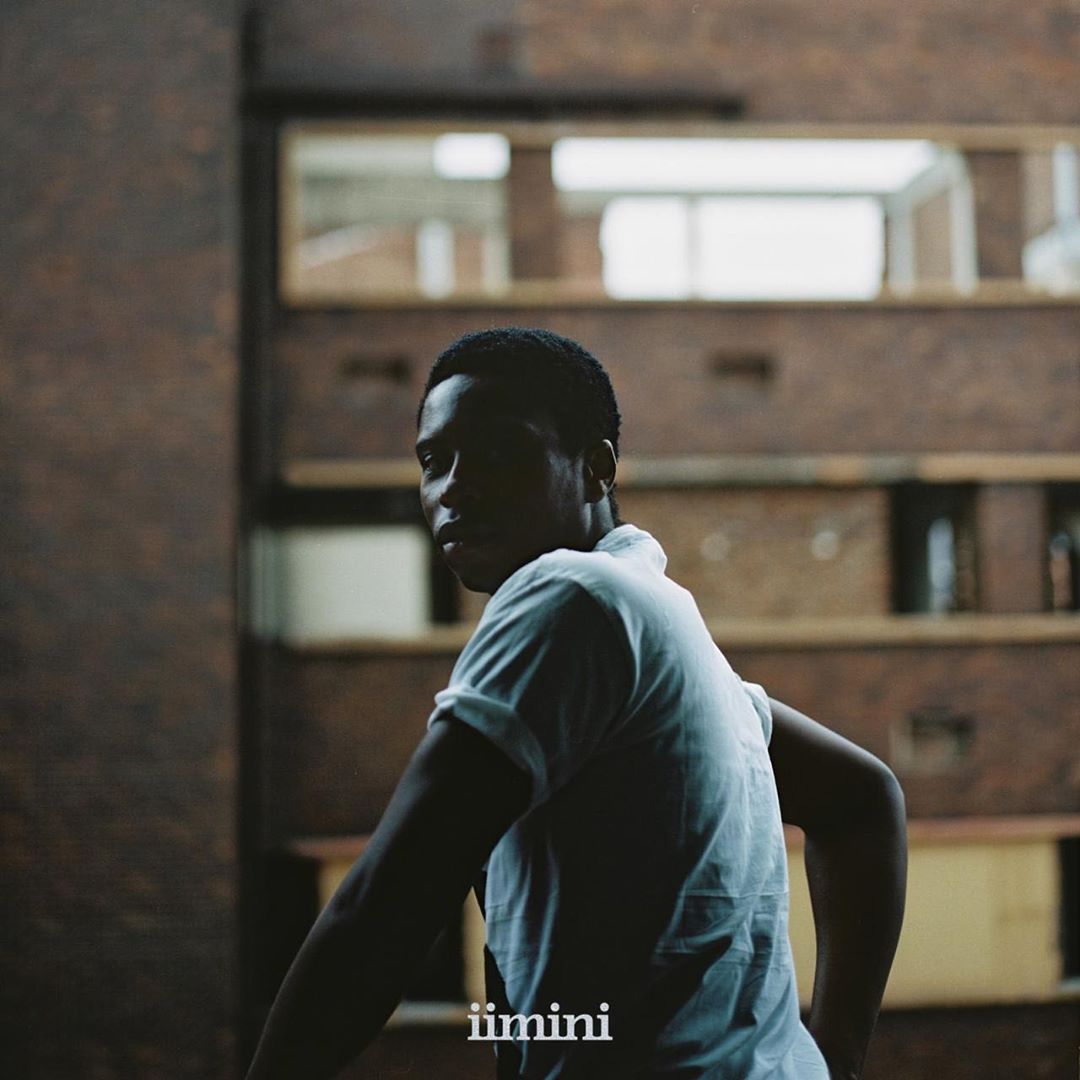 He conveys  the message in his mother tongue which is IsiXhosa. There is something powerful about a story that told in a native tongue that immediately resonates on a deeper level. Despite being released on the day of the lockdown, the album received much love and this is what Sevi Spanoudi the director of Black Major had to say;
"This is a ray of sunshine in South Africa's first weekend of lockdown! When COVID-19 broke, and all tours and live album promotion events were canceled, we were desperately disappointed because so much hard work had been put into making this release a success. Perhaps we shouldn't have worried? Fans all over the world have tuned in, streamed, downloaded, posted and sent literally hundreds of messages,"

– shares Sevi Spanoudi, Black Major Director.
Tracklisting:
· 1 Mini Esadibana Ngayo (#001)
· 2 Masiziyekelele (14.11.16)
· 3 Salanabani (13.8.18)
· 4 Ndanele
· 5 Zange
· 6 (9.2.17)
· 7 Khangela
· 8 Jikeleza
· 9 Ukwahlukana (#027) ft. Son Little
· 10 Bambelela Kum (4.6.18)
· 11 Isiphelo (#Untitled)
· 12 Ndiyakuthanda (12.4.19)
Stream or download Mabandla's iimini globally here: Platoon.lnk.to/iimini