Zkhiphani had a sit down with hitmaker Big Sky the man behind the mega-hit Fire alongside Luu de DJ and Sbhanga.
In our interview with Big Sky shared with us how 'Fire' was fashioned and he also talks about his upcoming project. The hit song 'Fire' was released late last year and instantly blown the socks off every dance floor.
Big Sky is no stranger to the music scene as he has been dabbling in the industry for a number of years now. Coming from the age of Vinny Da Vinci, and Christros means that he has watched house music evolve and change with time and he imbraced the tidal wave of change. Hoping on an Amapiano track and instantly having a hit song come to show the prowess and craftmanship that Big Sky has to bring to the scene.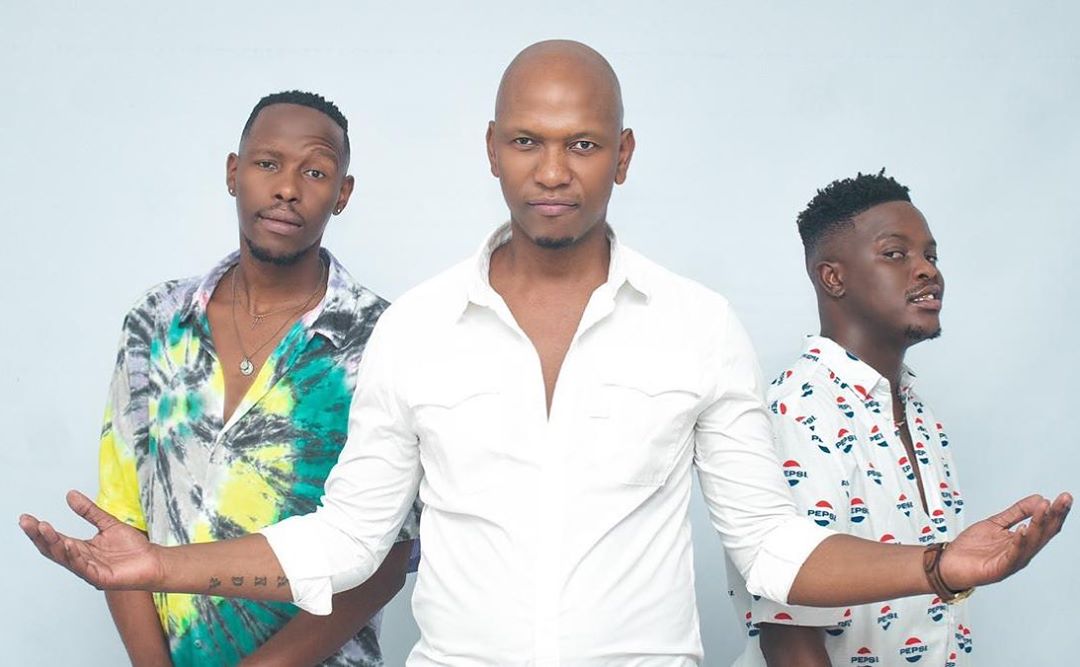 'Fire' quickly became every amapinao club Dj's favorite track to throw on the turntables as it had such positive engagement from the crowd every time it went on. This is due to its catchy lyrisms and it is one of the amapiano tracks that are spreading a positive message and shying away from vulgar slurs.