We recently sat down with multi-faceted rapper, Touchline, real name Thabo Mahlwele. In this interview, he puts into perspective the reason Tembisa is so close to his heart and what makes his music so powerful.
Touchline is by far one of the few artists whose music is not only sincere but it is a fierce representation of what life in the hood is like. Not a typical kasi-rapper, the Nyakaza hit maker is known for his use of simple language, uncomplicated themes and a message specifically designed to tell the story of the often forgotten or unconsidered.
"… it's just stripping it down for the public to hear it and understand it. That is the power of my music, the fact that I don't ever complicate anything. If I'm not relating to the people and it's not hitting, then it's not a good song for me".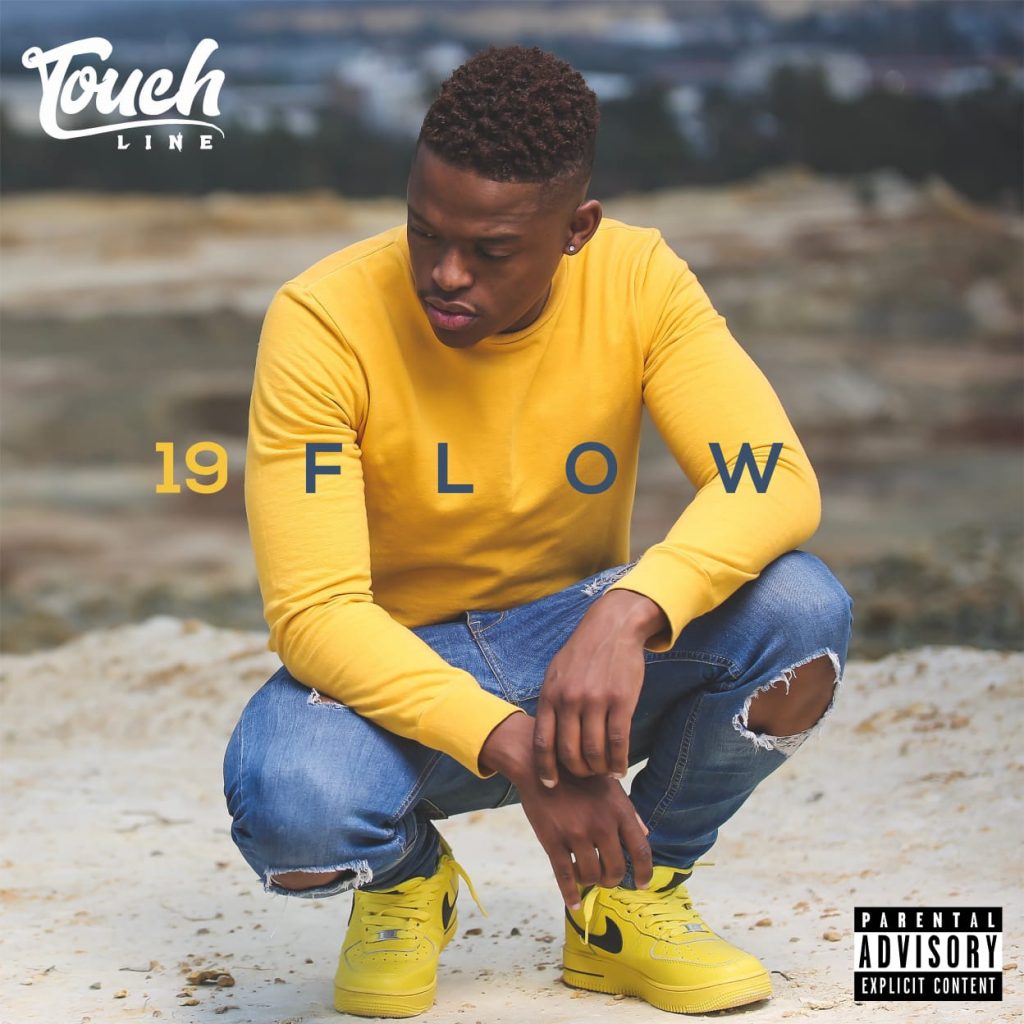 He mentions that Pro Kid made him want to represent Tembisa because he (Pro Kid) was so proud of being from Soweto and that resonated with Touchline.
"The way he always represented eSoweto, it's just something that I resonated with. I spent a large part of my time here, in Tembisa and I realized that if I'm ever going to speak of a place it would be here because this is the place that needs the hero. They've got great people who come from here but not everybody is willing to save this place."
He recently released his 19 Flow, a 11 track offering which follows his critically acclaimed 2018 EP, 18 Flow. 19 Flow sees him deeply explore relationships, self and social commentary. "It's just an infusion of the township, but it sounds international", he explains about the project.
Stream and purchase the project on all major digital stores.
Featured image by @ok_majozi.