Producer and DJ TNS, since the inception of his career, has made headlines for good but mostly for controversial reasons. Nkazimulo Ngema aka TNS had a bad falling off with fellow DJ/Producer Prince Kaybee and now with his former manager Ngcebo Ndima.
Zkhiphani recently had a sit down with the recording artist known as TNS and got more insight on his side of the story.
In regards to the alleged looming lawsuit on his head, TNS told Zkhiphani that the news was falsified.
I don't know anything about a lawsuit and I dont even want to entertain it.
said TNS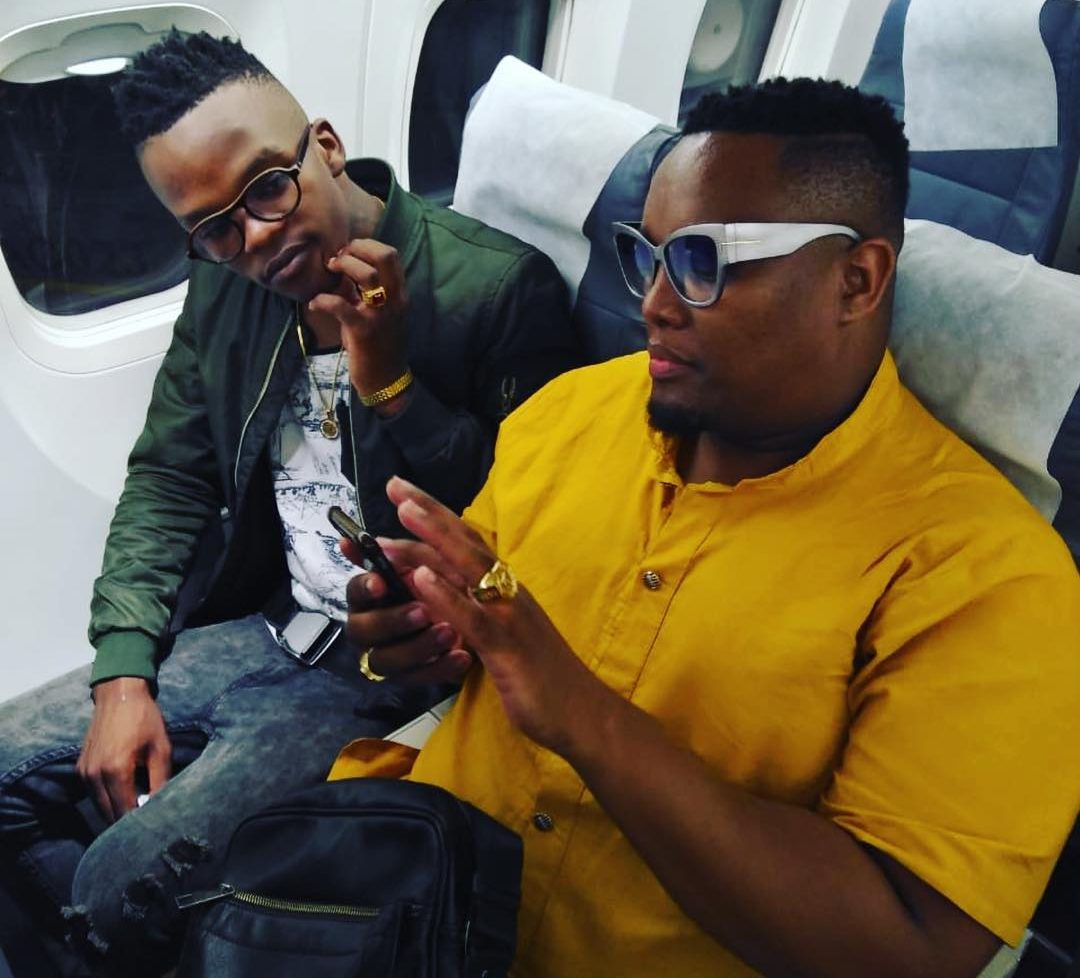 TNS goes on to tell and explain that all the riff-raff around him sounds like bees and flies buzzing from a distance. He further claims that he did not receive this so-called letter of demand from his former manager.
On the album: Madlokovu King Of African House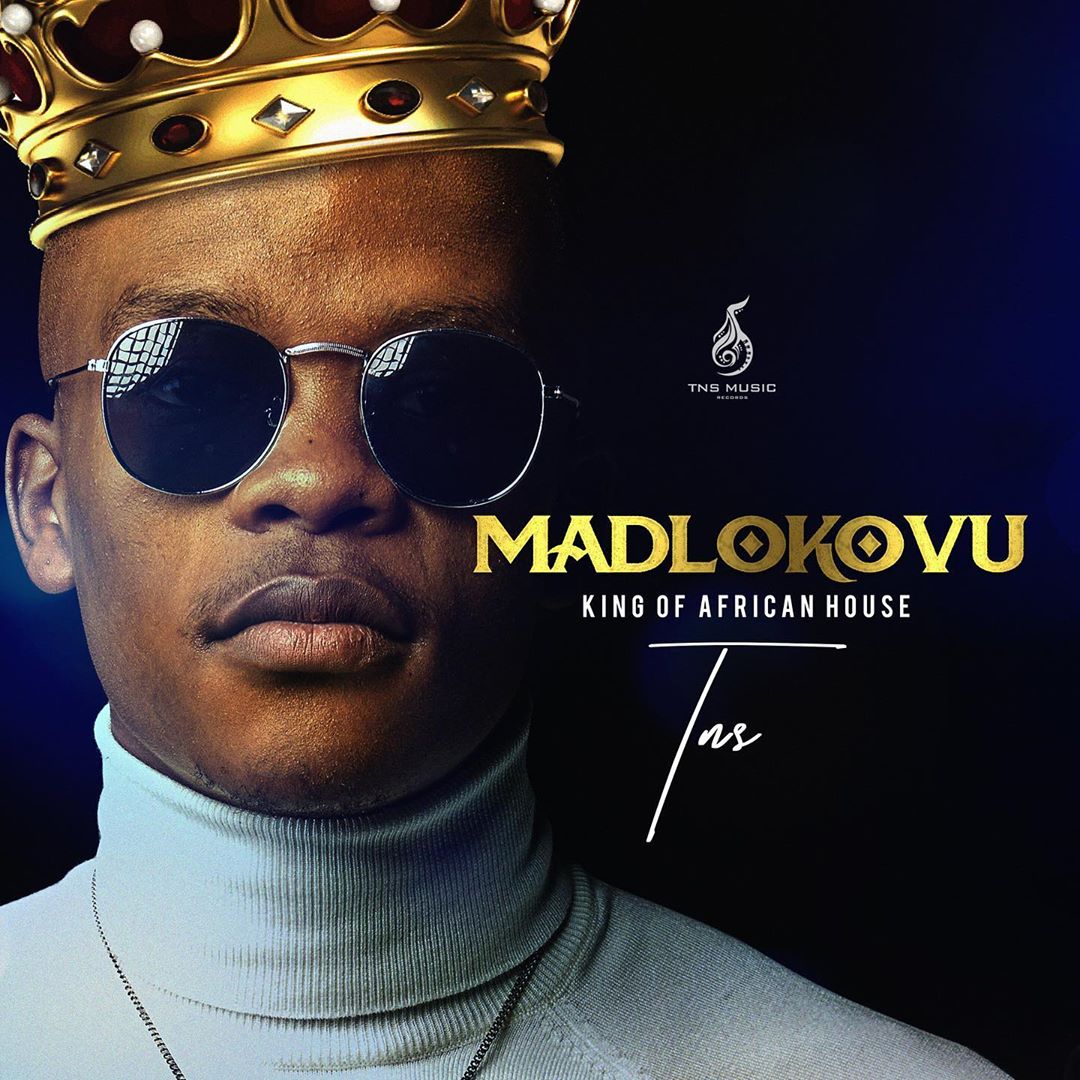 Madlokovu King of African House is TNS debut album featuring a plethora of artists. TNS named the album after his late grandfather who passed in January. According to TNS album is meant to reflect on African House Music. Furthermore, TNS emphasises that he is not claiming to be the actual King of House but the music is doing all the claiming for him.
Check out the video above for more on TNS and his album and let us know what you think in the comment section below.