It is rare and nearly imperceivable to think of a South African RnB singer in today's musicscape that is highly dominated by one genre at a time. Be it Hip-Hop or House Music, RnB in South Africa is not a genre that has solidified itself in the current space. Jay Claude is the man breaking this mould and reinserting RnB back on the mainstream.
Zkhiphani sat down with the self-acclaimed South African "Fresh Prince of RnB" Jay Claude and had an engaging conversation.
For those who might not be familiar with this RnB talent, he is the sultry voice you hear on the track Vicky by DJ Speedsta. Find you it still rings no bells, here is the video;
DJ Speedsta – Vicky ft Jay Claude, Stogie T
In the video interview above Jay Claude talks about the love-hate relationship he music and discloses why that is so;
"I started moving around the world with my Mom at a young age. I was three years old when I left. So for me, music was the thing that was kind of keeping me away from my Mom. But at the same time I loved it, so I had a weird relationship with it."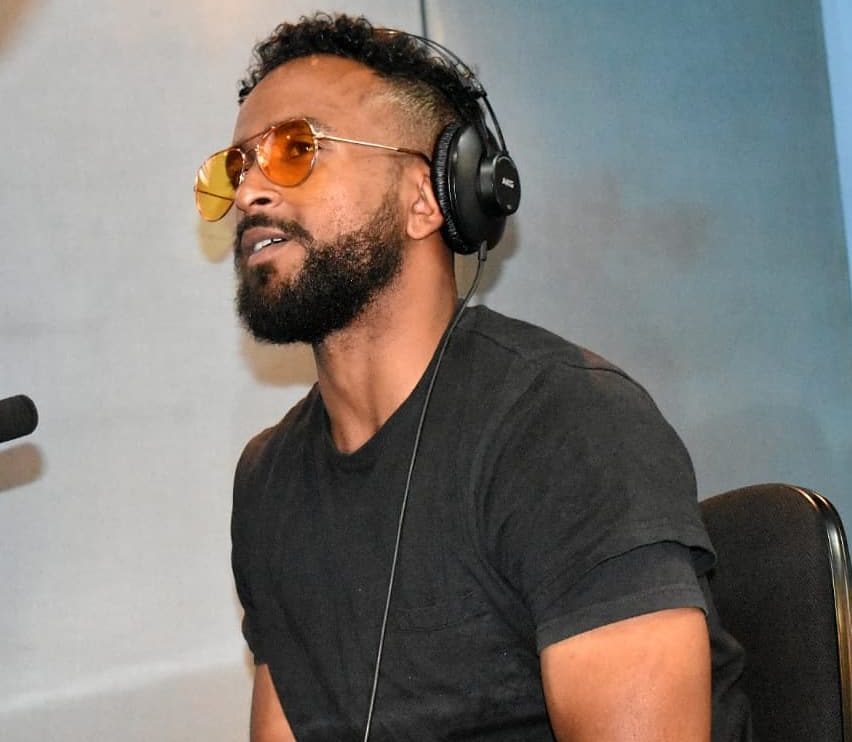 Jay Claude music style can be loosely described as 90's RnB soul with a contemporary urban twist. He also places a lot of trust in the process of breaking into the industry. He keeps his momentum by looking to past legends both in television and music. This gives him perspective into the politics of music because he understands that consistency equals perseverance.
"I always got inspired by people on television, you know like in the movies, in the music, that like did their own thing and their story to it. Which is basically like 'Yo, we tried it and people told us no five times in a row, people told us no ten times in a row.' But that story of consistancy and persevierance especially when you doing something good, naaah nothing dies man."

Said, Jay Claude.

"I understand the pressures of getting your song, like the politics behind it you know, getting your song on radio, your TV play, your collaborating with artists. But as im saying I'm enjoying it."

He further added.
Jay Claude has a single out currently featuring Stilo Magolide titled 90's Jump off and you can download and stream here.
Check out the full interview in the video above and do forget to comment and thanks us for the hook up in the comment section.