The Big Hash reflects on 2019 and his rise in the mainstream
The Big Hash is undoubtedly one of the artists who successfully broke into the mainstream in 2019. He received much deserved attention from the industry, produced several radio charting songs and countless visuals from his debut full-length project, Young. The Circles rapper was also recently crowned number one on the 2020 Top 10 Hottest MC's of the New Wave among the likes of 25K and Focalistic. Further solidifying his influence and impact on the game.
Read more: The Big Hash Reacts To DJ Speedsta & Comments About New Kids In The Game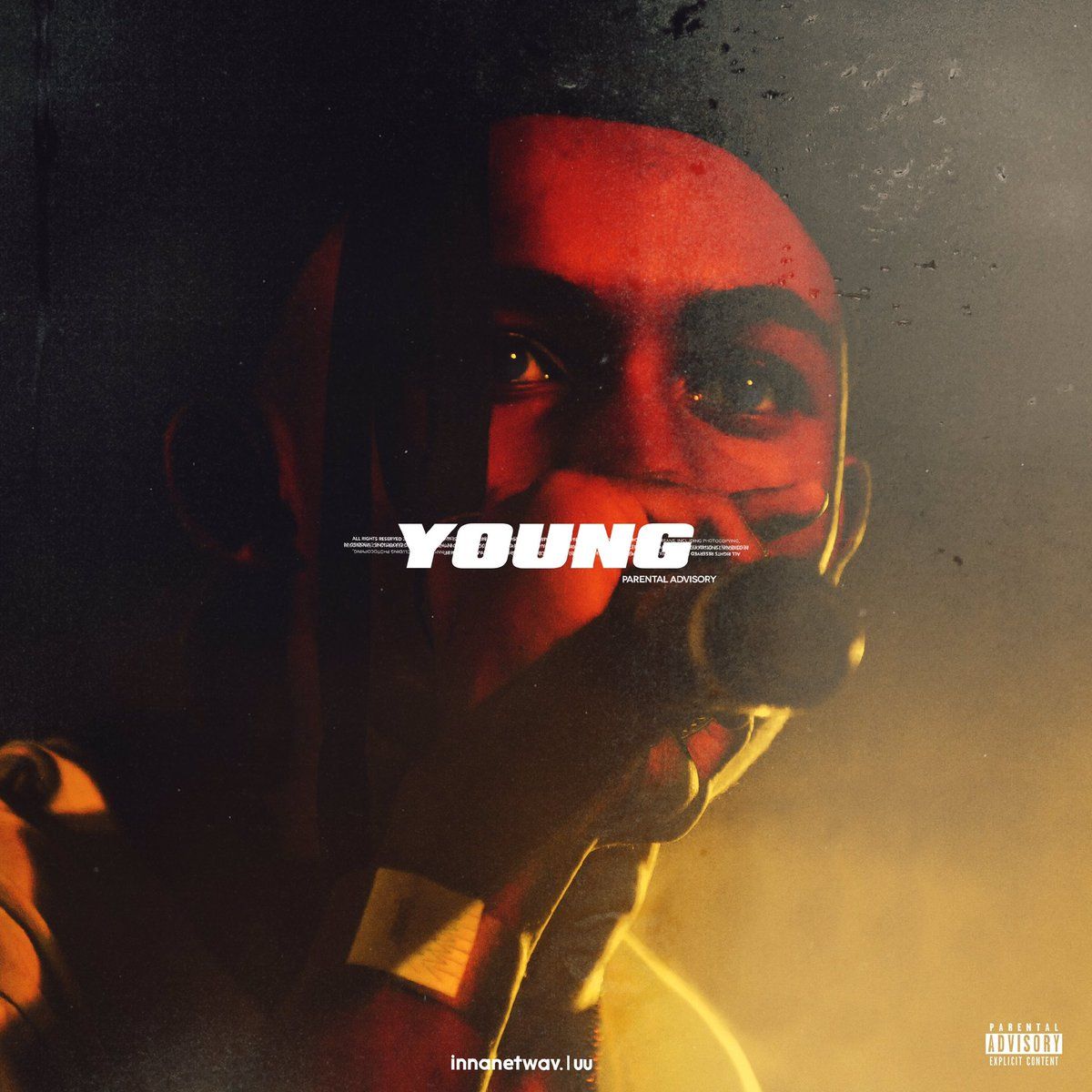 We recently had a chat with him as a follow up to a segment we dropped late last year where he reacted to DJ Speedsta's comment on the new kids in the game. In this new segment The Big Hash reflects on the year 2019.  He touches on finding himself as well as the challenges that followed when he broke into the mainstream in 2019. He says:
"I think for 2019 the hardest part was literally keeping it together. That was the hardest part. Coz a lot of people have been watching, some people are waiting for me to win and some people are just rooting for me to lose."
He touches on his struggle with mental health and what has helped him through
In November 2019, The Big Hash tweeted hat he has been dealing with a lot of mental strain and decided to take a break on the music and social media in general. He elaborated on the reason for his step back and what has been keeping him together all this time.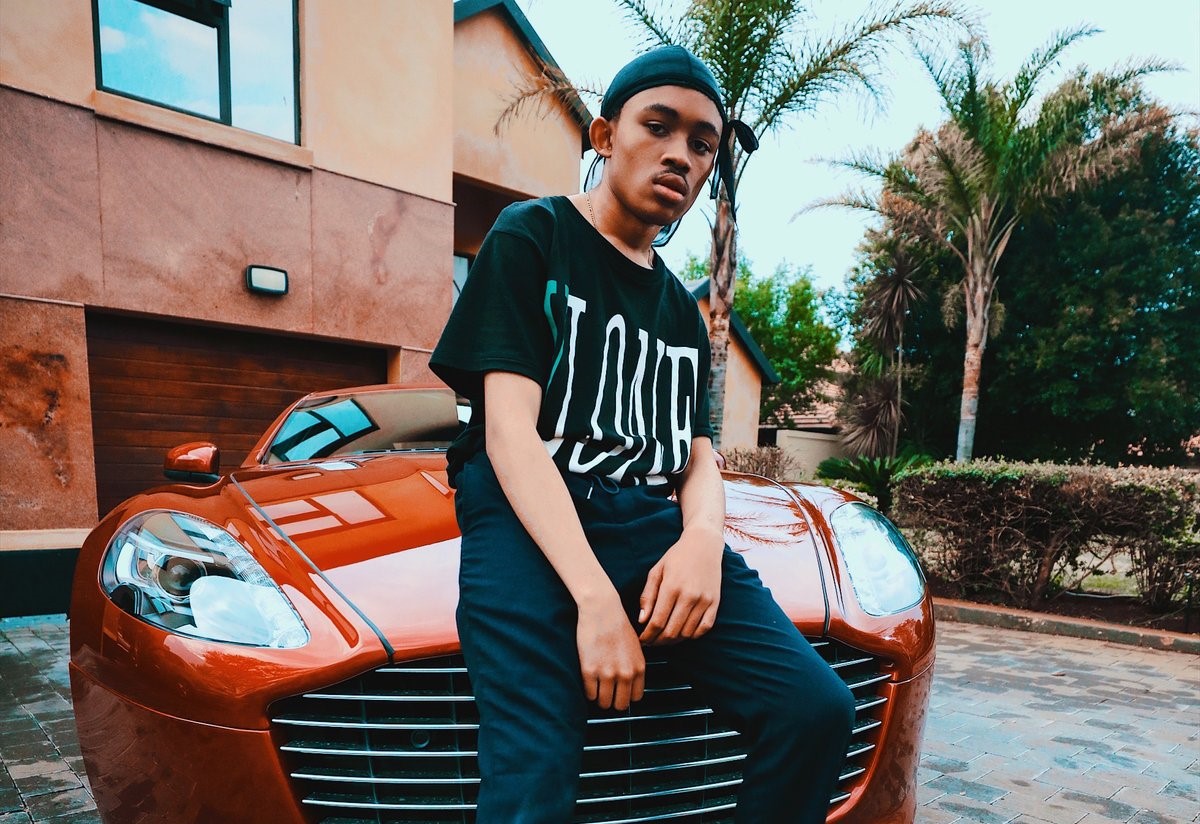 "I'm still going through that phase where I decided to space out from everything and just try to focus on me and my relationship with God. Because I realized that sometimes you can't do these things alone… everything that I've been going through has just been a stepping stone for me to get to somewhere that I need to be later on. Either for me, or for my family or for somebody else that needs The Big Hash in their life," he says.
Featured image: @oshxku
Peep the rest of the interview for more.