Introducing to the Zkhiphani Style streets, Leago Scars as we take a closer look at this street style guru. As a self-defined content creator to the brands, this young fashion artist is on his way to making a name for himself in the industry.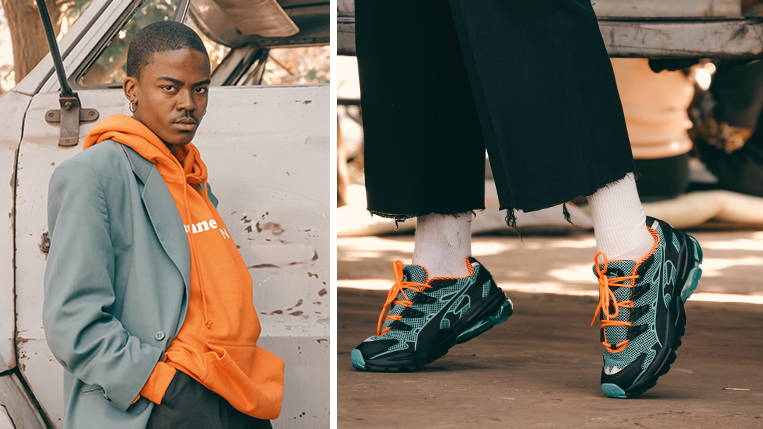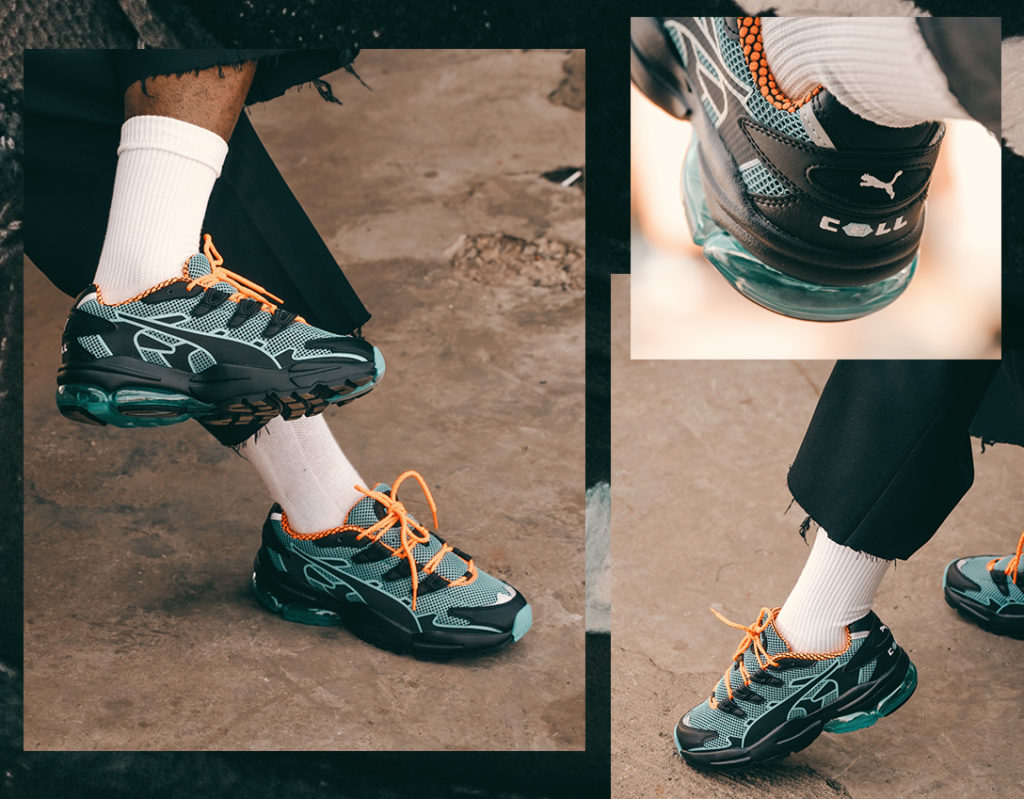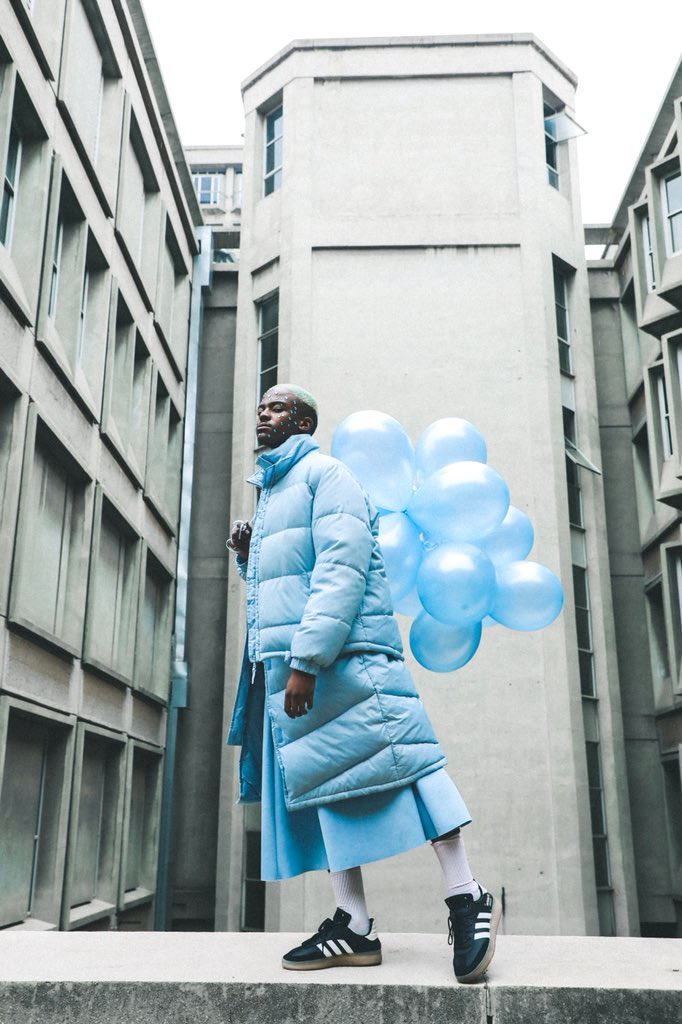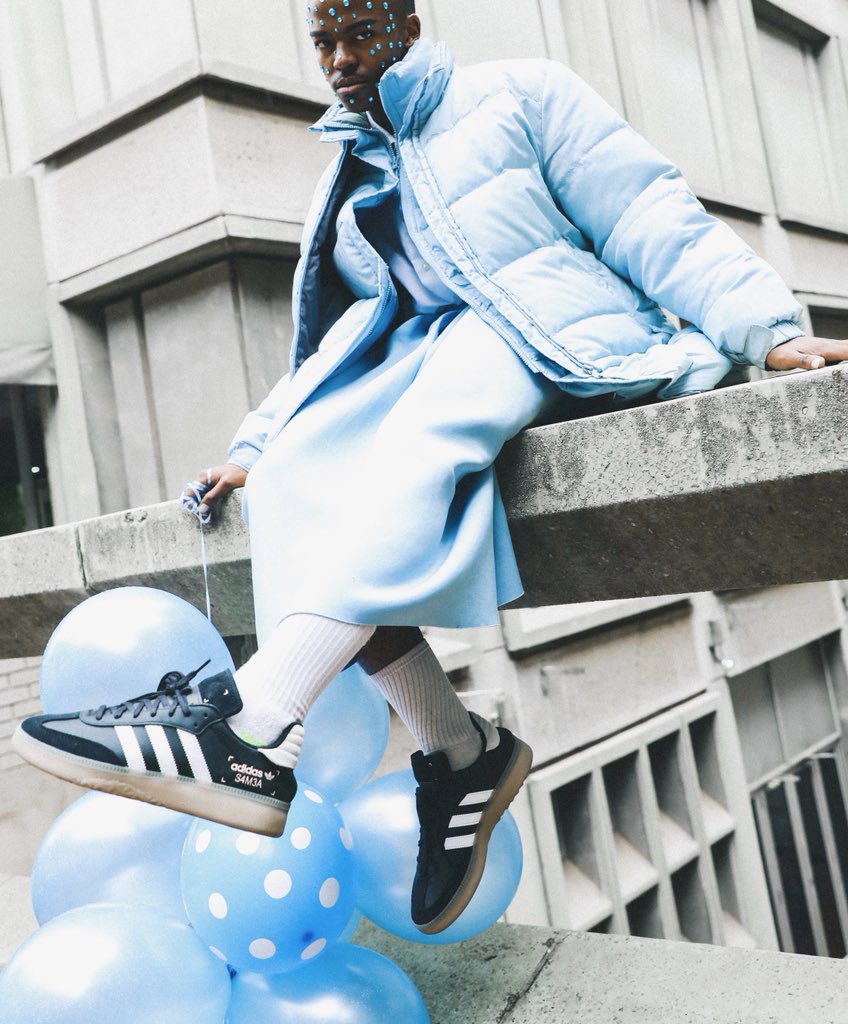 Having worked with popular fashion brands such as Puma, Adidas, Dickies, Diesel and more, there is simply no telling where his styling talents could take him next. As a person who experiences a lot of identity crisis moments, Leago often finds himself experimenting with many different looks and styles.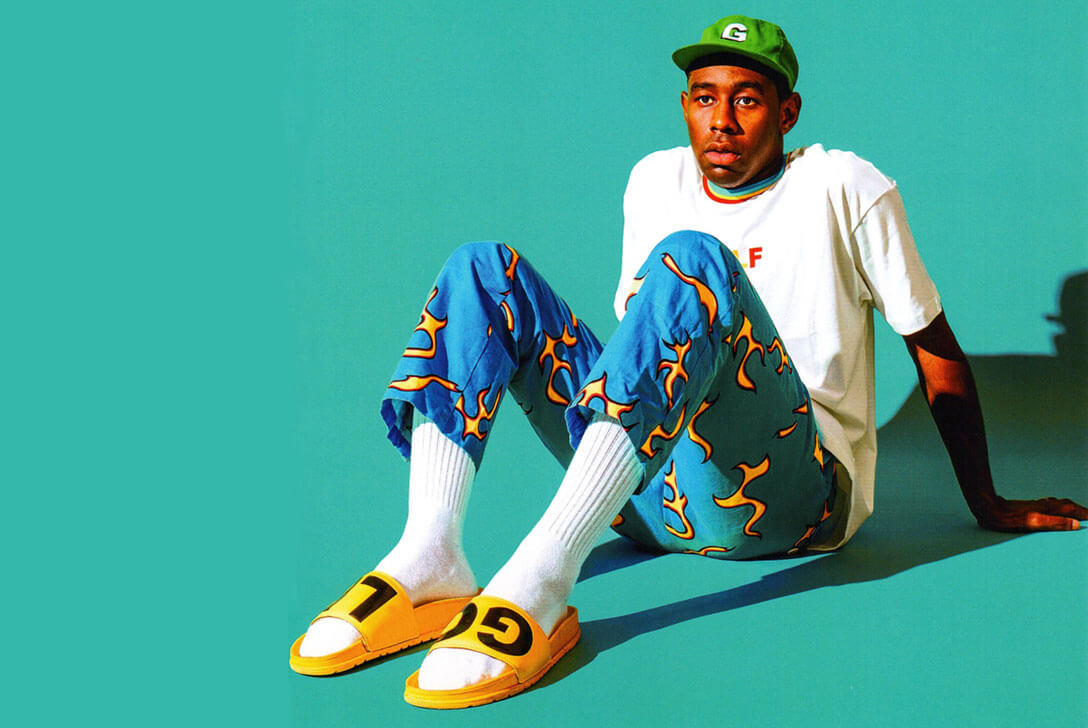 Much of his inspiration comes from high-end runway shows that he loves to watch as they help him find the coolest and latest silhouettes to incorporate within his style. He looks to the creative direction of designers from brands such as Versace and Balenciaga, just to name a few.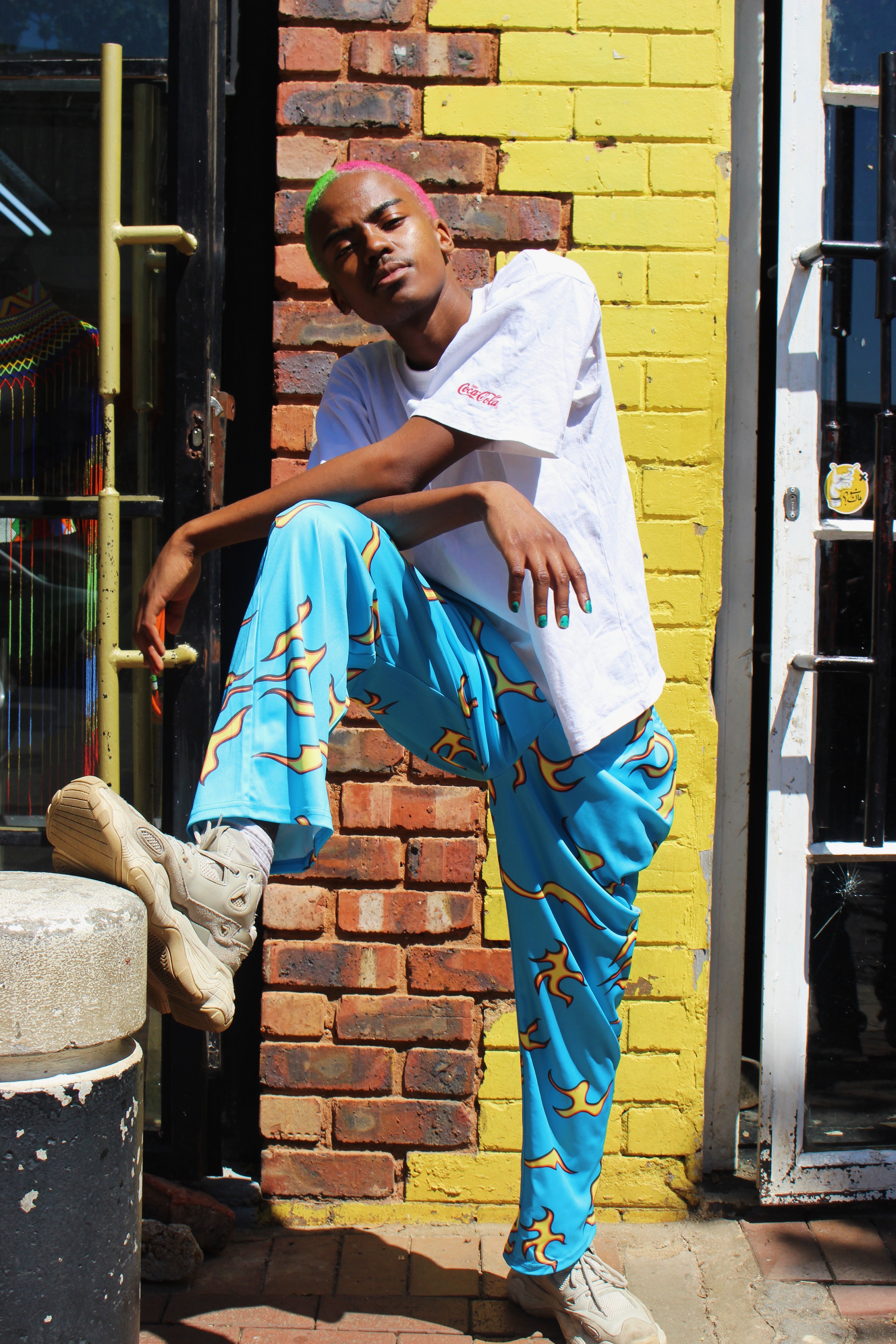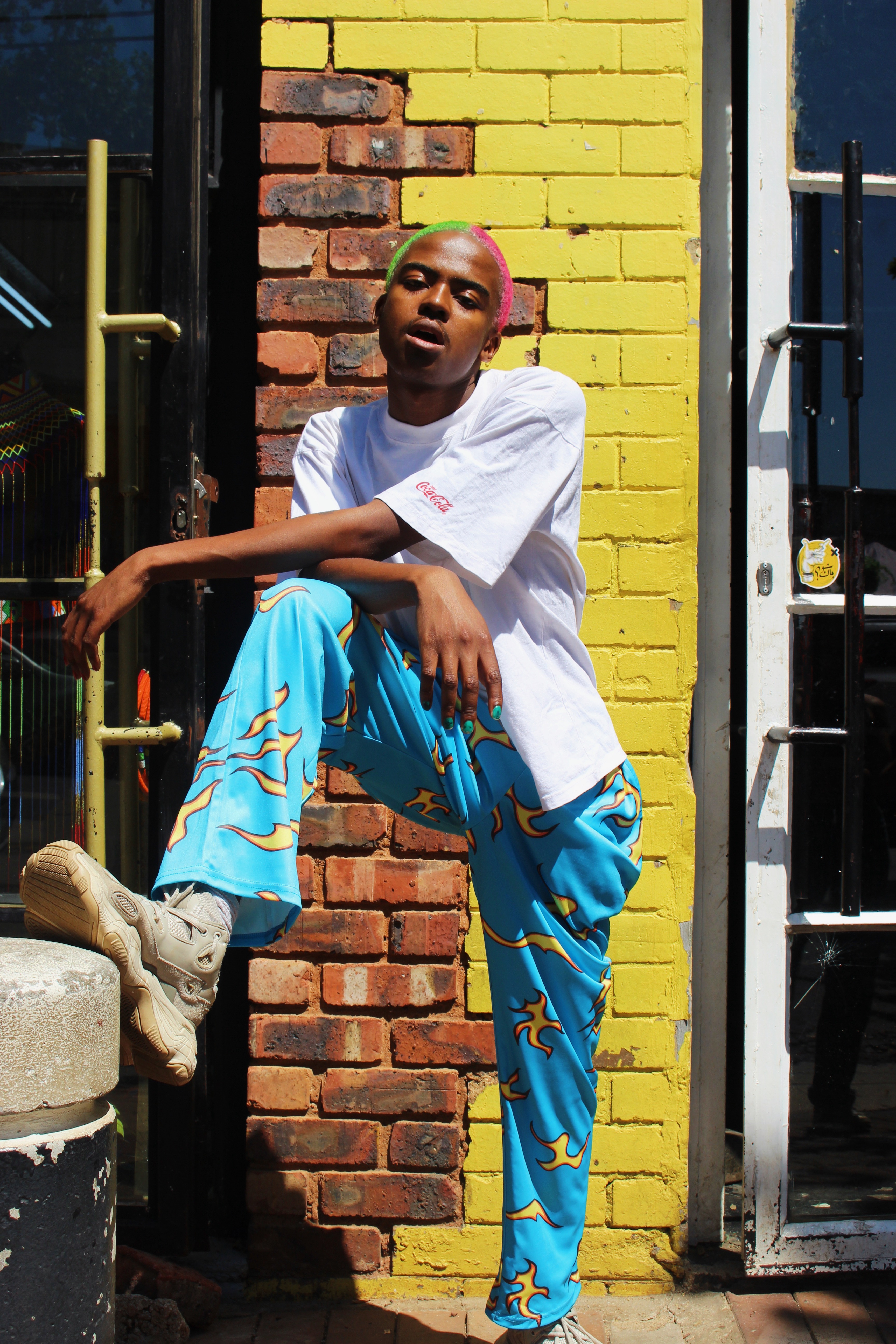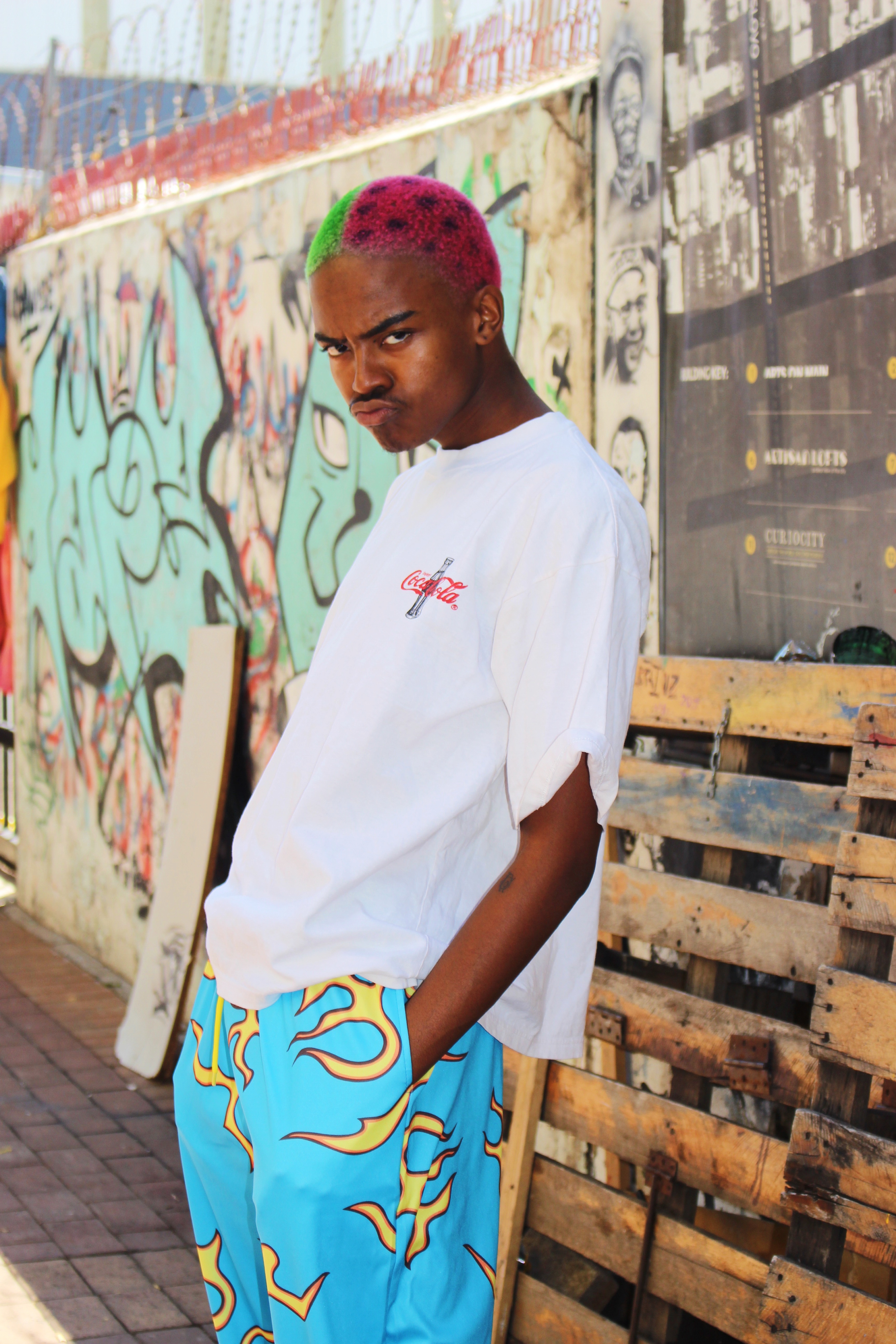 In addition to this Leago is an avid thrifter as he feels that more can be more done to fix the fashion industry's environmental sustainability issue. He is very much aware of all the harmful effects that fast fashion has on the environment and tries his best to support and promote slow fashion instead.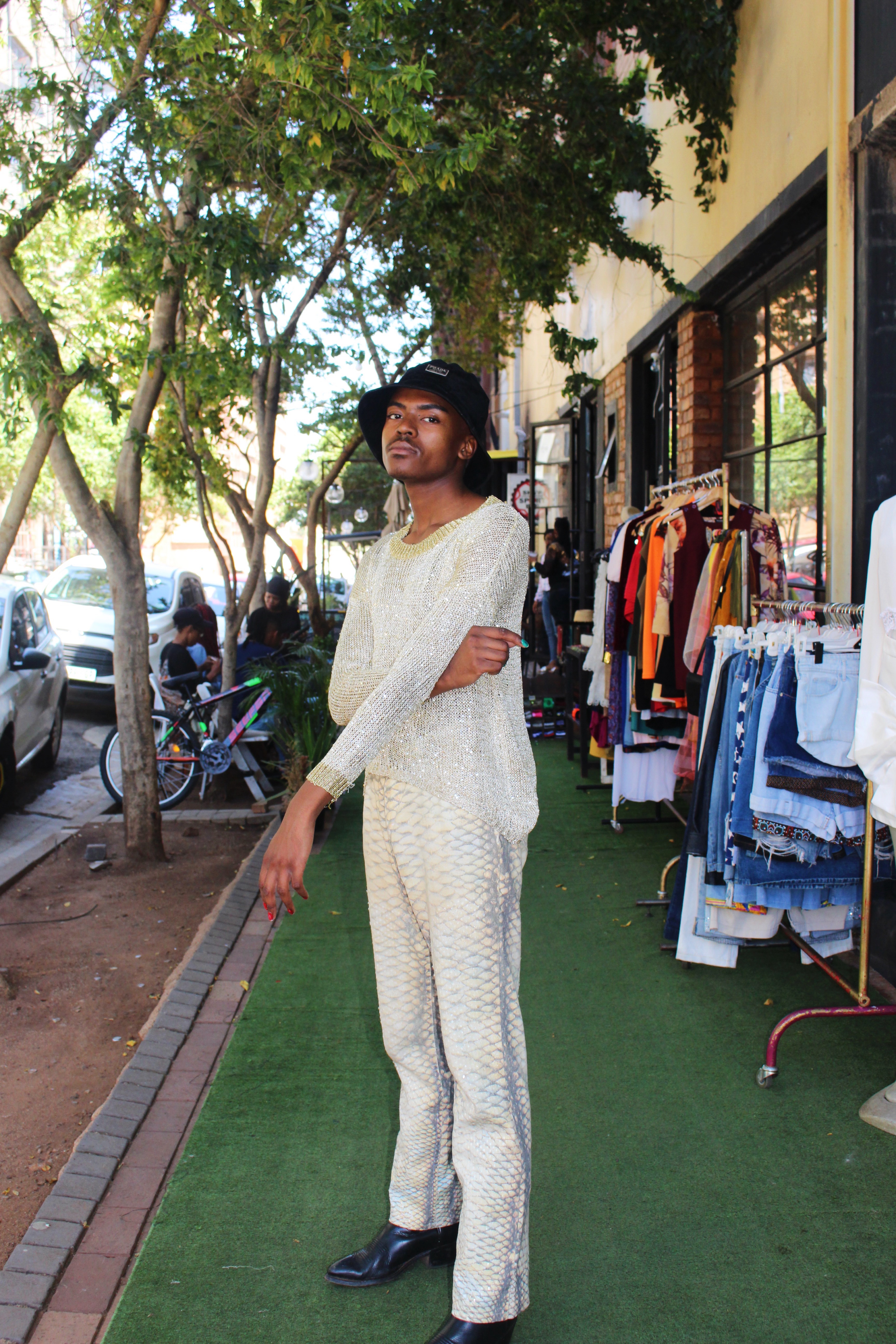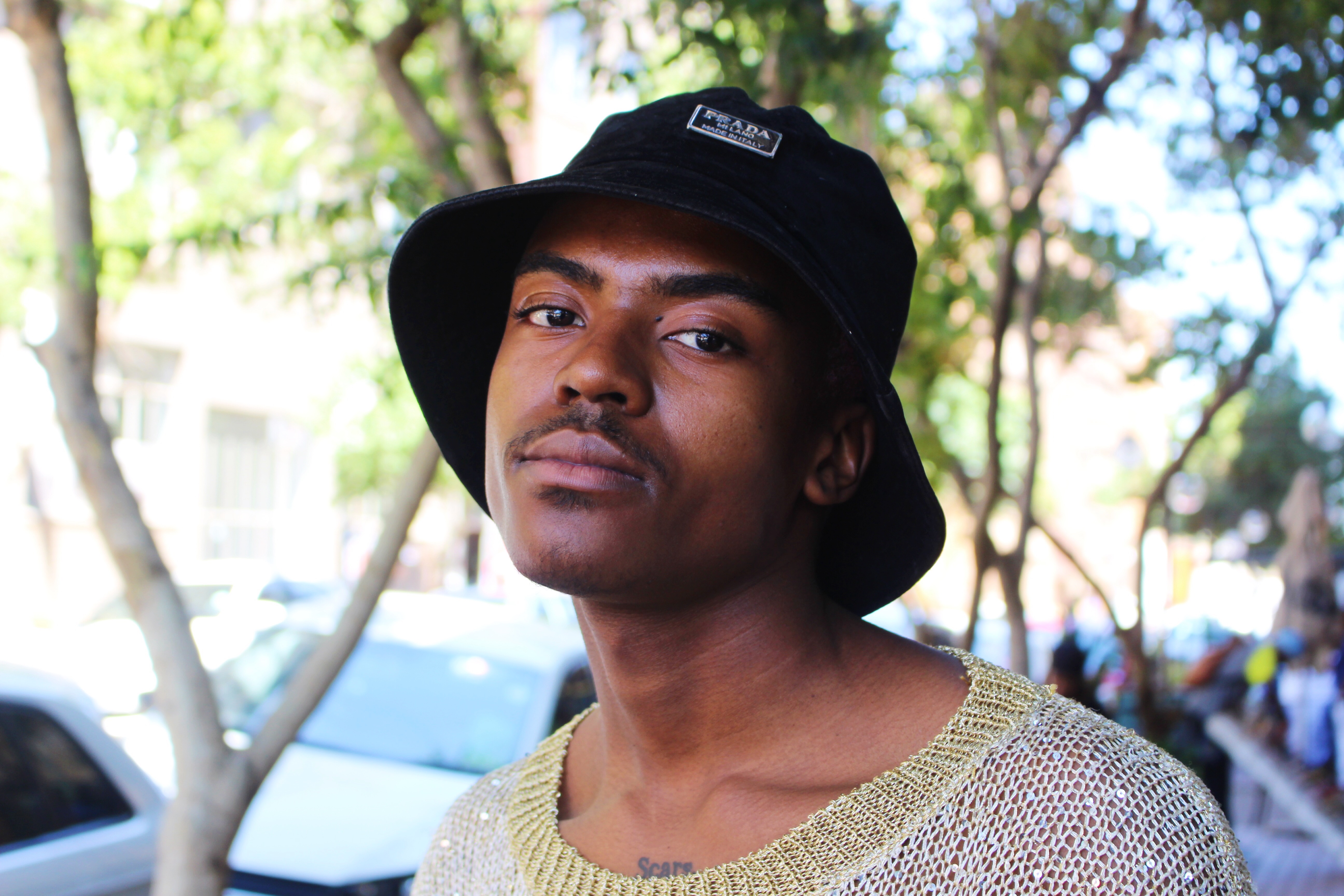 As far as fashion do's and don'ts go, Leago is all about NOT following the rules adding that they create boundaries and barriers for free self-expression. For him, "as long as it looks good, you can do whatever you want. "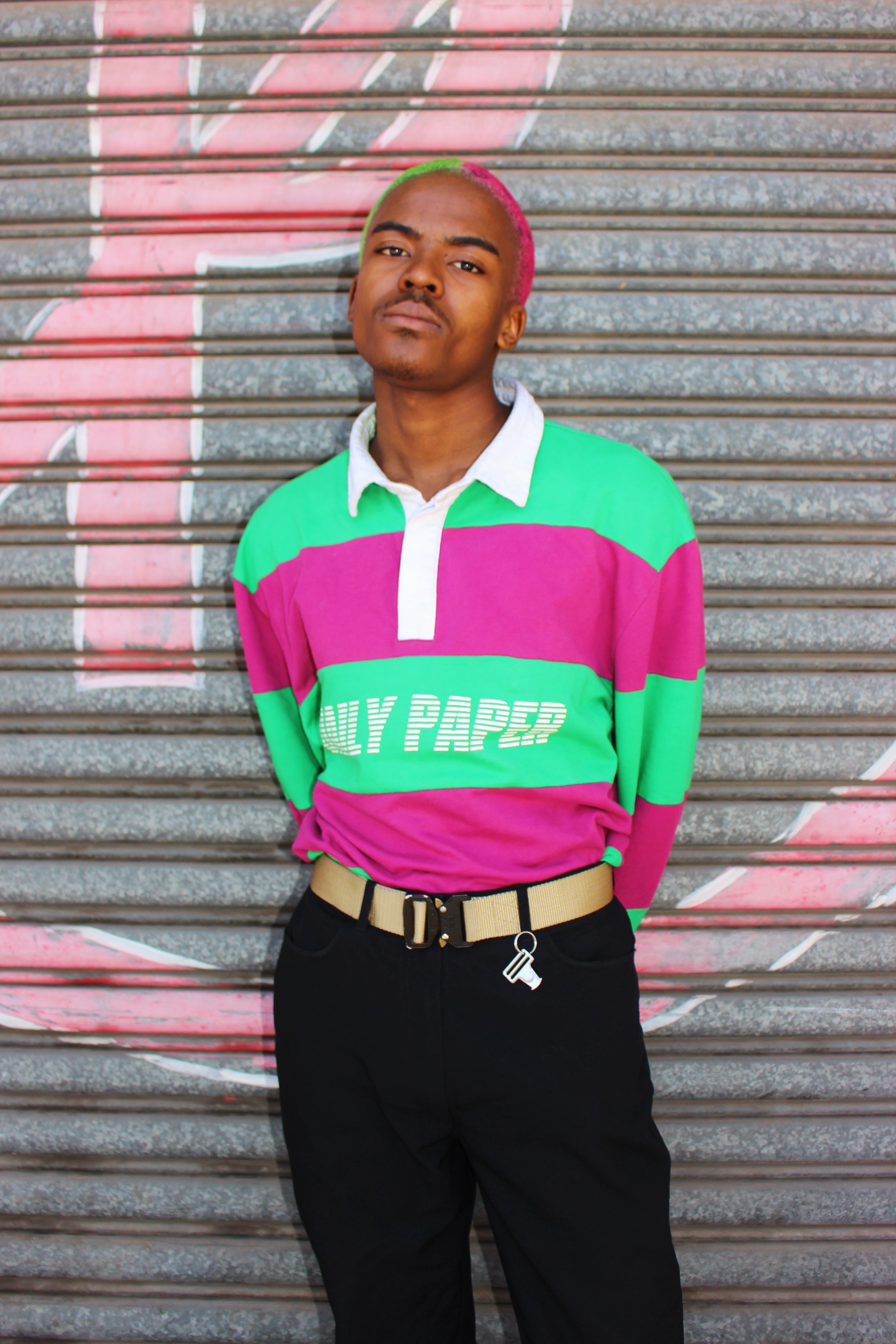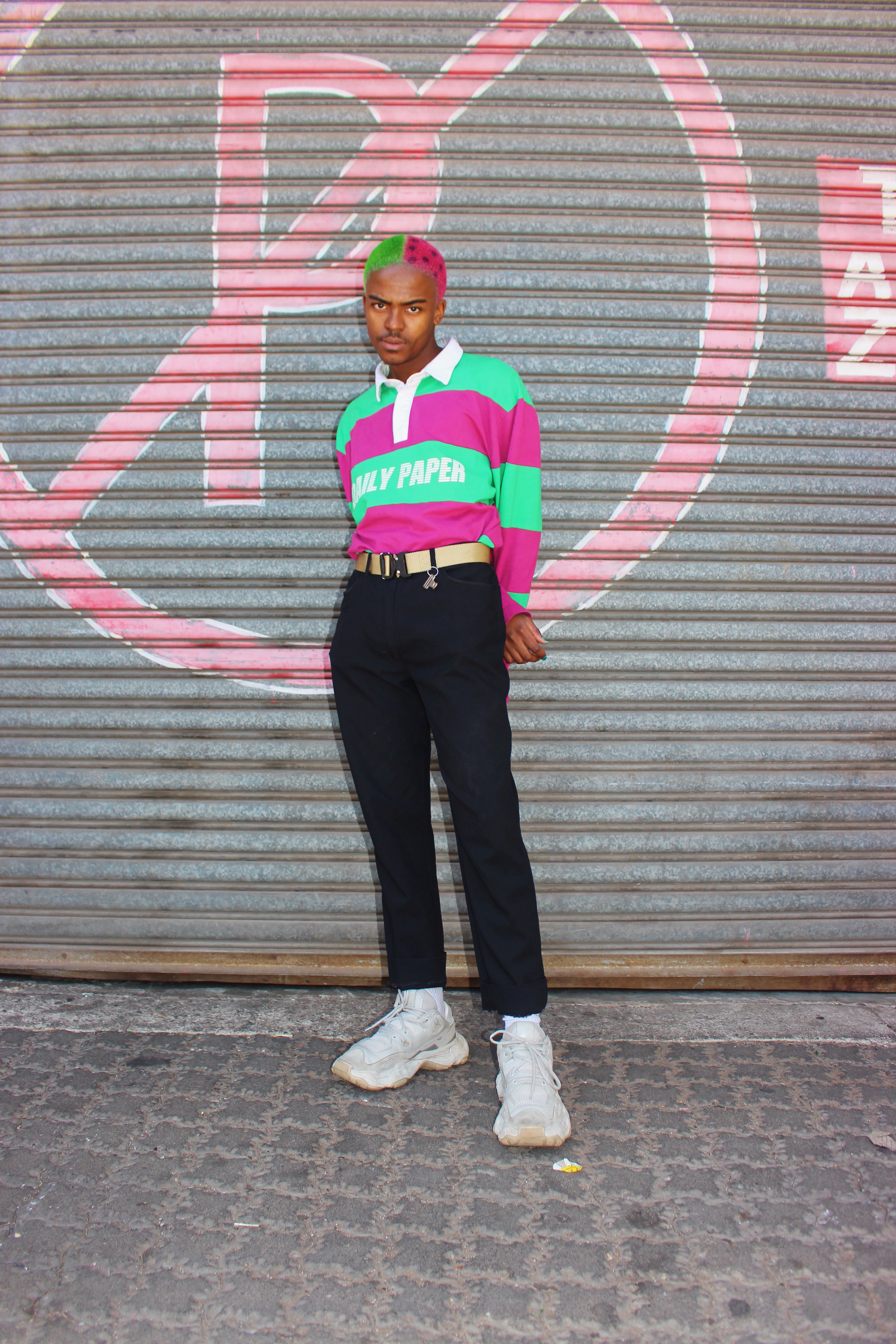 Back in high school, Leago felt that he never really excelled in any of the arts until he discovered fashion. It gave him the confidence to explore his mind, feelings, and tastes in a way that was only unique to him. Through this, he was able to feel that he could be the best at doing what he does best, which is to create and innovate. Fashion is his art, his body is the canvas and the clothes, his creative wand.