Stilo Magolide on his brand, W.A.T.E.R: "… it's a cool brand period- anywhere you go"
We recently had a sit down with multi-talented rapper, entrepreneur and designer, Stilo Magolide. We decided to take a break from chatting about his music and focus on another aspect of his brand, which is the fashion. He breaks down his clothing brand, W.A.T.E.R, what it means and what he hopes to inspire in those who purchase and wear it.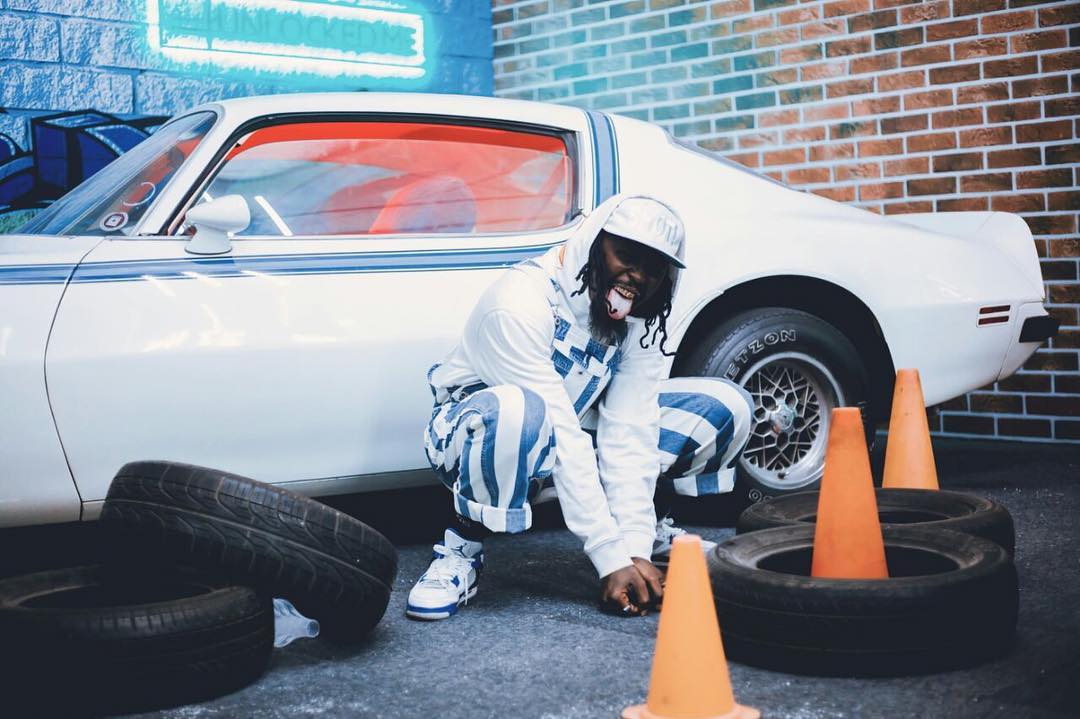 In case you didn't know, Stilo Magolide has a long history with fashion having started out as Choc, the stylist. He first caught the nations' attention as the tough talking stylist on Vuzu's Cream Cartlel. His time on the show resulted in him working with many high profile names including AKA among many others.
His journey with fashion didn't after Cream Cartel ended as he made a huge impact as part of the loud and bold movement, Boyz N Bucks. Together with other big names such as Okmalumkoolkat and Riky Rick, they defined a brave new sound, changing the landscape of what the inner city looked and felt like. Their reckless abandon, when it came to how they dressed and sounded was refreshing. And he maintains this momentum, long after the disbandment of the crew. He is still loud, in your face and blissfully unique in his approach to fashion.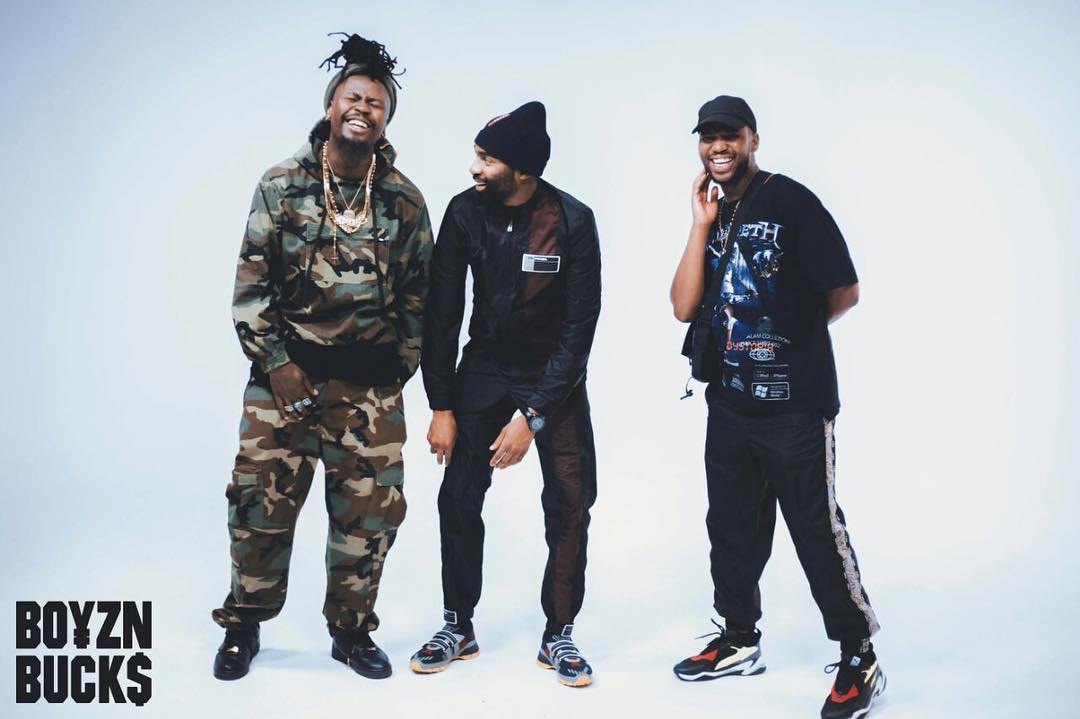 W.A.T.E.R is about a feeling rather than high fashion
He broke down W.A.T.E.R's humble beginnings and why he decided to invest in it, even going as far as opening a physical store.
Speaking on whether or not he would like to see W.A.T.E.R walk the SA fashion week or any other runway, he was quick to dismiss this notion, insisting instead that this brand was not designed for high fashion. Instead, he laments that the clothing label's main purpose is how it makes you feel, in addition to it being designed for the streets.
"My favourite designer of all time is Ralf Lauren and it's about feeling. It's about how Ralf Lauren makes you feel… With W.A.T.E.R, I want kids to feel like, regardless of whever they are, I need them to feel like it's as good as wearing a Gucci T-shirt or a Gucci jacket… you need to feel that special, you need feel that good, you need to feel that cool."
Peep the rest of the interview below!