Every year, Bacardi South Africa and Until Until come together to host one of the most anticipated outdoor festivals – the Bacardi Holiday Club. This year was no different to all the other years, the masses from all over the country all went out to the farmhouse in the countryside to have a weekend filled with music, food, vibes and much more. Sphaka certainly did not want to miss all of that.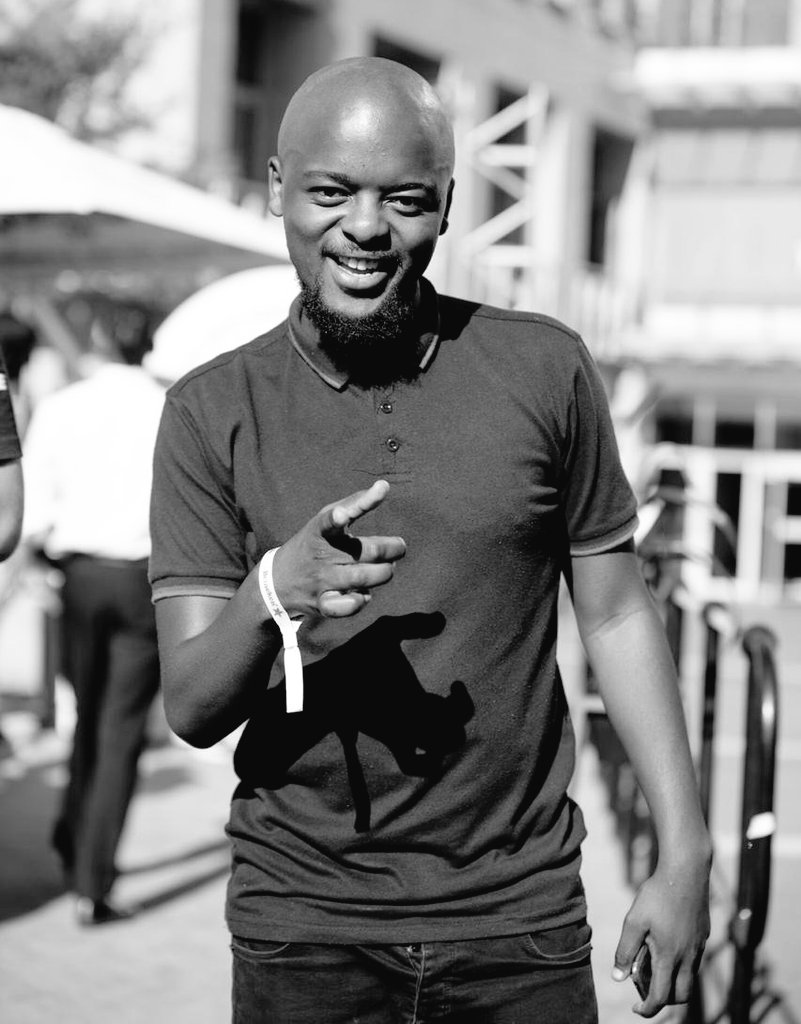 Throughout last year and the beginning of this year, Sphaka has gatecrashed all the Bacardi House Club Sessions and has had an incredible time at all of them. Even though he was not meant to be there technically, he got the opportunity to speak to the Bacardi Hosts and what they all had planned going forward. Things were a little different at the Bacardi Holiday Club for Sphaka. He had one objective which was to party! We can assure you that this objective was met.
In the midst of his partying, Sphaka still managed to fit in a little bit of public service. He asked the attendees for some vital advice on how to survive the intense three days of the Holiday Club and there were a lot of interesting responses. One attendee suggested that you need to take of your body throughout which is solid advice. Moreover, another attendee suggested that you always dress the part no matter what. To see what Sphaka was getting up to at the Bacardi Holiday Club, check out the latest episode of Gate Crash With Sphaka featuring Dream Team, Lola Kyle, Muzi and many more. Let us know what you think of the show and what parties and events you want Sphaka to Gate Crash next, comment below.