We get to know budding rapper, Loki, who is Skhandaworld's first signee
Even before he was formally introduced as Skhandaworld's newest signee, the name Loki circulated in interviews that K.O did with us and other publications. There was definite excitement and anticipation around this fresh new artist who was seemingly getting his taste of the mainstream with the help of Mr Cashtime himself.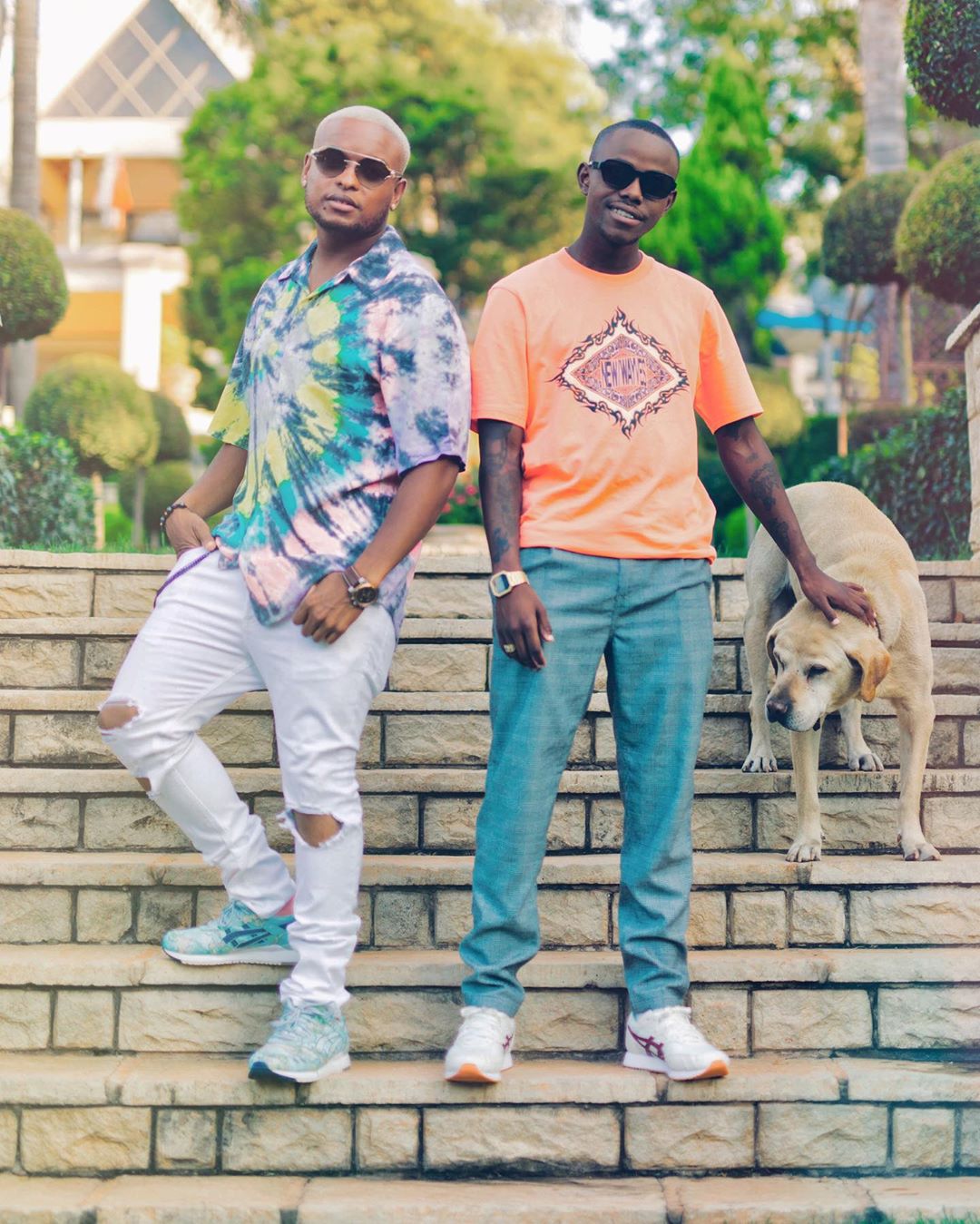 Born Ndlelenhle Nyuswa but widely known as Loki, the Durban bred talent was discovered by K.O through a series of online interactions that looked like an A&R exercise on Twitter last year. He has since been taken under the seasoned rapper's wings through musical mentorship to help him along his career.
His first appearance was on K.O's song Better Choices taken off his 2019 project PtyUnLtd. He also made an unforgettable appearance on Killa Combo alongside Zingah, Tellaman, Mariechan and K.O. And this past Friday, he released his first single under Skhandaworld featuring K.O titled Section.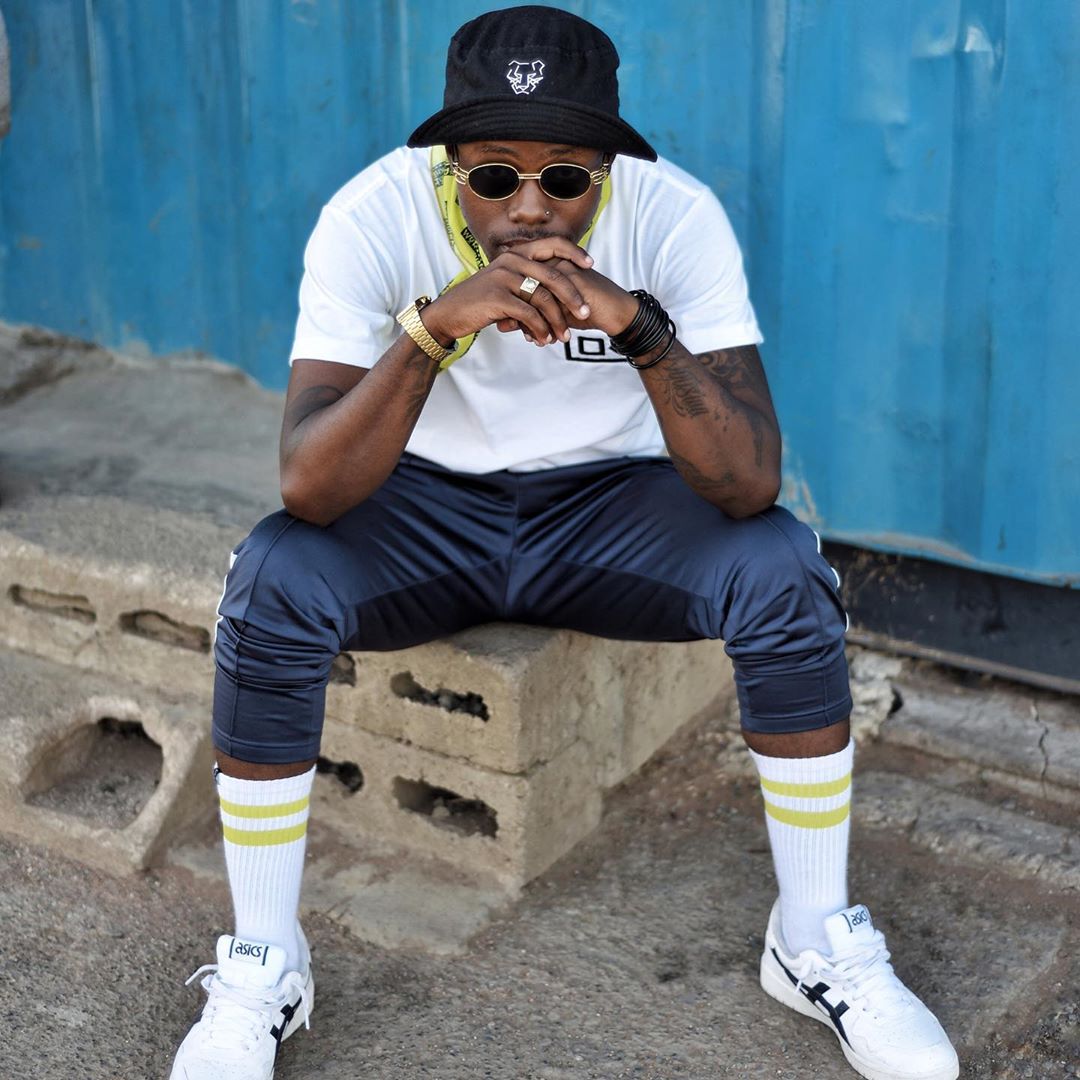 We spoke to the young rapper about his life before Skhandaworld. He breaks down his 2019 project Trophies and how it reflects and represents him as an artist. He also chats to us about what was happening in his life when K.O discovered him and asked to sign him to his label.
Check out the rest of the interview!