Zkhiphani sat down with Sio – real name Siobhan to get to know the person behind the music a bit more.
Sio who recently released her debut Album tilted SBTXTS under STY TRU BTS. The Album is about a girl in love who is trying to articulate none verbal cues in a coherently verbal manner. Sio chose poetry as a means of transport to deliver a fourth-dimensional theme through three-dimensional space. A poetic journey through scenic vistas of love and self-doubt through a passionate discourse. SBTXTS does not conform to a single genre, it dips and dives into different genres that suit particular topics.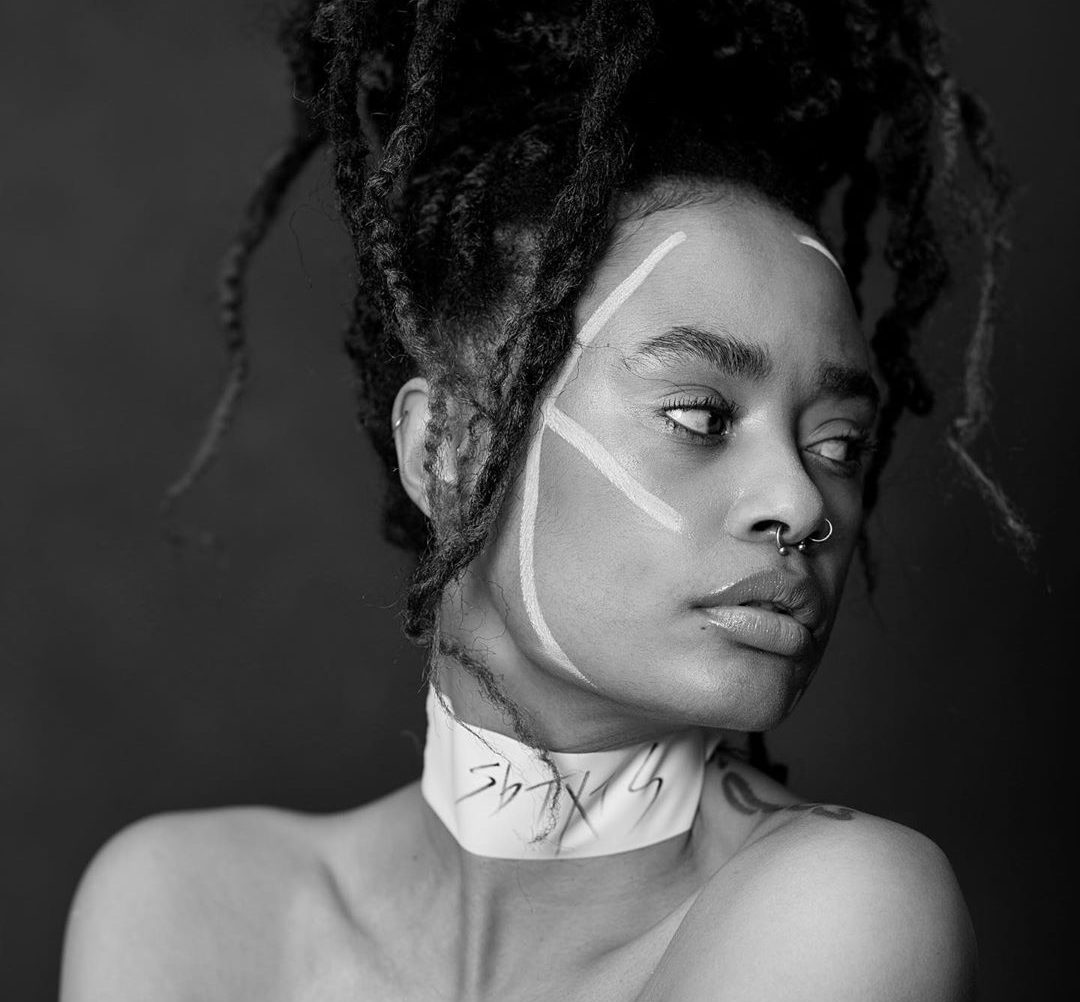 Sio also wrote an exclusive poet for Apple music that sums up the entire album. Using actual lyrics from the album Sio composed a poem that in
I laid an orchestra of love at your feet

while

Thoughts of him rain like velvet drop on my skin I found a olato run to

while

Dreaming in retrospect

I'm struggling for breath

coz

you double tap my vein

spinning fairytales from false fables

see

I've been burned by the passion of romance

and

I lost my heart again

Covering the simplicity of that phase

im caving in

battling to make sense if space

Touching spaces and places beyond this

I watch you undress your soul

your soul was never blu

see

I like you

I've been running across time for you
a Sbtxts poem – by Sio
To find out more on Subtexts and Sio, watch the video above and let us know what your thoughts are in the comment section below.