We caught up with Riky Rick just before his highly anticipated talk with Capitec's Live Better Talks and we got to know more about his new business moves. In the last several weeks, Riky partnered up with the Barber to the stars Legends Barber to open a new branch in Waterfall, Midrand. This is an unexpected business move from Riky so we had to find out more.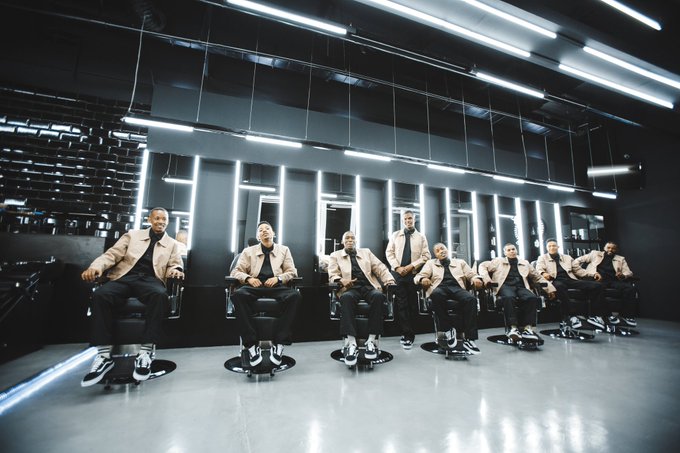 In this exclusive interview with Riky Rick, he expresses how this decision came about. He mentioned that it would be better for him to invest his money rather than spending it on the finer things in life. Riky says
Yeah I wanted a new chain so I went and got a quote for the chain and it said a couple of hundred thousands, and I was like damn that's a lot of money! I wonder what else I could do with this money? I got a suggestion to open up a business.
Furthermore, Riky speaks about how savvy he has become since opening his business. He has minimized the spending on vanity materials. He mentions that getting into business with Sheldon of Legends Barber was easy because of the relationship they share. Over the years, we've seen how important ownership is to him. He went from owning his record label to owning his own barbershop.
Watch the full interview above to see more from Riky's interview. Stay tuned to Zkhiphani for more from the Live Better Talks with Capitec featuring Veli Ngubane, Lesedi Mashale and Riky Rick.