Reason's success as an artist has been based on a plenty of elements which have come together and become stronger over the last couple of years. The artist who started off as a lyrical emcee has grown snuggly into an all-rounder who jumps on Trap beats but can also teach on boom bap beats.
From churning out hit songs to meaningful collaborations with some of the country's brightest and most talented stars, Reason has found himself a niche- a spot that is only occupied by him. We had a chat with the Azania hit maker and he broke down what has been a successful formula to date.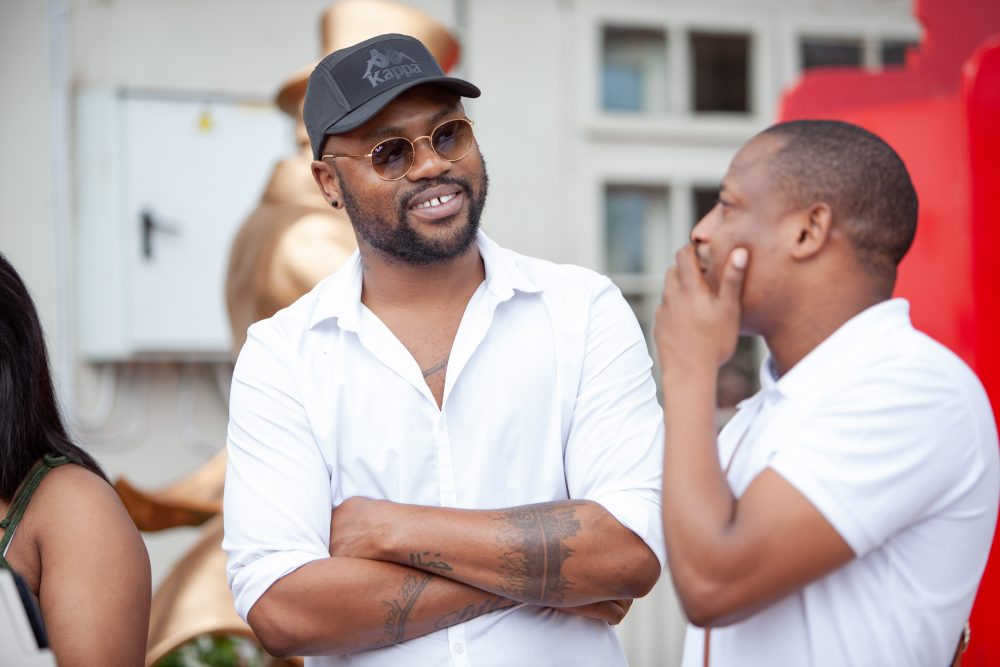 "I like Hip Hop as a whole, which is why I'd like to think that I have managed to keep up with the times in whatever way, shape or format. Just because I'm keeping up with the culture in whatever shape way or format."
This ability to be teachable is what has worked for Reason and this is why he is able to relate to different schools of thought within Hip Hop. This also extends to the brands he associates himself with. Everything is about telling meaningful and relevant stories and being able to share those in ways that touch people.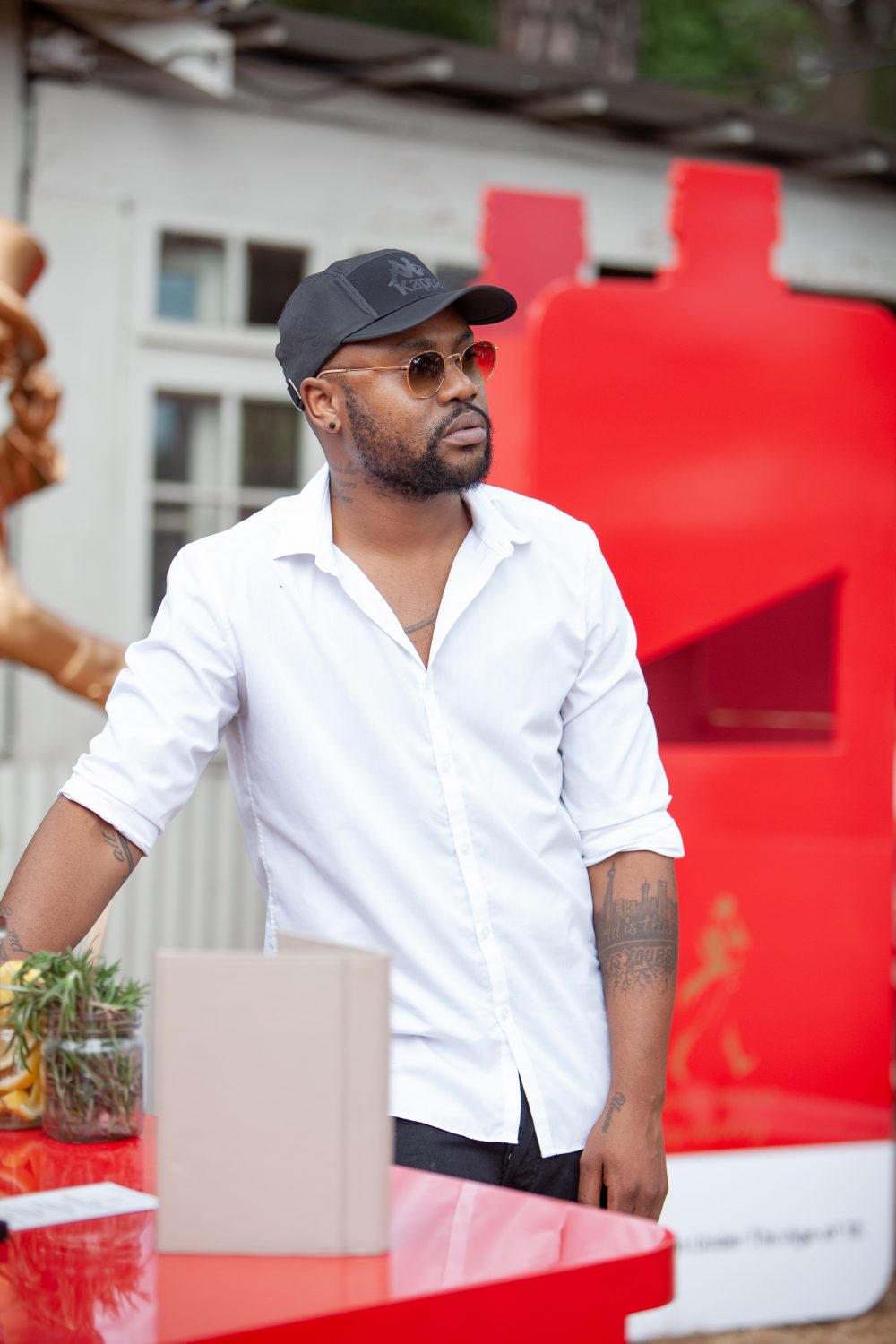 He touched on his collaboration with Johnnie Walker's newly launched product, Pocket Scotch.
"Johnnie Walker as a brand approached me, mainly because… they're a brand that likes associating themselves with innovative and consistent people. The mentality of keep walking if you really think about it is if you stop, everything stops."
He explains why this was a natural fit for him because the Pocket Scotch is about sharing. "It's not just about the convenience of actually being able to package it and being able to move it around. But more than anything, it's about sharing."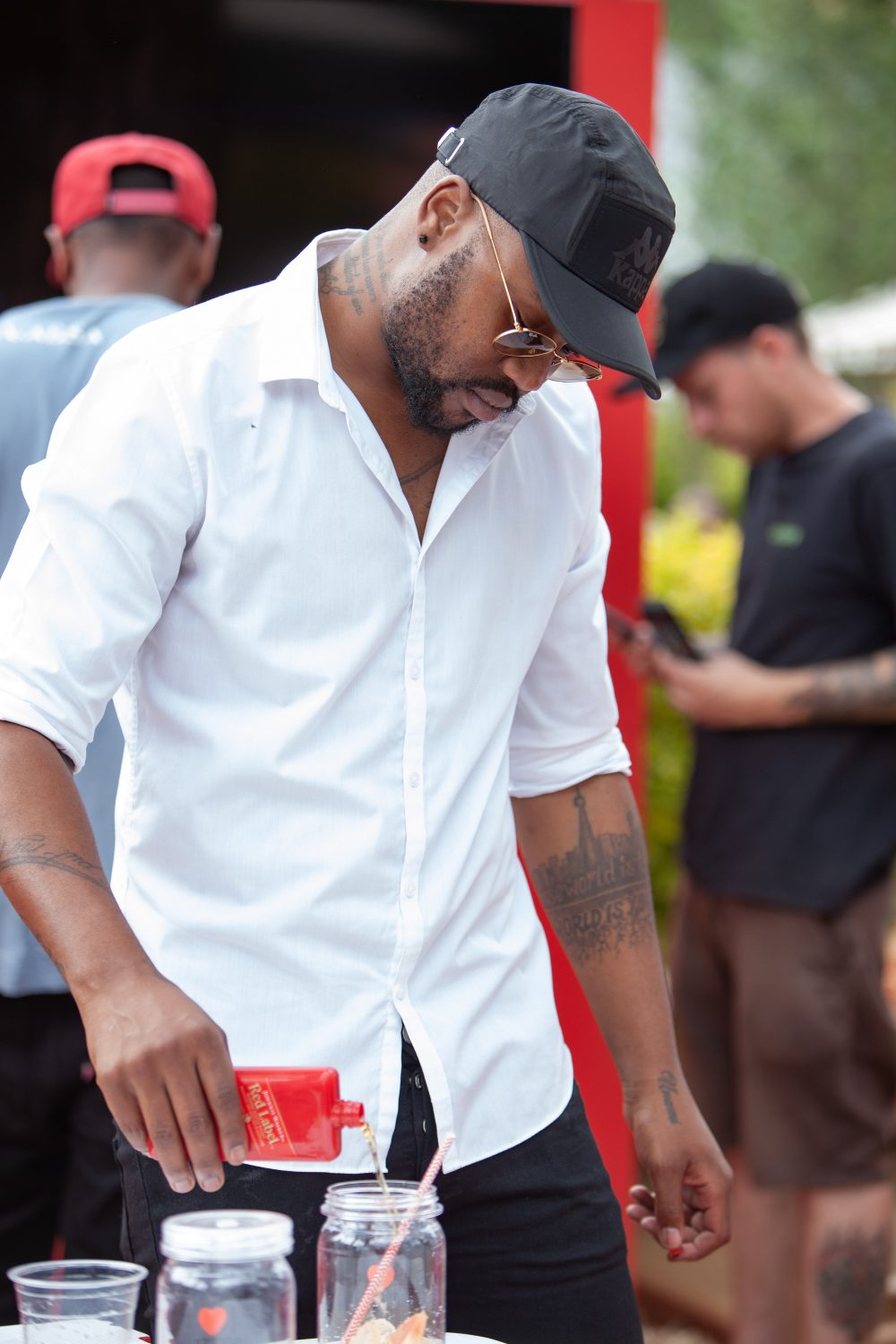 Peep his favourite of enjoying the Johnnie Walker Red Label:
WHISKY GINGER HIGHBALL RECIPE
The invigorating combination of whisky and ginger ale is a fresh take on a classic. A wonderful introduction to the world of Scotch, the Johnnie Walker Ginger Highball (sometimes known as a Mamie Taylor) enhances the unmistakable taste, rather than masks it – making it a perfect option for both the whisky novice and the whisky expert.
WHAT TO PUT IN A WHISKY GINGER HIGHBALL INGREDIENTS:
45 ml Johnnie Walker Red Label Pocket Scotch
180 ml ginger ale
A squeeze of lime juice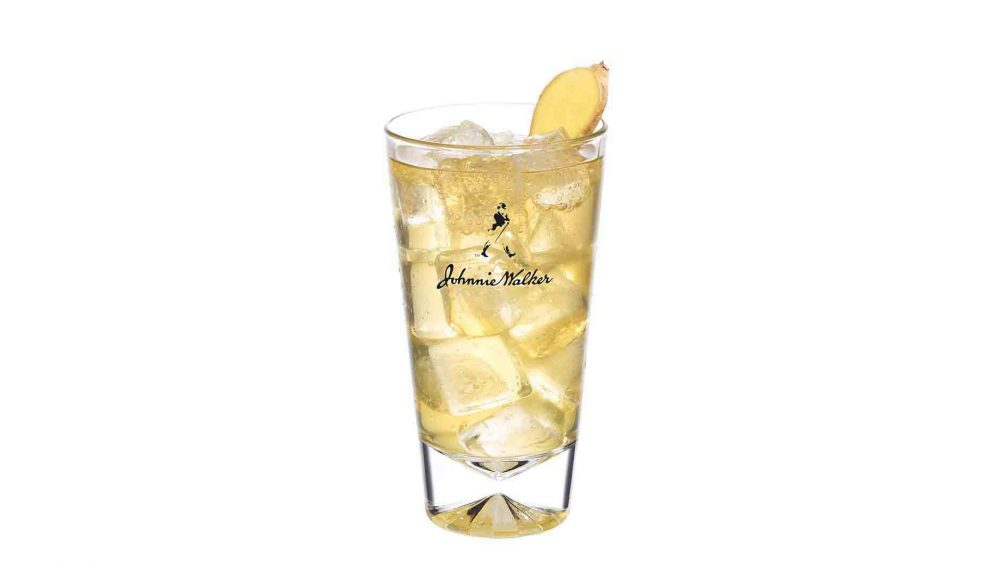 HOW TO MAKE A WHISKY GINGER HIGHBALL METHOD:
Fill a glass with ice Choose either a collins or highball glass and fill with cubed ice.
Add the ingredients Add the whisky to your preferred glass, top up with ginger ale and add a squeeze of lime.
Stir lightly to combine.
Garnish
NOTE: Johnnie Walker is not for sale to people under the age of 18. Alcohol abuse is dangerous to your health.