pH on why there is a consistent need to prove yourself as an artist
In a recent interview with prolific producer and rapper, pH Raw X, he spoke about transitioning from being just a producer to being a full time rapper. He also touches on the need for artists to constantly prove themselves, no matter what acclaim or accomplishments they may have received.
"…Being a Tsonga person, that also comes with the pressure of always trying to prove something. Switching from a producer to being an artist, I've gotta prove something there. And also being a producer from 10 years ago and being relevant, that's something to prove, that I'm still relevant now."

pH on his transition from being a producer to being a rapper
pH Raw X is undoubtedly one of South Africa's most respected and celebrated producers. He has worked on what we consider Hip Hop's golden albums including AKA's Alter Ego, K.O's Skhanda Republic and Motswakorignator by Khuli Chana. In addition to this he has been instrumental in the discovery of artists such as A-Reece and Yanga Chief.
"The game is young in South Africa so having to prove yourself consistently is still needed by everybody. You can't be too comfortable now… even myself, I've been in the game for a while and I've produced for a lot of people but I still believe there's some work that I need to do, especially in the African stage…"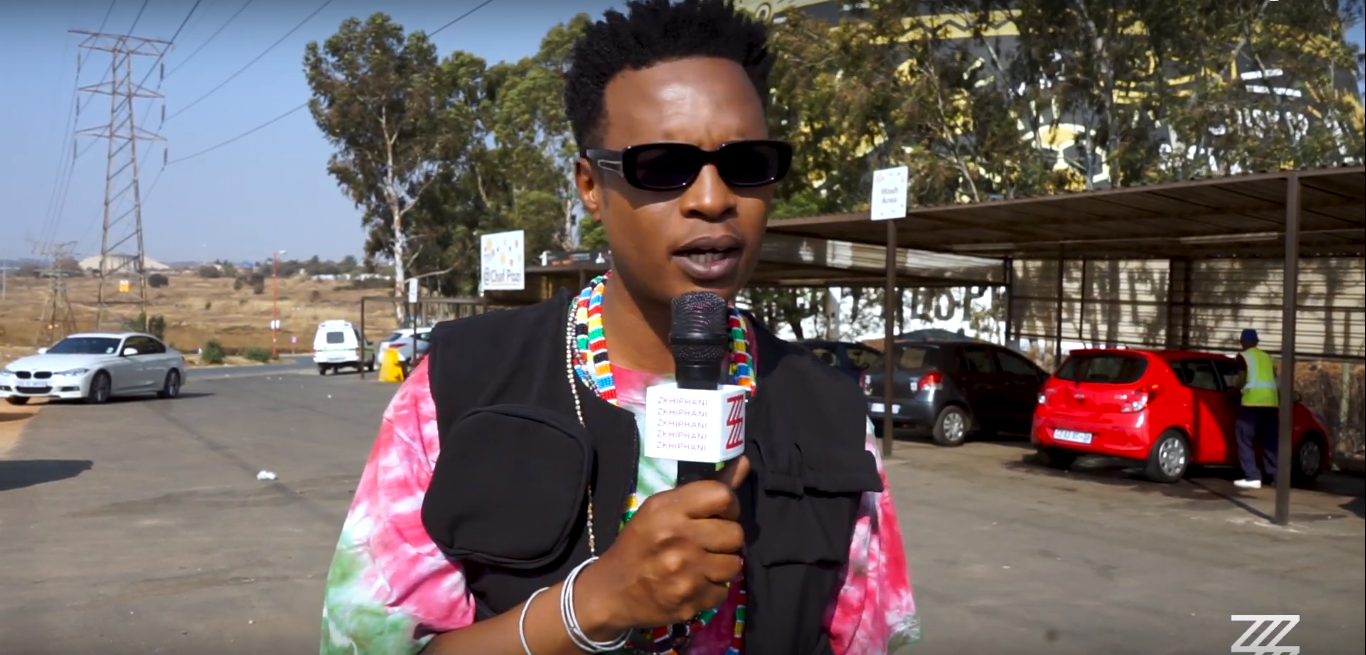 This year, the producer steps into an exciting new direction as he prepares to release his sophomore album with the leading single, Ibeballinho featuring Sho Madjozi, already making an impact. His debut album, From Giyani With Love, was a way for him to revive commercial Tsonga music and make it cool and acceptable in the mainstream. And with his upcoming album, we believe the intention is the same.
Peep the rest of the interview!