Zkhiphani was invited to the Trace Amapiano competition winner Pro Monate's Music Video Launch. While at the launch, Pro Monate chats about the origins of Amapiano, the derivatives of the sound and the inspiration behind it. Pro goes further to speak about the evolution of Amapiano and how it was originally Bacardi. He gives interesting insight into the ongoing conversation of the origination of this mega sound that is Amapiano.
For me Ma'piano is Bacardi that went to private school. Piano is and evolution of Bacardi music. The same wayathat science believes that we were once tadpoles is the same way I believe that Ma'piano was Bacardi and ofcause it turned to the gaint that it is today.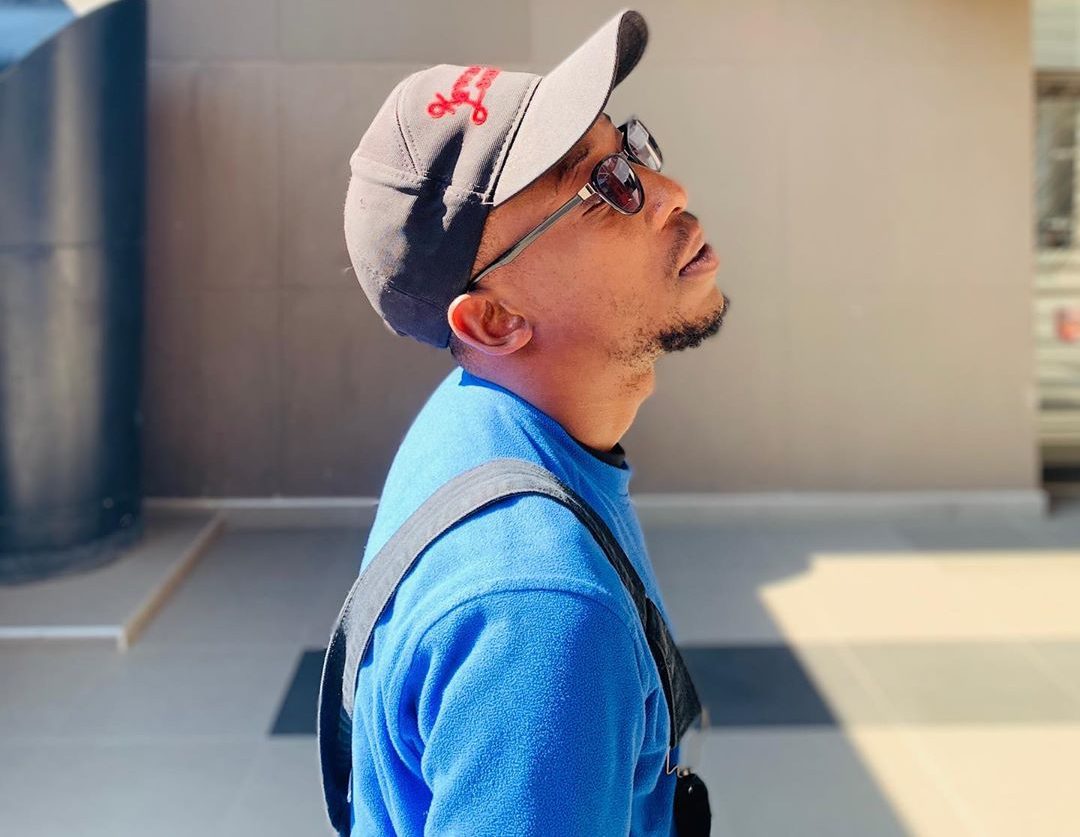 He also addresses that he has no problem with people using the title Gigaba for their song. The only real issue he has is that people don't go straight to giving him the credit for the song and its success.
I dont shot at anyone for using the name "Gigaba" for their song, its their song, its ayt. But when Trace announced their top ten, thats when everything surfaced. And I still dont have a problem with it, trust me, i just wanna do me.
For the full story check out the video above and let us know what you think in the comment section below and don't forget to like and share.