The gents from the Lean Team don't have beef with their former crew mates from TWC but they are not going back
In our recent chat with artists, Flame, Ecco and Mellow, they touched on their departure from popular Hip Hop collective, The Wrecking Crew. This is where they broke down what happened that led to them leaving the crew.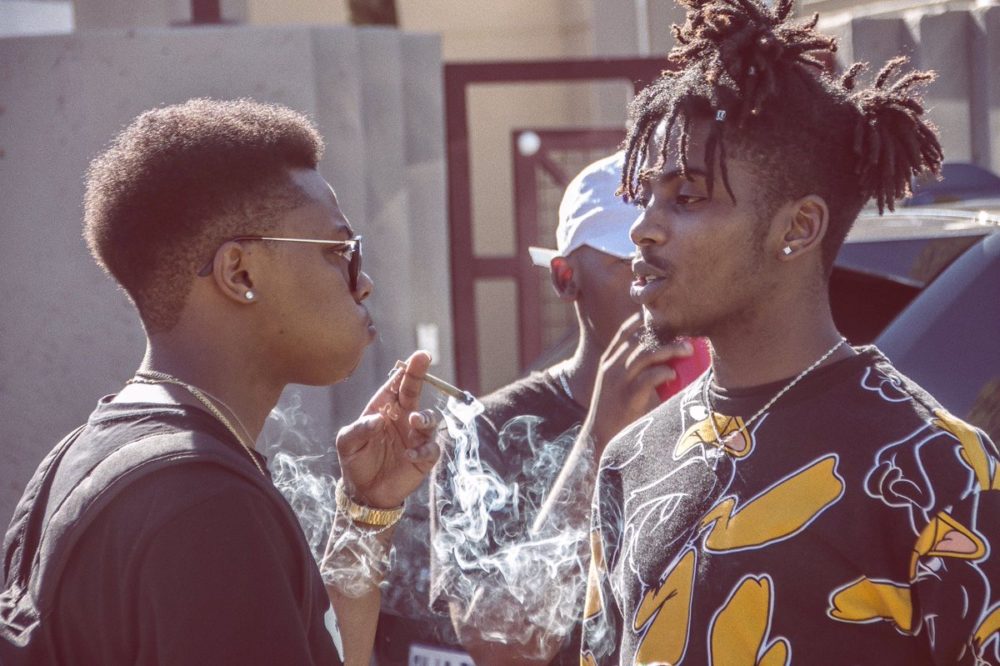 In this installment of the interview, the gents break down why they will never return back to the crew. And explain that although they left the crew, there are no hard feelings between them and the members who have decided to stay behind. Flame explains:
"The same day he (A-Reece) dropped Careless, crazy enough, we hashed it out like brothers. He told me he loved me and I told him that I loved him back. That's how it all ended. As far as going back there, I feel like it's not going to happen for me."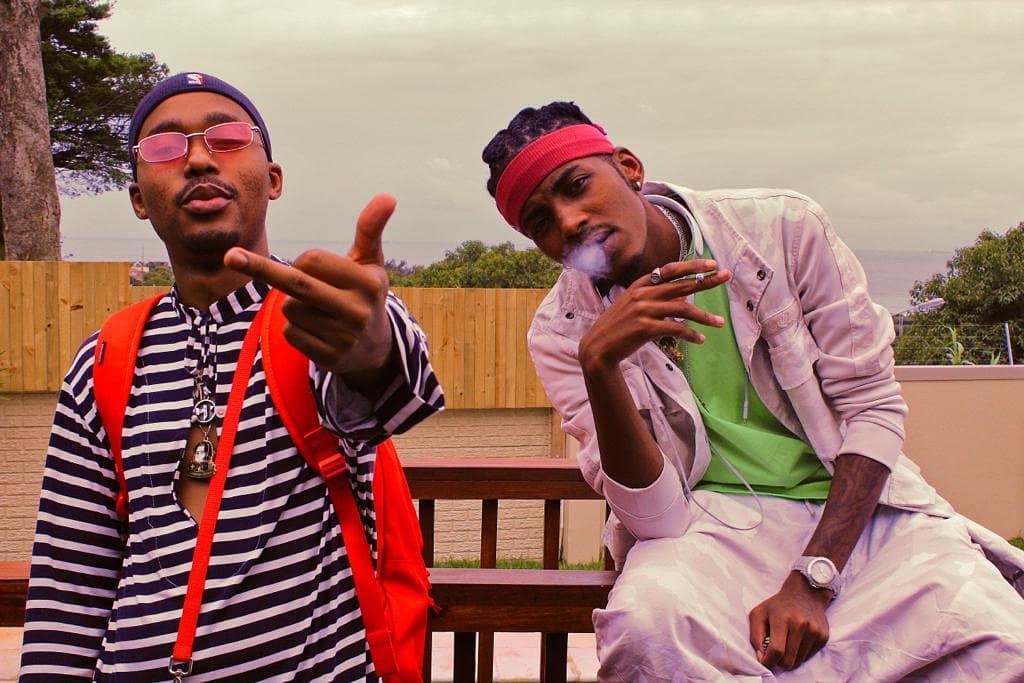 Ecco also echoes this statement to say that there is no beef between them and the ex crew members.
"I blame it all on management; like I said there's no beef with the ex-crew members, it's all love. We wish them luck and all of that. Wrecking Crew was a pipeline for every single member of the Wrecking Crew to branch out and to find their own sound and get their own fans and get their own numbers".
Flame also made sure to stress that he is focusing on himself, his music and his supporters who have been showing him real love. He echoes what the rest of the guys have expressed before that they are also looking forward to their future projects.
Peep Part 2 of the video and look out for Part 3 where they chat about their future projects.