Check out what the streets had to say about the frequency with which DJ Maphorisa and Kabza De Small are releasing albums
We are back in the streets and this time around we want to find out what you think about the rate at which Kabza De Small and DJ Maphorisa are releasing albums. Dubbed the Scorpion Kings, the duo has relentlessly released hit single after another since July 2019. And in less than a year, they transformed what was known as an underground genre into something that is defining an era in SA music.
Read more: Kabza And Maphorisa Bless Fans With Surprise Album, Scorpion Kings Live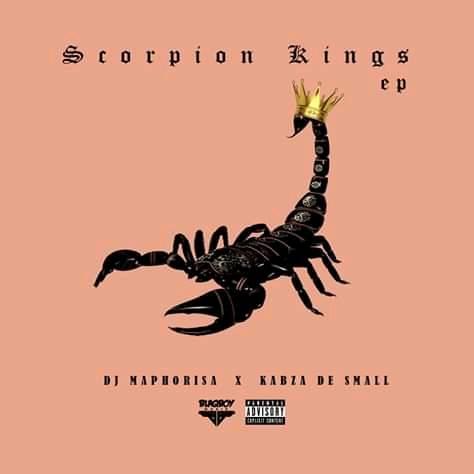 Their discography includes 3 Scorpion Kings EP's including Scorpion Kings, Return Of Scorpion Kings and the more recent, Scorpion Kings Live. They have also released the Piano Hub EP and Pretty Girls Love Amapiano. They have also lent a hand to various artists' debut projects including Samthing Soweto's Isphithiphithi, Sha Sha's Blossom and Mas Music's album Mambisa.
Read more: ICYMI: Kabza De Small x DJ Maphorisa Bless Fans With Piano Hub
The general reaction to this collaboration is of course positive because of the quality of the songs released. This is evident in the amount of radio play and music charts songs like Amantobezane, Vula Vala and the more recent Phoyisa and Emcimbini continue to climb. Even with the positive, there is some skepticism as others have expressed concern over how they are over saturating the market with their music. Does this take the excitement from their music or does it keep it in demand?
Peep what the streets say!