Londie London chats fashion/music and future plans as a creative.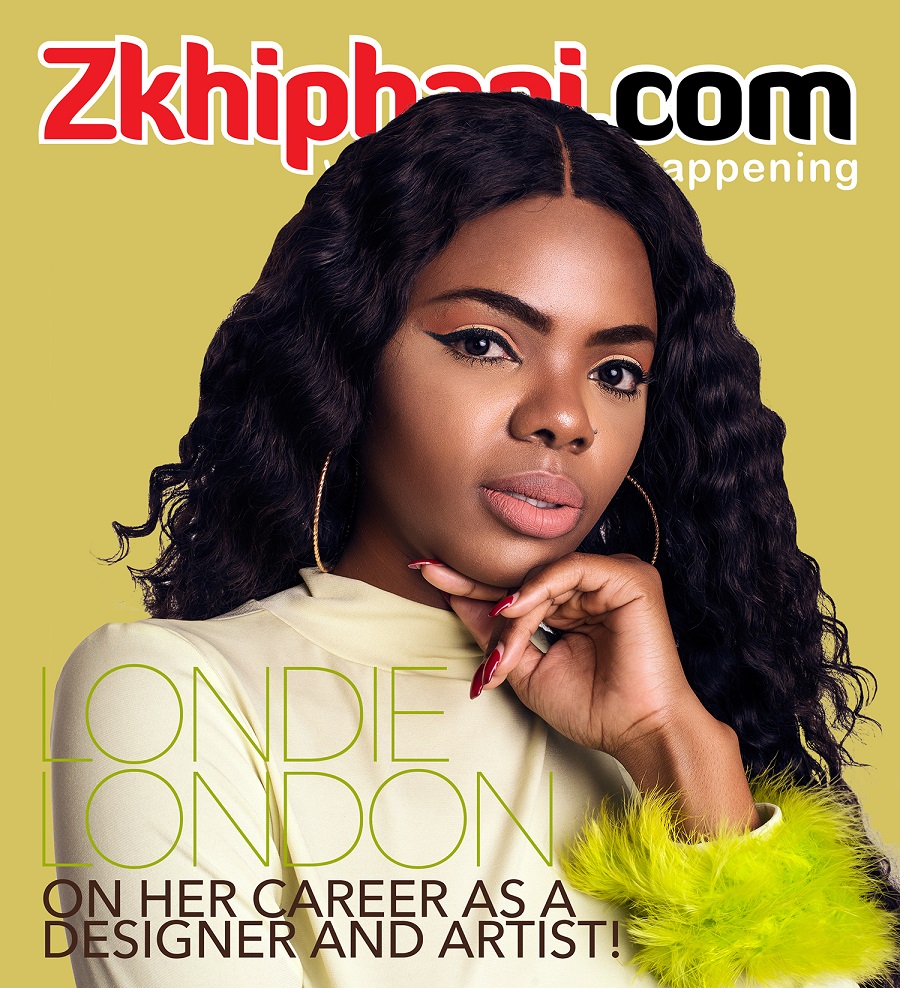 Some people are just born with that special greatness quality, the French call it "je ne sais quoi" and our cover star for the month of January just oozes glitz and glamour.
Reigning from what is known as the city of endless talent- Durban, Londiwe Siphiwokuhle Zulu better recognised as Londie London is a 26 year old fierce multi – talented artist that is slowly but surely taking over the entertainment industry in South Africa.
Londie London has been famous for as long as she can remember, as a matter fact, people gave her the nickname "London" because she exudes royalty.
The London name came from when I moved to Witbank, so the guys that side were like 'there is a new girl in town, you'd swear she is not from South Africa, she looks like she is from London'. People used to call me London when I was not around until I eventually found out so I decided to run with it
Londie London explains.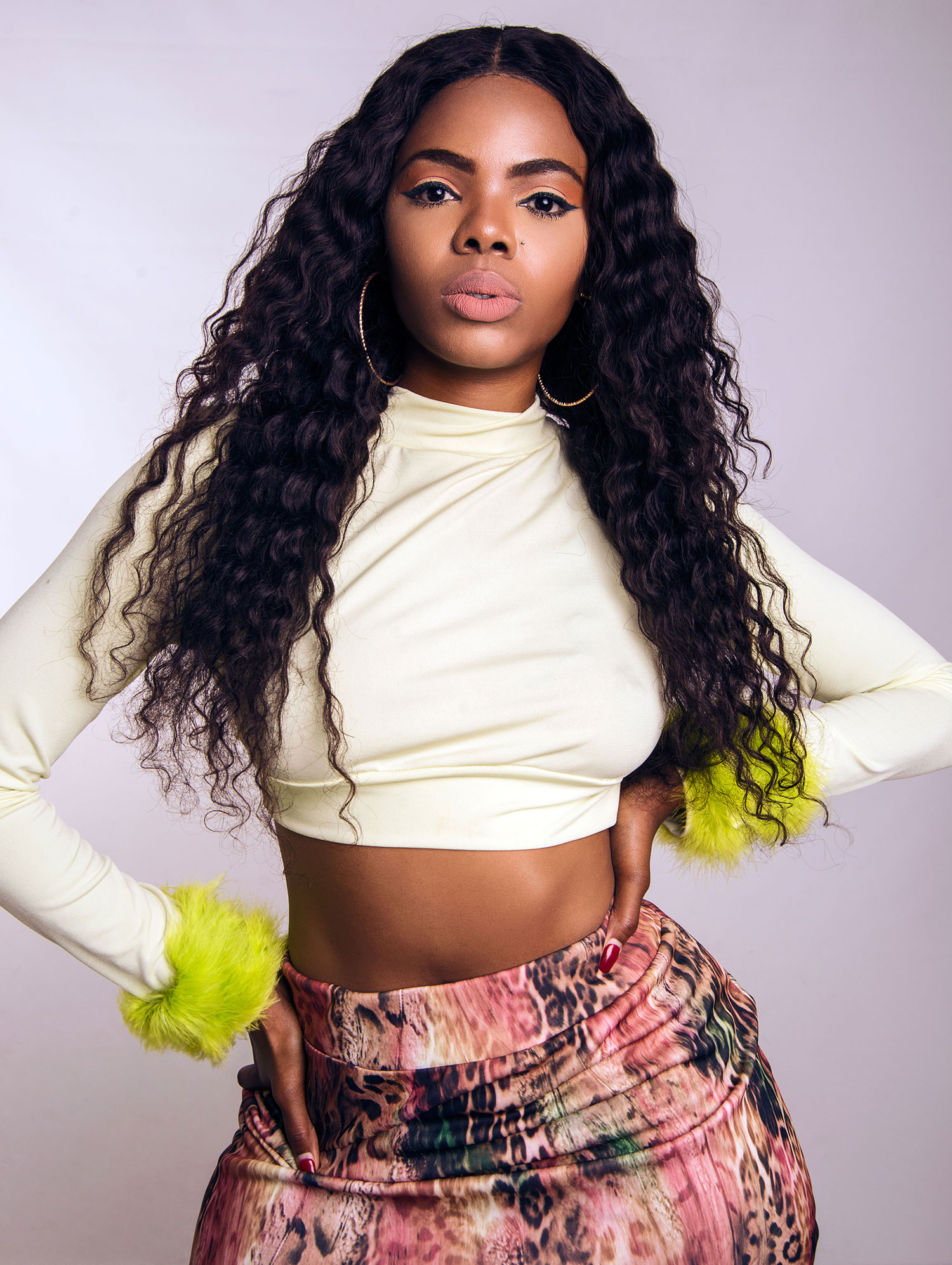 In this feature, she exclusively opens up to zkhiphani about her upbringing as she chats about her journey as a musician and being signed to Ambitiouz Entertainment. Londie also speaks about her career as a fashion designer as she owns her very own clothing label.
Even though she is mostly known for her sexually provocative imagery and wild style on Instagram, Londie London actually studied Jewellery Design and manufacturing at the University of Johannesburg (UJ) and she is a deep rooted creative.
In the year 2015, this sultry artist got featured on a track with Ghana's multiple award winning afro beat artist, D-Black. Her refreshing vocals brought the vibe to the single titled "Ma Nonko" which carried a lot of traction in Ghana.
The precociously beautiful and multi-talented artist made a bold professional move by signing to Ambitiouz Entertainment in Spring 2017. Shortly after the unexpected announcement, she released a single titled "He Goes" which has all the characteristics of a Summer hit anthem. The dance song, produced by Ambitiouz Entertainment's very own Afro Pop duo Blaq Diamond, carries an upbeat vibe that makes it irresistible for almost anyone to not showcase their dance moves.
She was then soon featured on popular award winning DJ Miss Pru's latest hit single "Isaga Lam" alongside Nadia Nakai, La Sauce and Gigi Lamayne.
Londie London can be described as playful with a sassy edge and is the guaranteed life of every party. Loaded with the vocal capabilities, sumptuous looks and captivating moves, Londie London is set to cause a stir in the music industry with her diverse offerings.
Watch the video above for the full interview.