We sat down with actress Nyalleng Thibedi, who plays a prominent character on SABC 1's hit drama "Uzalo" who then spoke to us about the challenges she faces as an artist in South Africa. Having lived and studied Drama in the United States for six years, Nyalleng has some insight and knowledge she would like to share with the local industry.
While she was away studying in America, Nyalleng reminisces on how much South Africa has developed from where it was before she had left. She exclaimed about the size of the building and the infrastructure that now exists. She further exclaims about how there are better roads than before from her point of view.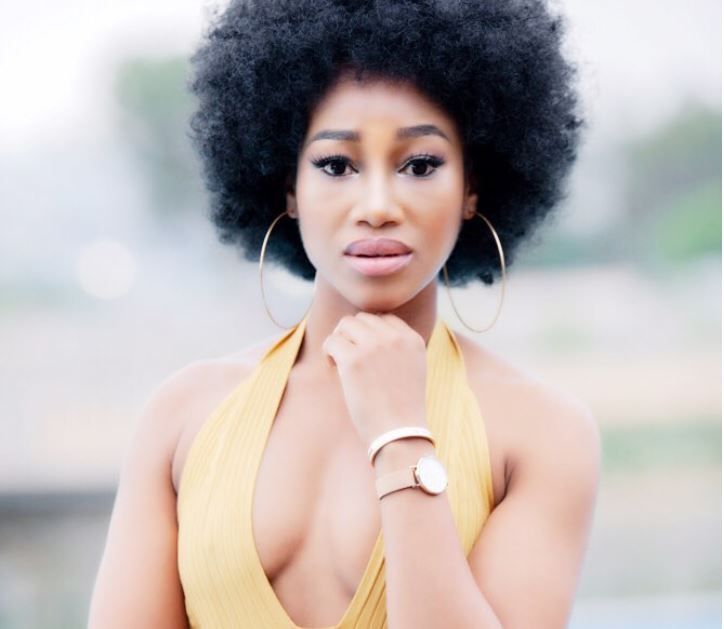 As a solution to her aforementioned challenge, Nyalleng feels that there is a need for drives and discussions pertaining to shifting mentality and perception. She says "It's not only the government's responsibility to change things." Nyalleng seeks accountability from the public itself and suggests that people should be the leaders of the change. Furthermore, Nyalleng speaks on the issue of unequal distribution of wealth which leaves a huge financial gap. Like many others, Nyalleng feels like this should be an issue that is dealt with at the highest level.
To hear more from Nyalleng Thibedi on her thoughts and perceptions, watch the full interview above. Stay tuned to Zkhiphani.com for more of this thought-provoking content with your favourite stars.
Voter Registration Weekend
26 – 27 JANUARY 2019 | 8am – 5pm
Check Your Registration Status
https://www.elections.org.za/content/For-voters/My-voter-registration-details/