We sat down with Nasty C and caught up with what he's been doing lately
Nasty C seldom has the grace to toot his own horn even when he is making history so we got to chat to him about the success of Strings & Bling, his experience in Japan, the Lift As You Rise campaign he has going on with Red Bull as well as his upcoming album.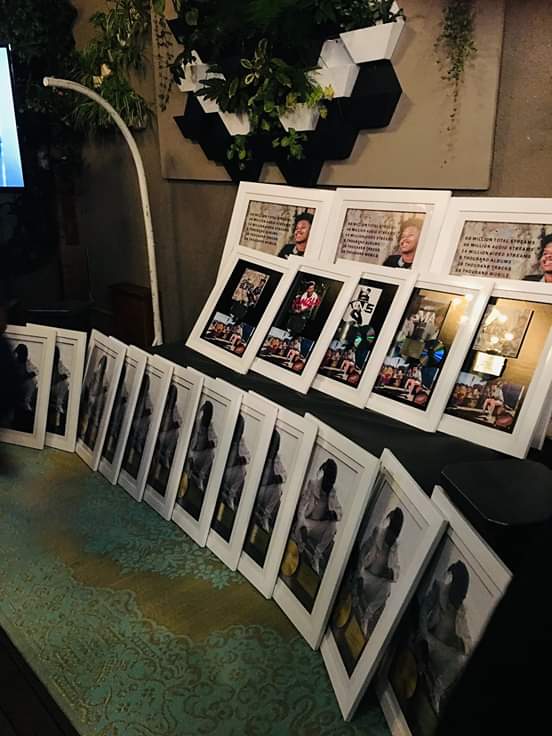 He had this to say on Strings & Bling reaching the level that it did:
"I won't I knew that this would happen like in this sense, you know what I mean, but I definietely knew that it was going to do great things. Because as oppose to my first album I didn't have any kind of pressure, any kind of restrictions when it comes to me being creative. I let myself run wild with the creativity."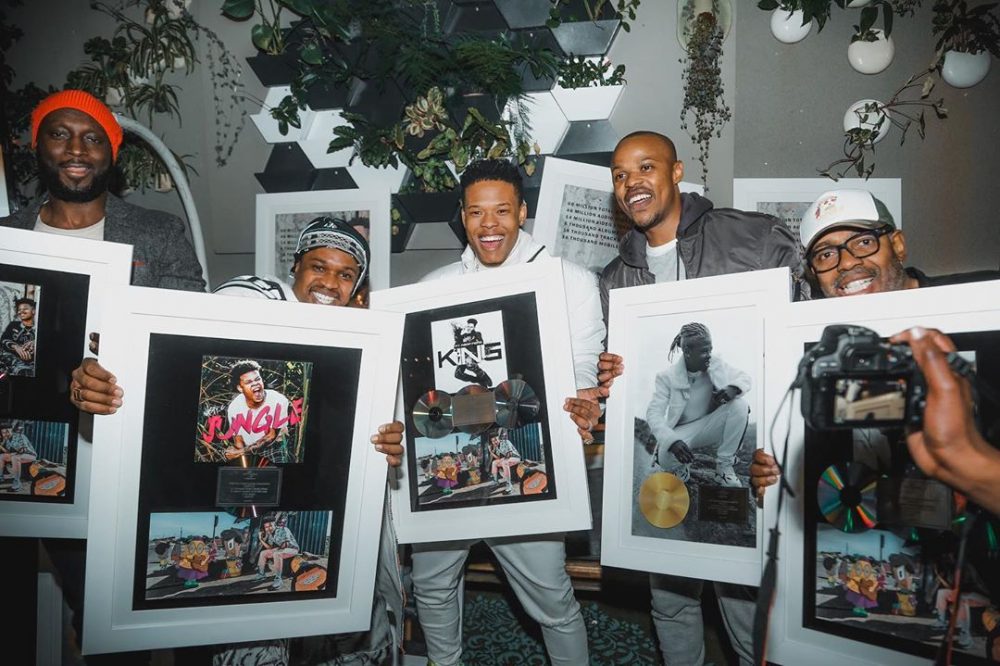 About his trip to Japan which was powered by Redbull and Axe:
"They made a dream of mine come true which is to go to Tokyo and really soak up the inspiration when it comes to stuff like the Anime scene out there- I draw too so that kind of stuff opens up my mind a little bit".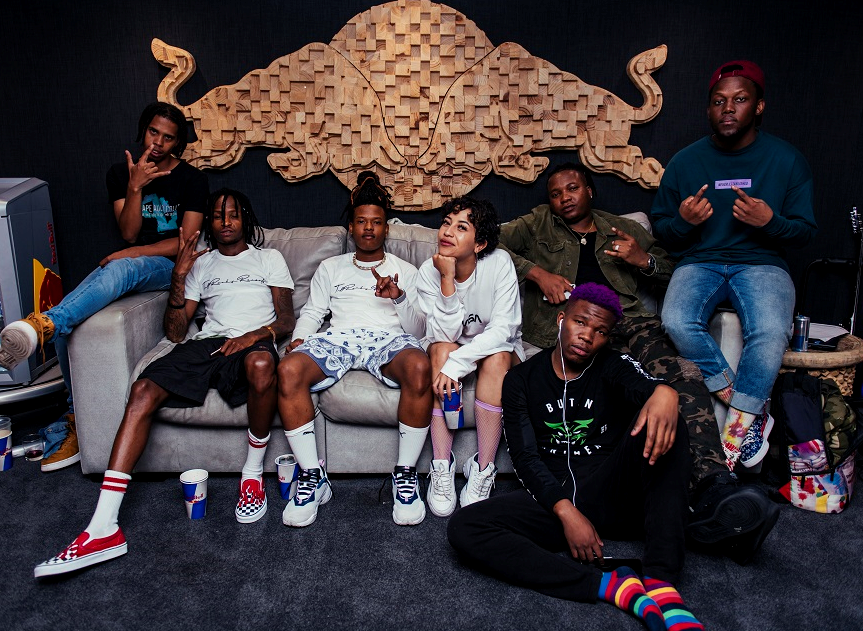 He's been hinting at his upcoming album, Zulu Man With Some Power on social media lately and he confirmed that it is definitely dropping later this year.
"I'm almost done with the album, I'm in like the final stages, final touches, the effects- little skits and stuff like that just to tie it all together. I'll tell you, it's something very special. You can tell I've grown as a person, as a creative, as an artist as a performer also…"
Peep the rest of the interview for more!