The World-Renowned Mi Casa has been silent for a while now and hasn't released any new music until now. Toca is a song that the group released alongside Kid Fonques newest signees, Jay Em. In a fun and informative interview with Mi Casa, they talk about what goes into a collaboration and infusing two different sounds.
Dr Duda elaborates on how they managed to stay true to the Mi Casa sounds while maintaining the integrity of Jay Em's sound.
That's what collaboration is about, and that's what makes the song different. Its like two different genres, but yet its the same genre, it makes the song special.
said, Dr Duda.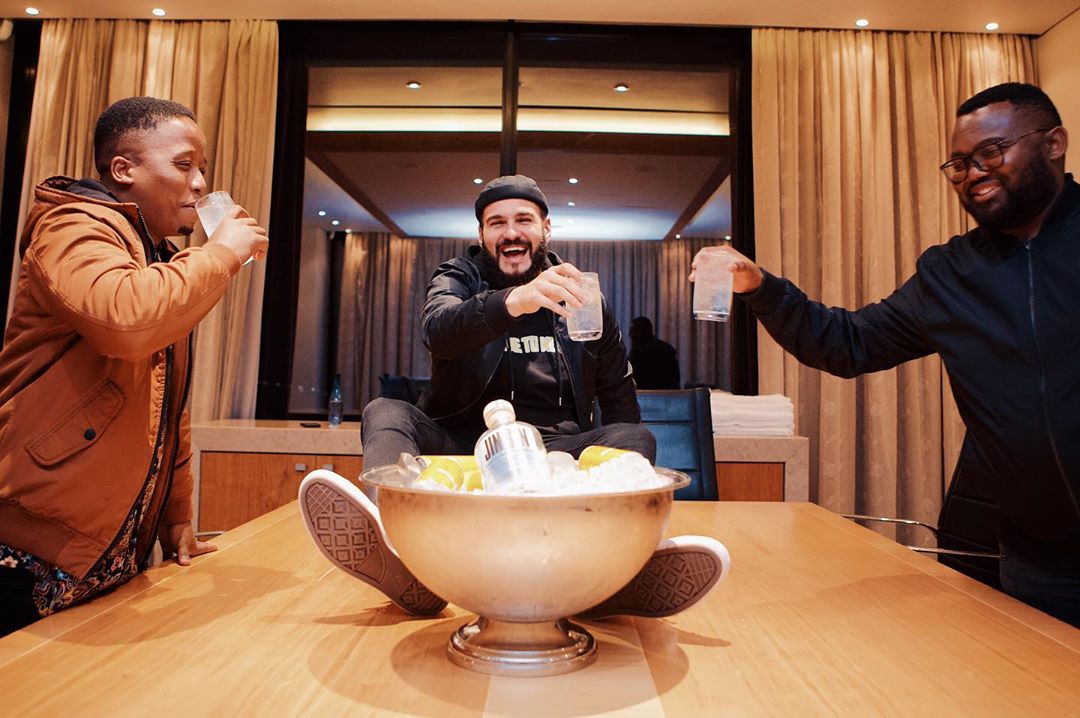 Mi Casa also sets the record straight on the rumours of them separating and confirm the rumours to be true. Their split as a collective was indeed a fact. However, the group is back together again, just in time for their ten-year anniversary tour taking place next year. This is what Dr Duda and J'Something had to say.
We had our ups and downs, to build a relationship somewhere you'll fight, you'll find a solution, you sit down and talk and everything becomes ok and you start again.
said, Dr Duda.
The biggest lesson that you must learn in life is there are up and there are downs, that's life, that's a band, that's a relationship.
added J'Something
Watch the full video above to see what the collective had to say about their reunion, their new musical journey and their collaboration with Jay 'Em. Leave a comment below and let us know what you think.