Zkhiphani was invited to attend the media launch of MFR Souls first-ever project titled The Beginning.
Maero and Force have been active participants of the Amapiano movement and have now released their long-awaited project. The guys prepared us for the release of their project with the release of their single off the EP, Love You Tonight featuring Shasha. The track took off as soon as it was dropped and the video currently sits over 400k views on Youtube.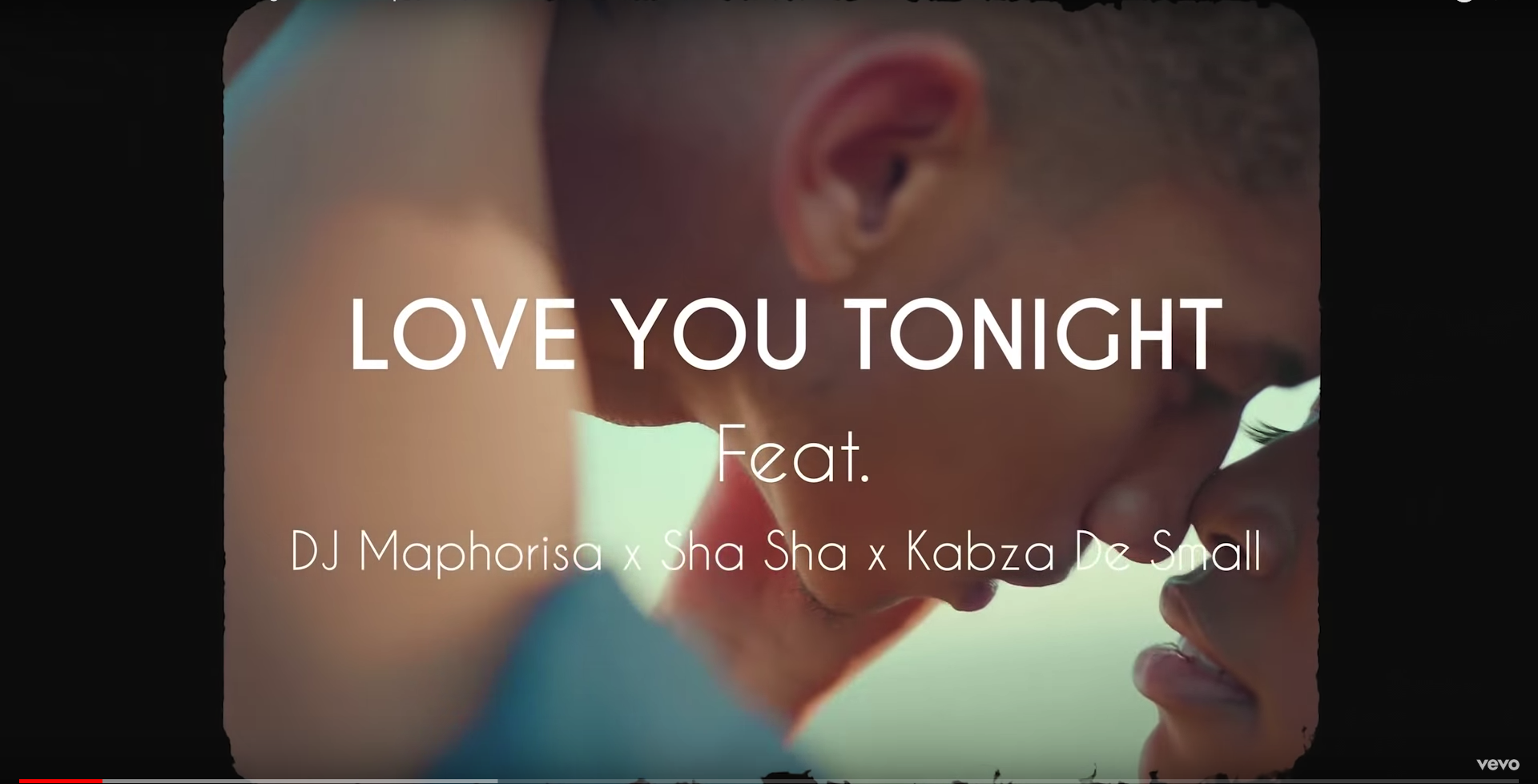 During our brief interview with the guys, they shed a light on the reason why it took them this long to release a project of their own.
"The reason why we took so long to release is because we needed to find ourselves […] I mean there are too many artists coming in right now […] So you know, we just gave a chance to listen to them and then to adapt to every genre in terms of Amapiano."

says, Force
For the full interview check out the video above and hit us up in the comment section below.