Maglera Doe Boy chats Exit Plan and his Klerksdorp movement, O.N.D.E
We caught up with Straata pioneer and talented lyricist, Maglera Doe Boy who chopped it up with us about his involvement with the newly released DJ Sliqe album, Injayam Vol. 2. The rapper breaks down how this collaboration with DJ Sliqe came about. He also touches on his movement, O.N.D.E as well as his unique sound, Straata.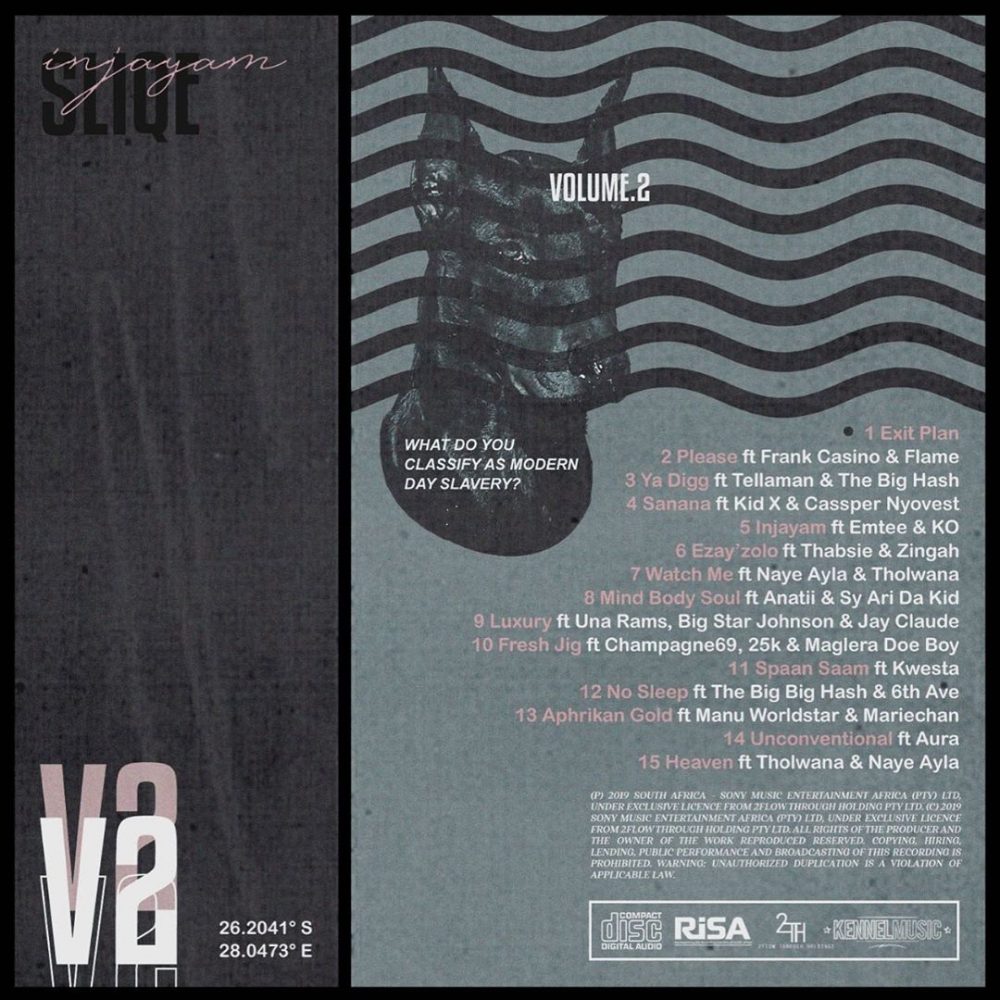 Speaking of the collaboration with DJ Sliqe, Doe Boy says it took a month and a half of back and forth between them after Sliqe initially sent him a DM. Doe Boy makes an appearance on Exit Plan and Fresh Jig alongside 25K and Champagne 69. Speaking on Exit Plan, Maglera says:
"He played me a couple of songs, after we made Fresh Jig obviously. We were just talking about the vibe of the tape… The way he broke it down for me was- I come from a really rough hood; Klersdorp has got different hoods… it's like New York. That's why my raps are Doe Boy inspired- it comes from New York culture. So he says to me, let's do something that says this is where I'm from but this is how I'm trying to leave."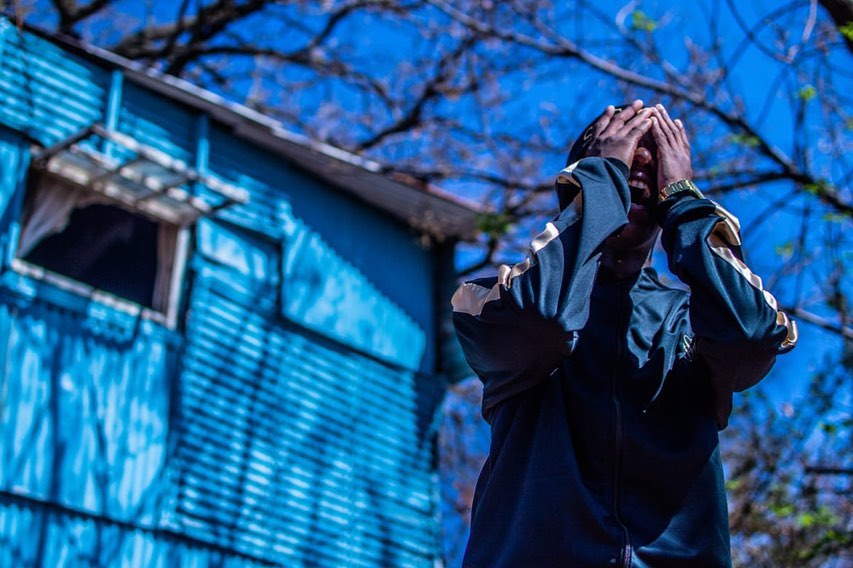 Maglera Doe Boy must be one of the most exciting talents to come out of 2019. The young rapper from Klerksdorp's music is characterised by a unique sincerity and depth that is framed within good penmanship and interesting bass heavy beats. This, alongside his booming voice, is his drawing card and the fact that he has appeal is no surprise. He also, seemingly, has an army behind him and he touches on that with the movement that he is spearheading.
"… it's called O.N.D.E which stands for Organized Nubian Devine Entities. It's like Afrocentric township raps… Our sound is called "Straata"- it's basically the dialect in Klerksdorp, the slang, the way I dress…"
Peep the rest of the video!