Zkhiphani in collaboration with Steers presents to you the first part of #HitALick. This is a web-series following three #Phandapreneurs on their hustle journey as they try their best to make the most out of R5000.00 in 24 hours.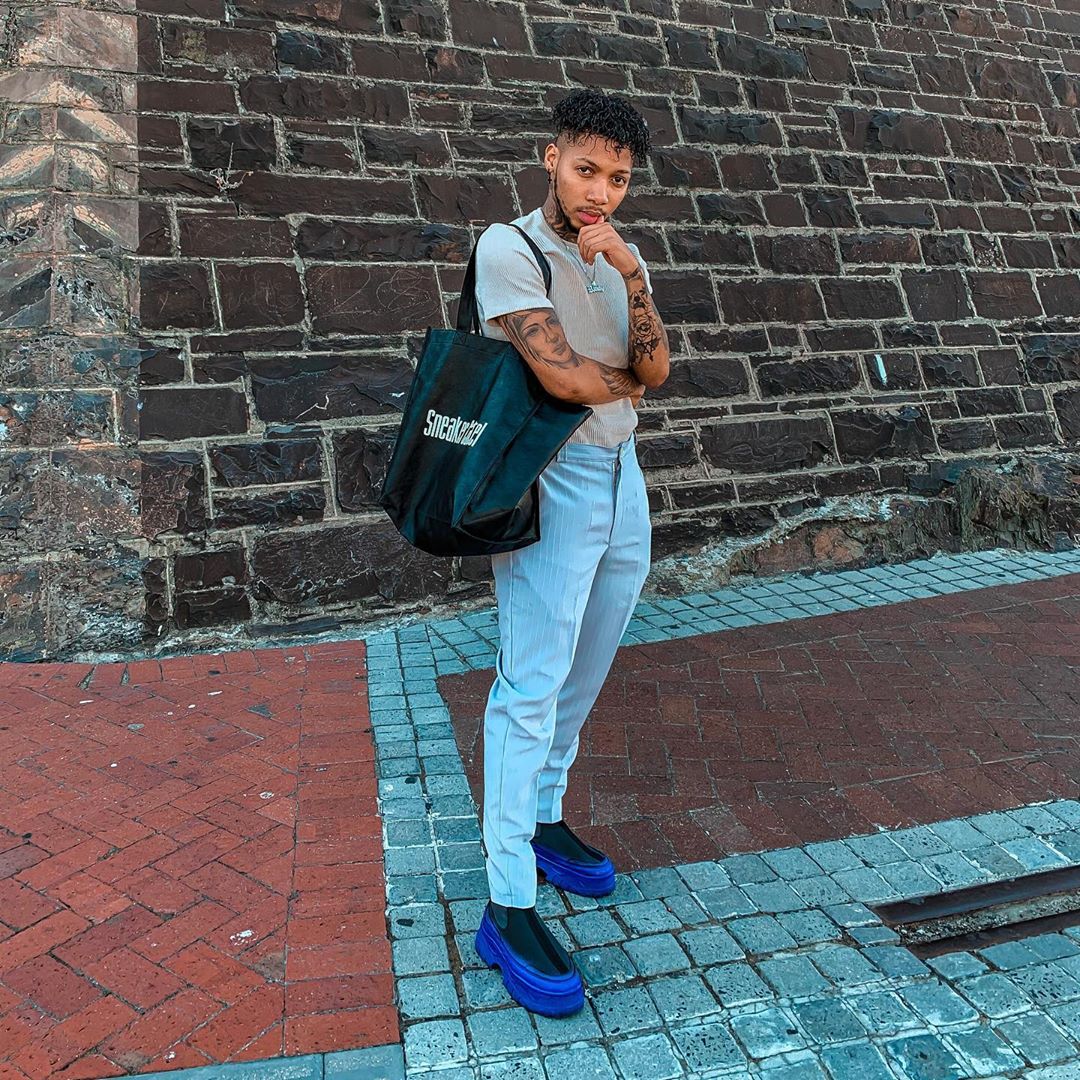 In the first part, we follow Macc Gee, a fashion influencer, designer and stylist based in Johannesburg. Macc Gee's plan is to make merchandise in the form of hoodies that he plans to sell in the city through his various connections and to his loyal followers on social media. Macc Gee's plans don't always go accordingly as he had trouble with transport, his phone and getting the merchandise delivered on time.
Watch as we follow Macc Gee on the first part of #HitALick. Let us know in the comment section what you would do with R5000.00.