Lights, Camera and Action! Behind The Scenes of the most prestigious Inanda Africa Cup event!
We witnessed local model and chic magnet Maps Maponyane team up with renowned South African fashion designers to model the latest flowing range of inspired and unparalleled fashionable blends. The heartthrob wore a few pieces by the highly acclaimed MaXhosa by Laduma, David Tlale and La Martina. These well-known designers have displayed a fresh, modern and African twist for this years tournament.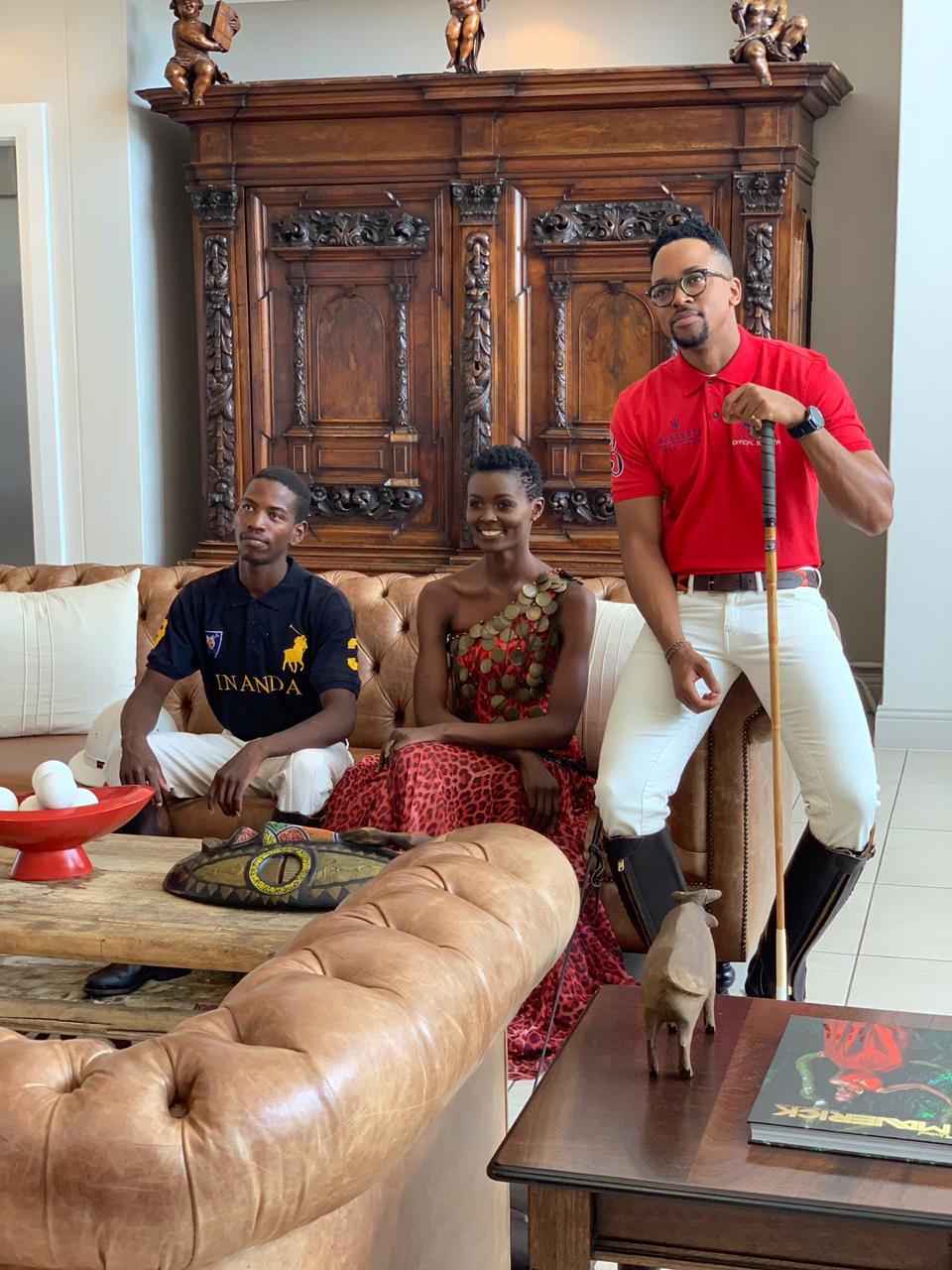 The anticipated tournament will be attended by a premium audience that include prestigious guests, business elites, celebrities, influencers, VIPs, polo lovers and society figures, from across the continent.
Guests can expect an afternoon complete with an exhilarating day of polo and the #ARTANDAFRICANSPIRIT theme, weaves the African Spirit and promises several inventive interpretations through artistry, live fashion, cuisine, which are set against the background of the game.
In true polo tradition, the tournament pays honour to the high-speed, high-skill game of the widely celebrated sport.
The events details are as follows:
Dates:                   Sunday, 16 June 2019
Time:                     10:00 – 18:00
Venue:                 Inanda Club, Forrest Road, Inanda, Sandton
Watch the video for more on Maps