On the first Thursday of October, Levi's celebrated the opening of its new global collaborative workspace. Levi's South Africa invited Zkhiphani to experience Haus of Strauss in Africa for the first time ever. The space is said to be a haven for creators from all walks of life. It is created with the intention to unite and make creation easier.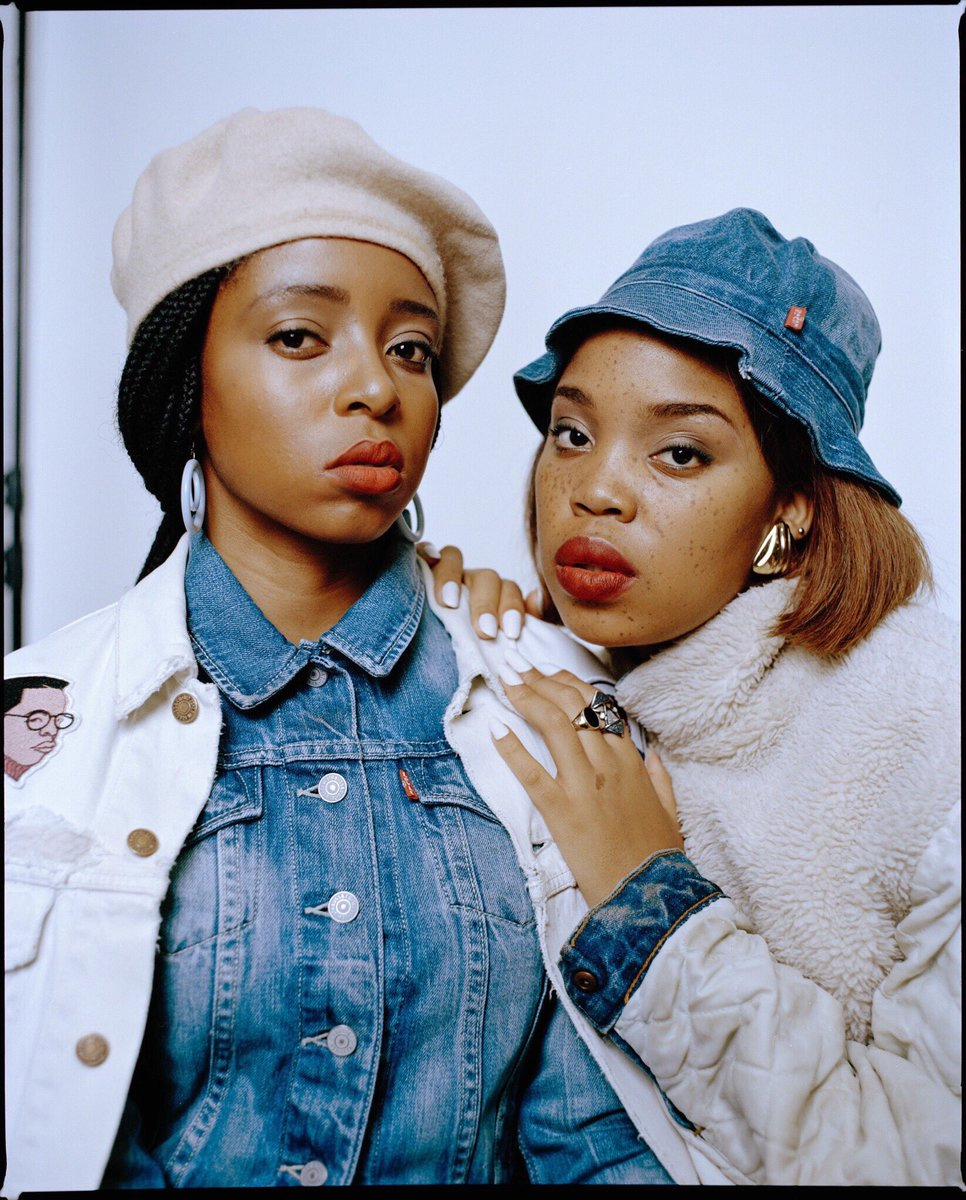 Fans and friends of the brand all gathered at the new space in Parktown, Johannesburg to swim in the history of the brand. In attendance was locally born international designer Rich Mnisi. He explained that it was great to see what the space had become because he got the privilege to see it being designed and built from the ground up. Conversely, we spoke to influencer Ziyanda Nkujana who expressed that she is glad that something as inviting as Haus of Strauss finally came to SA.
To find out more about this collaborative workspace created by Levi's South Africa to encourage collaboration and creativity, watch the video above. Leave a comment in the section below. Let us know what you think and if you think these spaces are necessary for South Africa.