In part two of the style interview Leago talks everything from style icon inspirations to fashion tips and advice.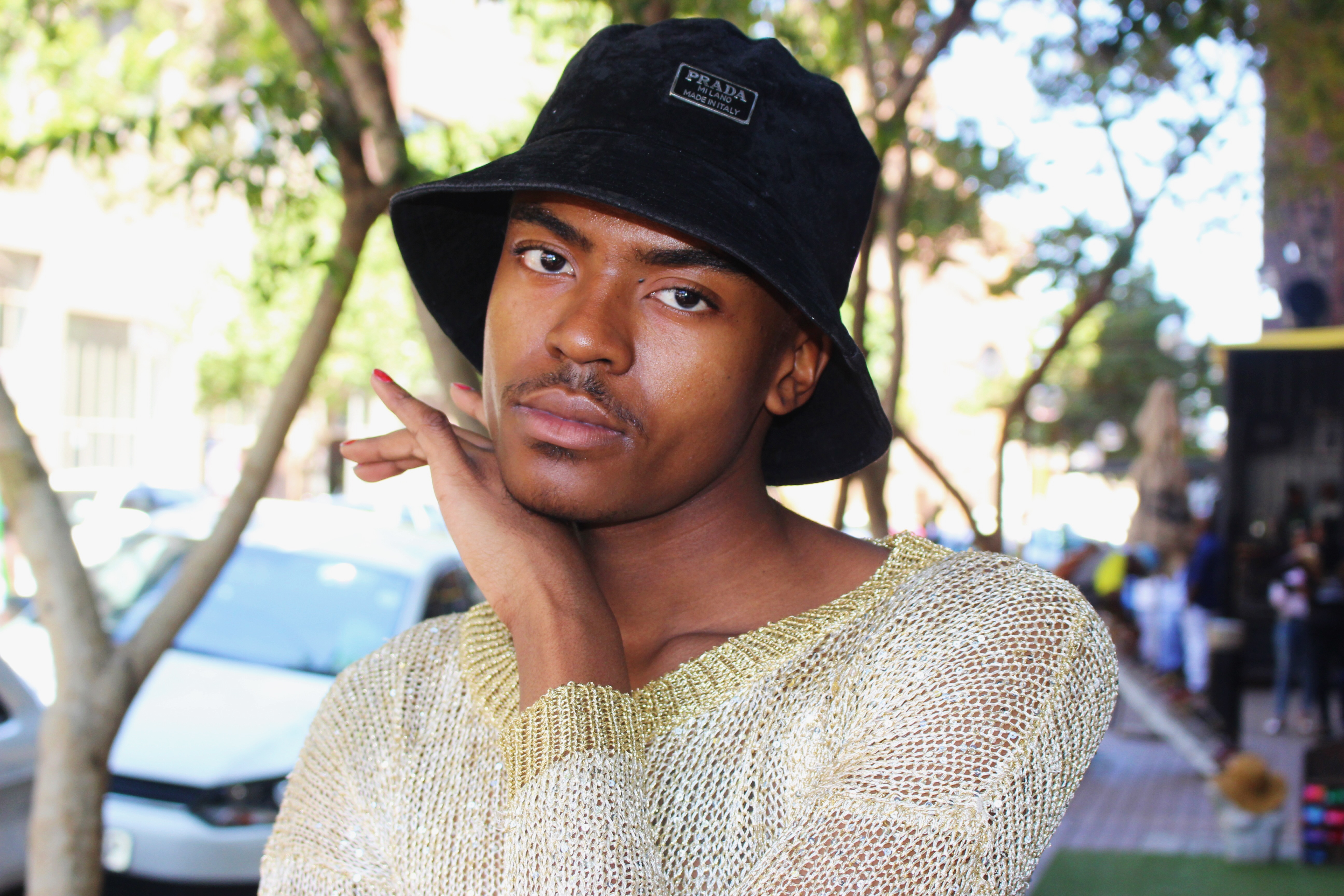 With Scars confident in himself and his style, he expresses how he looks from within to draw inspiration for his looks adding that he thinks he is the best at what he does. Leago also goes on to encourage others to own their confidence within their style too and to not be afraid of calling themselves the best. However, despite this, he still finds and appreciates other fashion figures around, mentioning Riky Rick as one of them.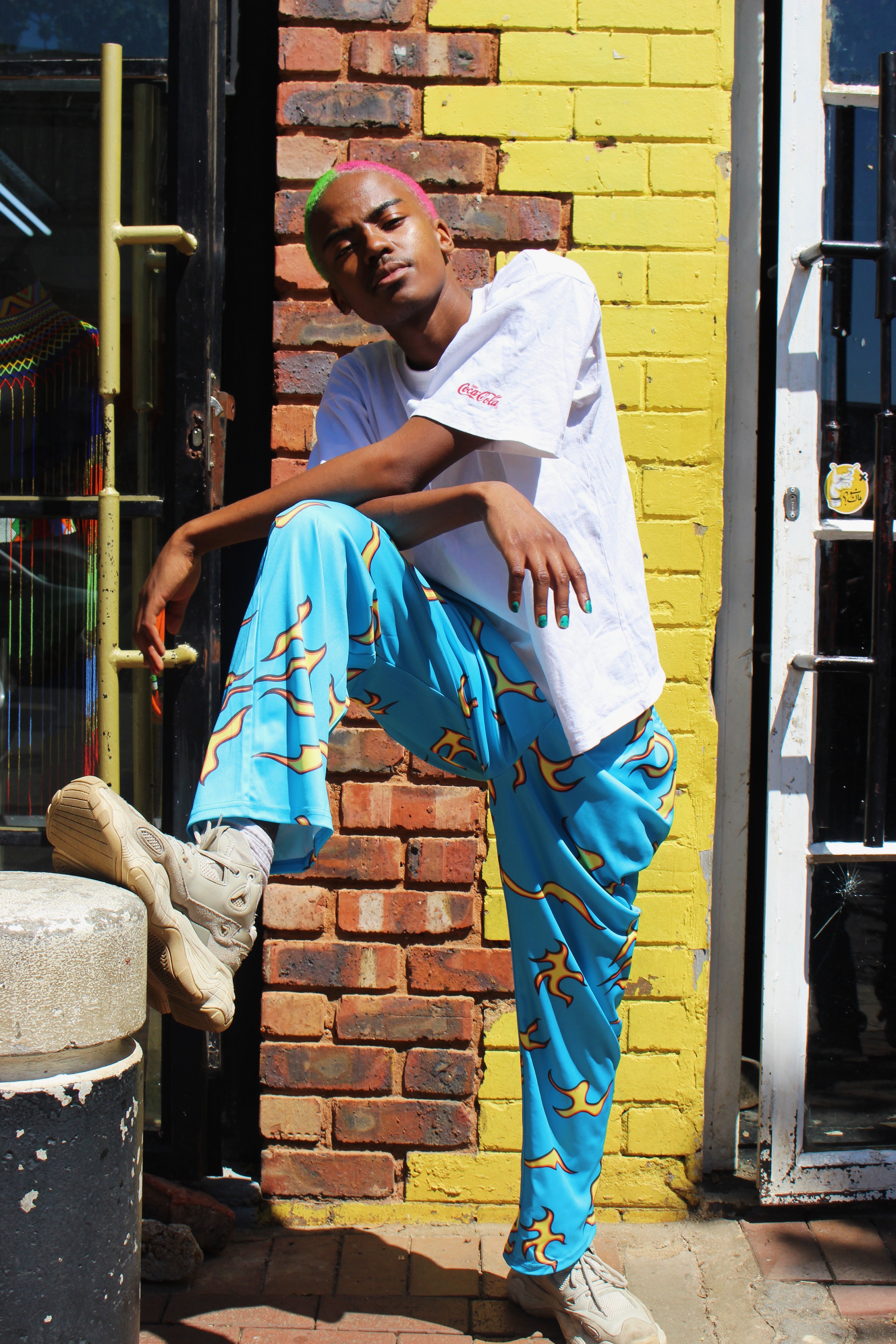 As far as fashion and style tips and advice goes, Leago encourages everyone to take risks and to never hold back with how they go about expressing themselves through clothes. He adds that people should stop caring about what others think of them.
"Once you overcome public perception, then nothing matters. Then you are able to be as free as you want to be."
Spoken like a true gen z disruptor. To check out what Leago Scars has been up to since the style video interview, make sure to visit his Instagram page here: @leago_scars.