Kid Tini recently dropped the hard hitting visuals for his song, Cinga. The music video for the joint dropped a few weeks ago and the response to it has been massively positive mainly because of the controversial messaging in the music video.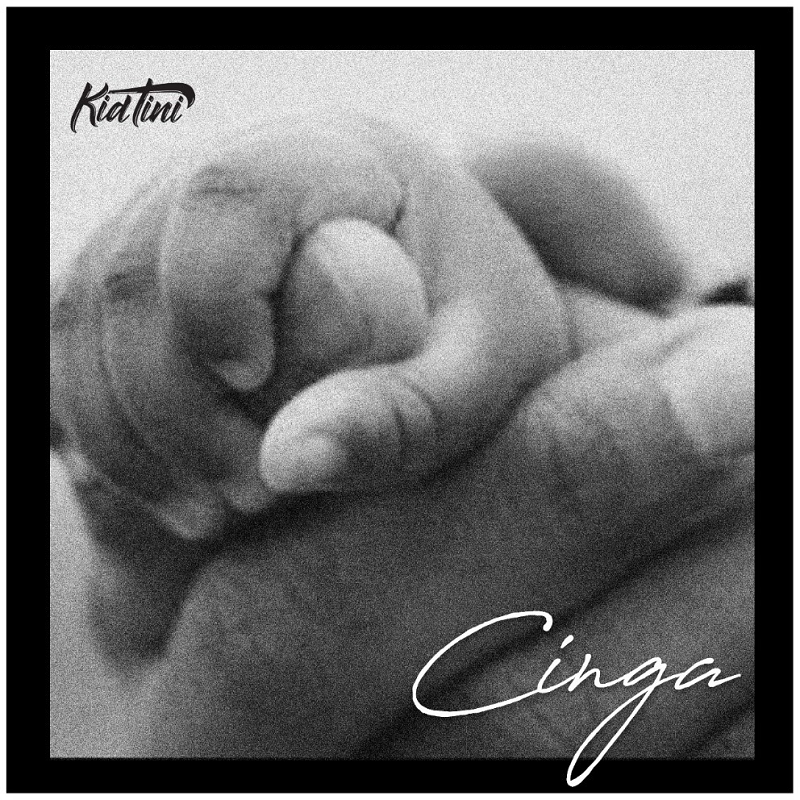 Cinga is a song which details the true story of what happened to Kid Tini when the girl he was with at the time opted to get an illegal abortion. The worst case scenario which happens with both of them is that they lose their lives. The girl, due to a complication after an illegal abortion and Kid Tini, due to suicide.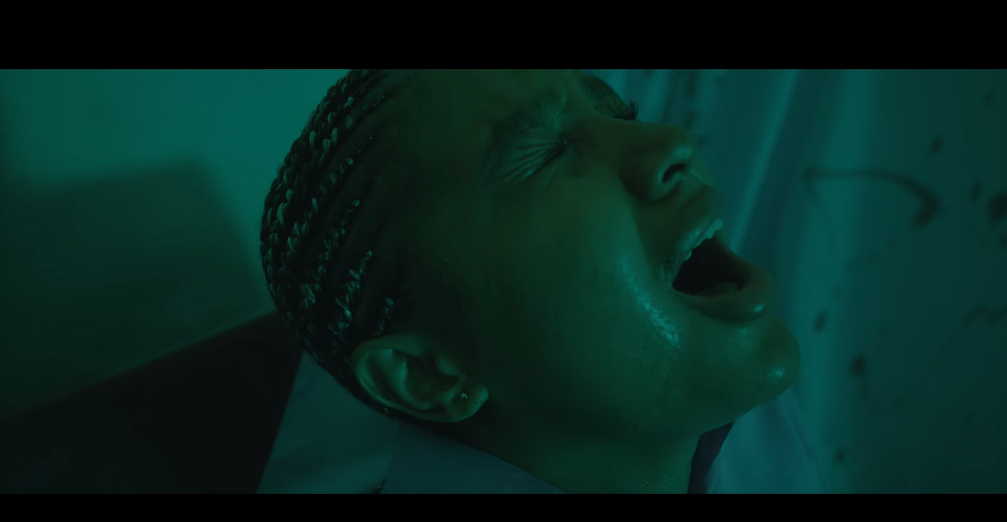 Kid Tini explains the significance of dropping the music video at this time of the year. He reasoned that although the song and the video were finished last year, it would not have made any sense, in terms of impact, to drop the song in December. He opted to have it drop at the top of the year where people are more open to the heavy message of the song.
"It's top of the year so I'd like to think that it will affect the decision making of a couple of people from now on."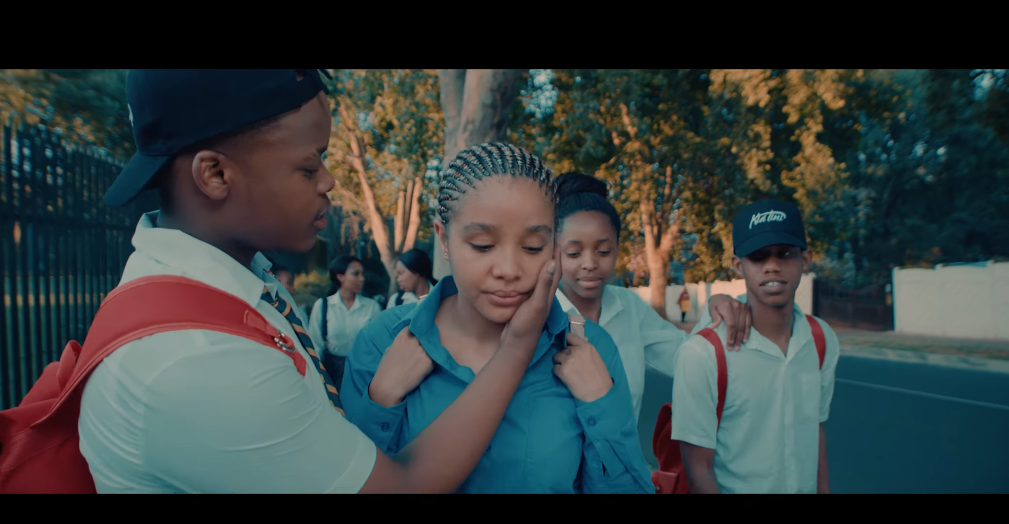 He also explained that he has learned a lot from the visuals saying that he wanted to bring awareness to seldomly spoken about topics such as illegal abortions, teenage pregnancy and suicide.
"I've learned a lot man. I was naïve to what young girls go through when going through the process of abortion. I've realized how sensitive it is and how it can affect a person's future. It takes one second to actually lose your life.

I felt that it's something so important that is not really spoken about as much in the music industry for some reason."