K.O compares how different his new record label, Skhanda World will be to Cashtime Life
It is rare to mention the name K.O without Cashtime Life or even artists such as Moozlie, Kid X and Smashis. Cashtime Records was arguably one of South Africa's most progressive Hip Hop movements and helped to pave a way for what was then known as Skhanda, a hybrid of Kwaito and Hip Hop music.
In its 8-year tenure, the label launched plenty of successful careers along with a discography of hits to accompany this. With chart topping records such as K.O.'s Caracara, Kid X's Pass n Special; Ma-E's uGogo, DJ Vigilante's Sorry Makhe among plenty others. Plenty of these can now be streamed on major digital stores.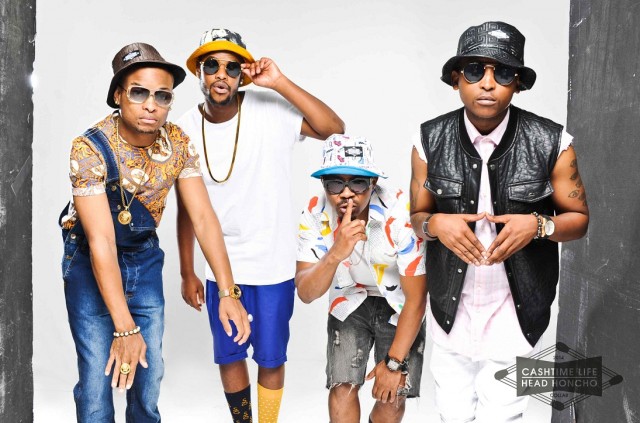 K.O chats about his new management style and signing new talent
We spoke to K.O about his latest project, a record label he named Skhanda World. He shed some light on taking up artist management again but emphasized how different Skhanda World will be from Cashtime Life.
"I'm getting back into grooming young talent", he says casually, while explaining that his focus since Cashtime Life closed was to make sure that things are tight on the business front.
"So my focus is… I'm channeling it into building other artists as well. You know, opening doors for younger guys. Loki, who is featured on my album is one of the first artists that is going to be signed to Skhanda World".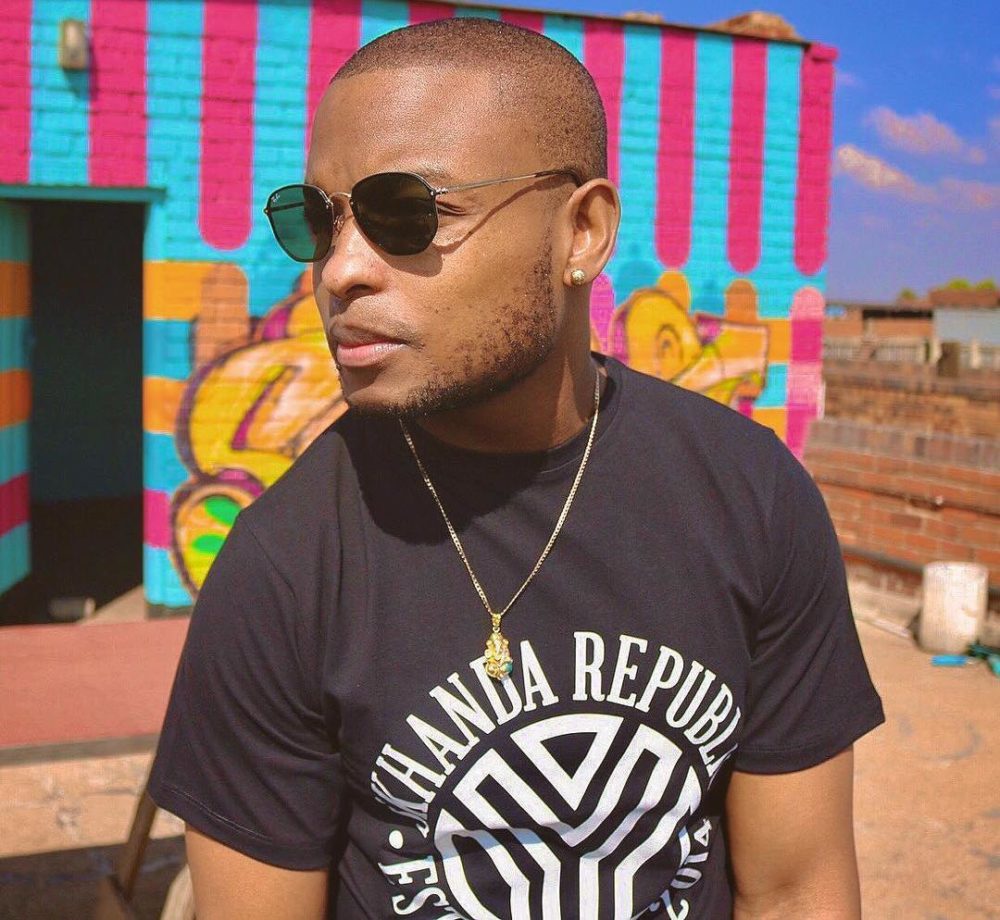 Compared to Cashtime, K.O mentions that things with the new label are going to be different.
"It's going to be very business oriented compared to what we did with Cashtime for instance, which was a family structure, so this time around I'm going to be running a very tight ship. Corporate. Top to bottom. The artists need to stand on their own two feet without relying on me as a crutch."
We also asked him if he will ever drop the Cashtime name from all his social media handles.
"I'm Cashtime to the fullest. I'll always be Cashtime because that was my business, that's my baby, my vision."
Peep the rest of the video.