January is a perfect time for reflection seeing that we just came from a majestic 2018 which brought us its share of failures and victories. But the one thing which remained constant is the calibre of music and artist which came out.
Talented rapper, Gator, came out to claim his spot in the sun and this past year he earned his salt. We recently had a chat with him to get in to what he thinks of his influence as well as what we can look forward to from him.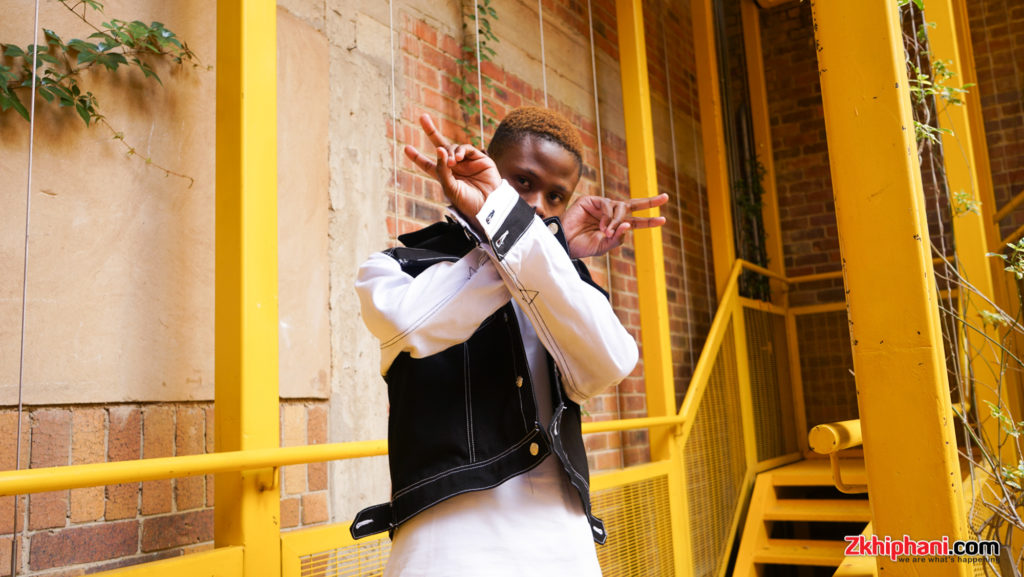 The upcoming rapper who has gained a massive following and he managed to this because of his authentic and bold style of making music. With four officially released singles under his belt and under 5 years of building his brand, Gator is proving that he is fast becoming the voice of the streets.
Getting into music did not happen haphazardly for Gator though. Instead it was a deliberate attempt to overcome his shyness and learn how to express himself. "I found music as the easiest form to express myself", he says.
This may be difficult to believe as the young artist displays a sense of confident bravado and boldness in his music. Plus he is known for his energetic performances which almost put him worlds apart from his peers.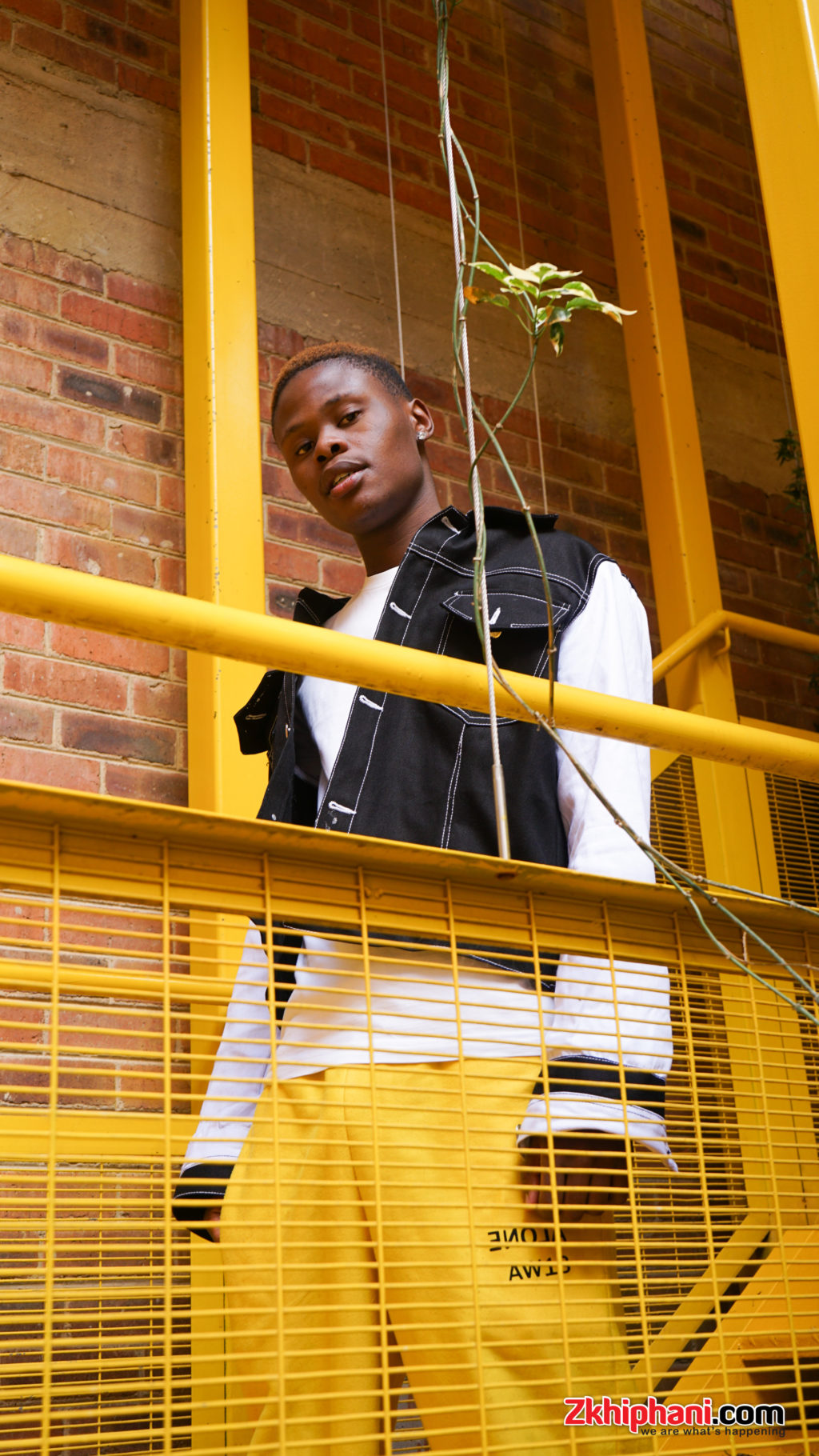 However, Gator hopes to do something more with his music than just have the fans jump to it. He hopes that the music he makes can do for others what it has done for him especially during the difficult times. "I want my music to serve as an anecdote to whatever someone else is going through", he simply puts it.
Although he has gained much of his popularity on popular music streaming app, Soundcloud, Gator doesn't call himself a "Soundcloud rapper". He says:
"Like I said, I'm not a Soundcloud rapper because I feel like it's boxing me and like it's limiting me. And I'm the artist who really wants to take it to the mainstream. So I'm not a Soundcloud artist."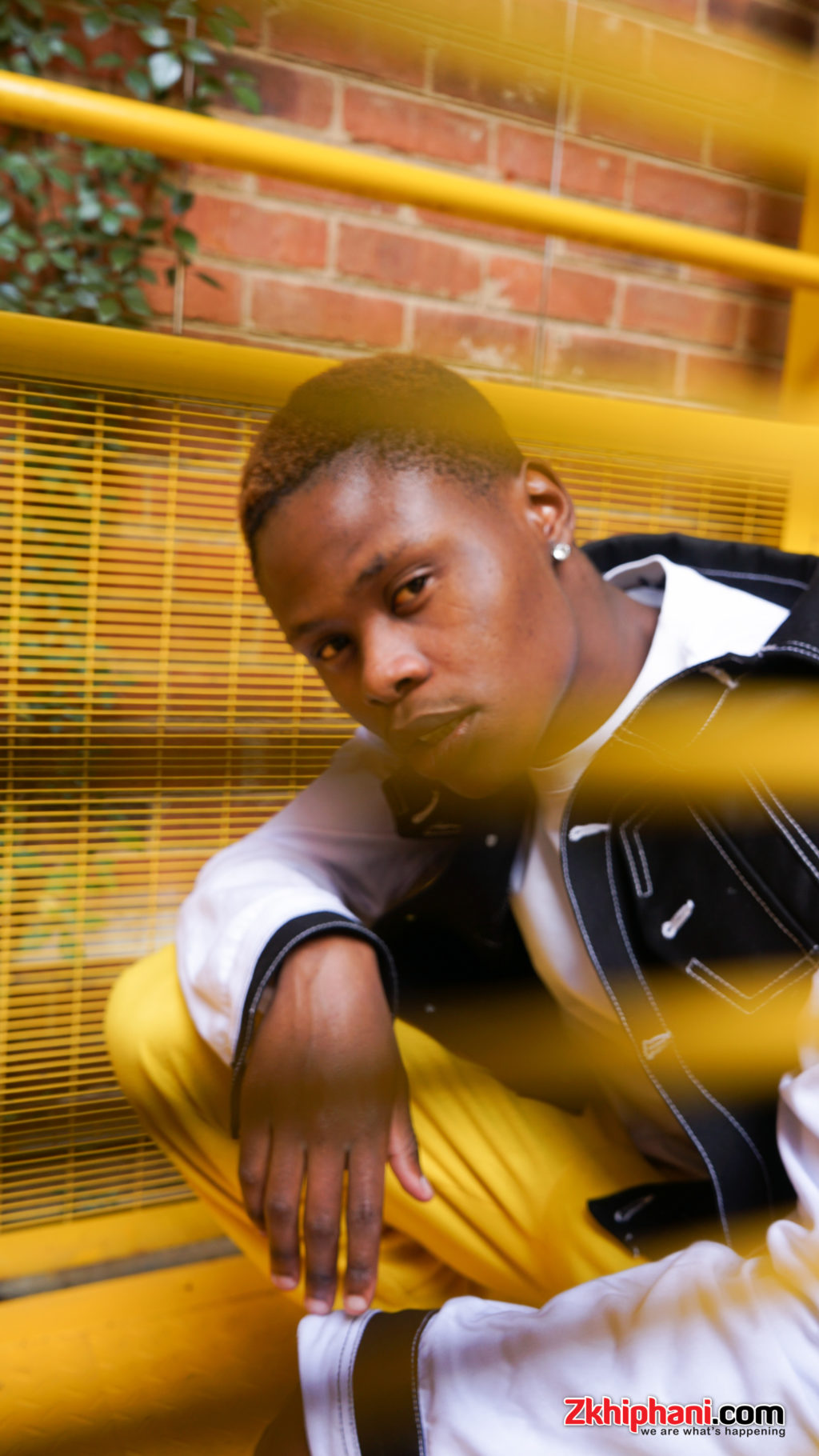 With his very impressive online presence, it shows that Gator has mastered the art of capitalizing on his influence. He mentions that he managed to amass the number of followers he has because he found a way to manipulate the internet.
"…I use the internet, just like all my peers, we find a way to manipulate the internet and it was the easiest way to spread our music". The internet is the future isn't it?