To talk about South African fashion just wouldn't be right without mentioning the name Quiteria Kekana who is the founder of luxury fashion brand, Quiteria Atelier.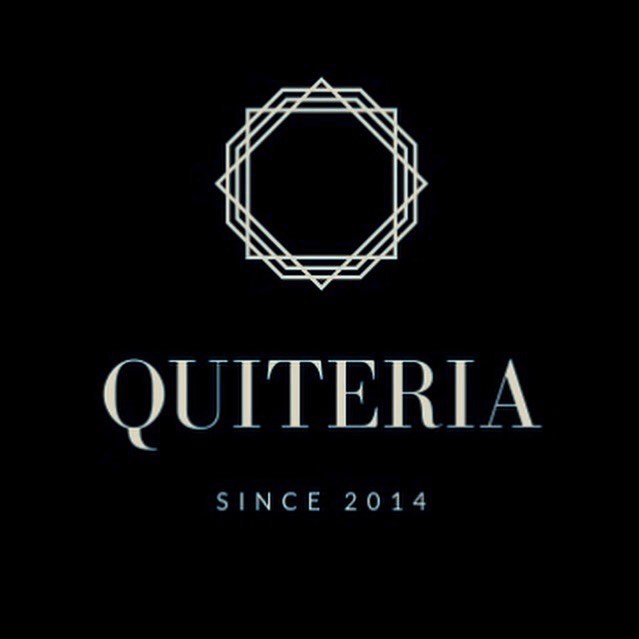 Having just showcased his incredible work at Paris Fashion Week in February, this local talent is certainly on his way to further establishing Quiteria Atelier as one of the leading and most prominent fashion brands the country has to offer.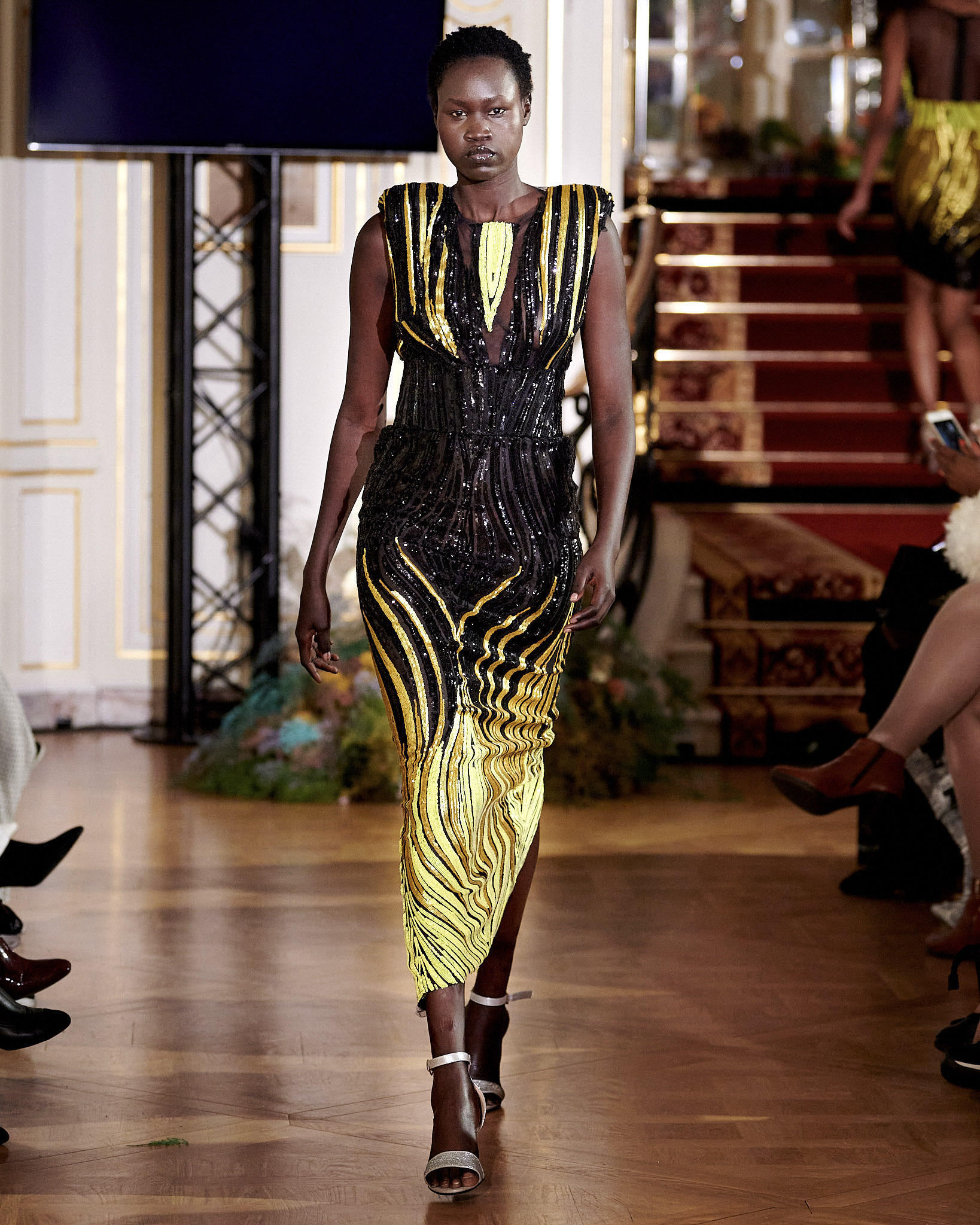 On the 29th of February 2020 Kekana along with his team of garment construction and design specialists, hit the Ritz Paris, Place Vendome runway to present their collection which left audience members both moved and intrigued. And it's no surprise as Kekana designs and creates with such passion and skill.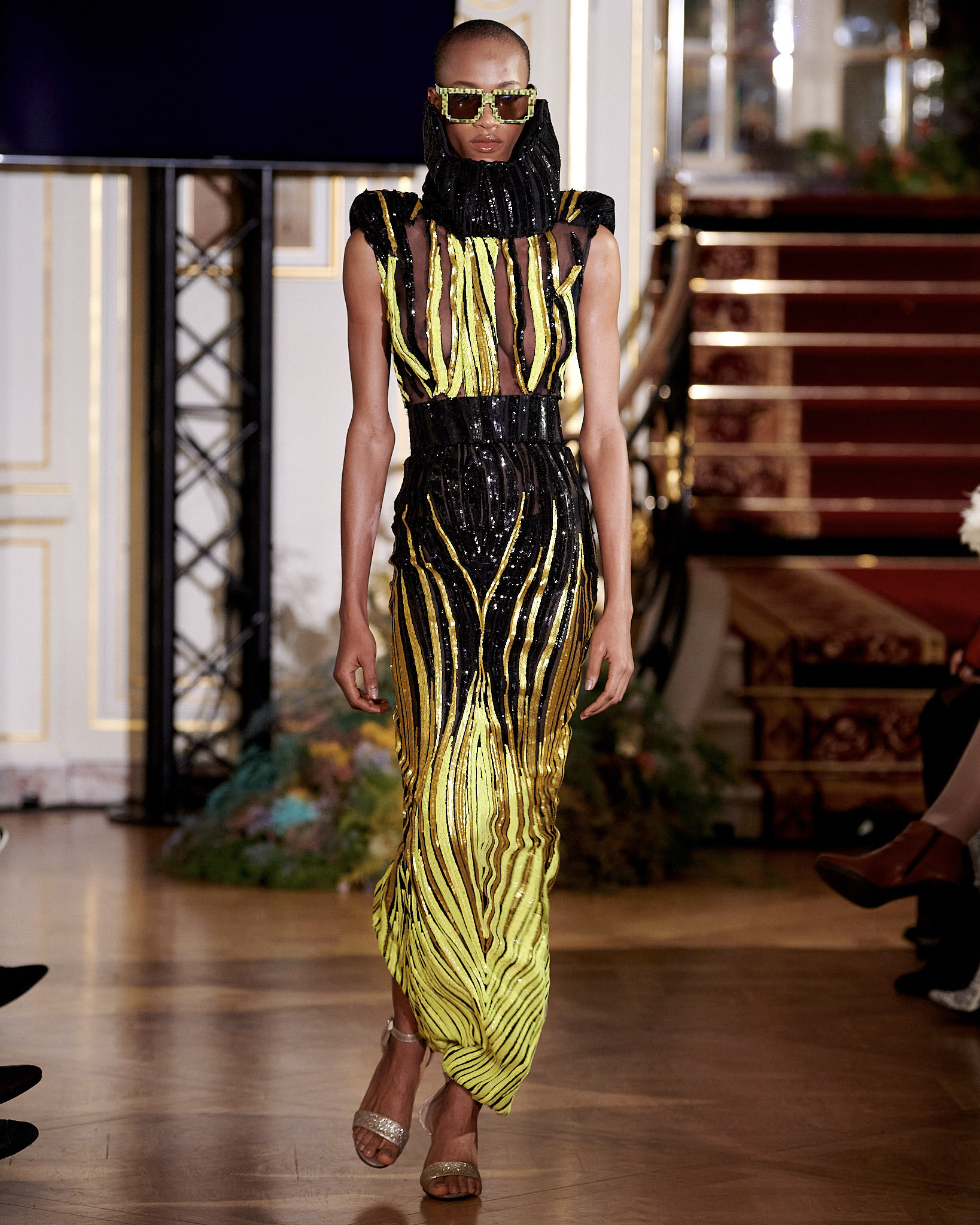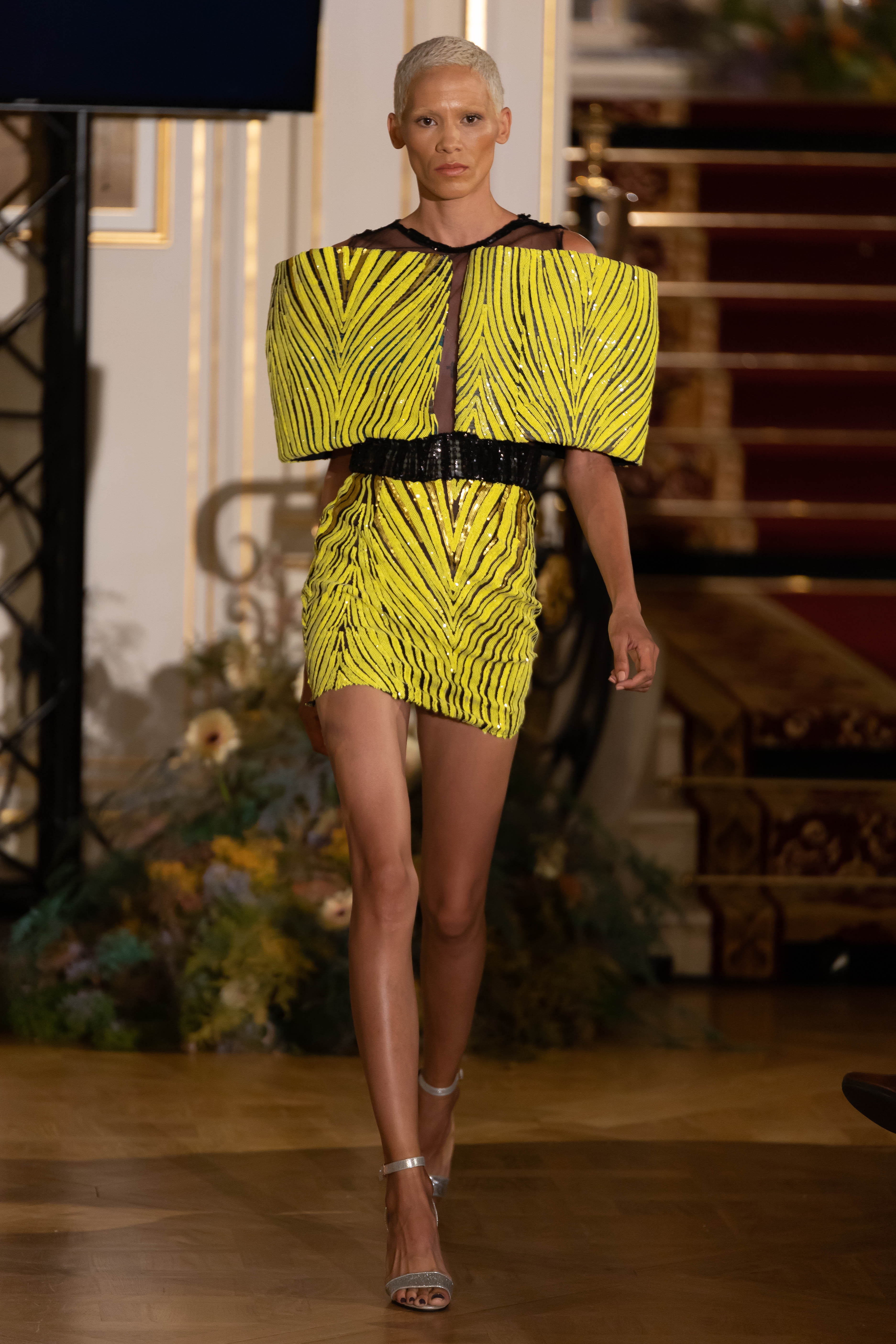 Take his powerful range of 45 garments and looks he deigned for Beyonce to wear at the Global Citizen Concert in 2018 for instance. Each look was so bold yet so elegantly chic that they showcased the many different design skill sets Kekana possesses. The great use of colour, texture, lines, pattern work as well as silhouette are just some of the aspects that stood out in particular.
After actresses Nandi Mbatha and Tessa Twala closed off the show for him in Paris, Kekana was left feeling not only humbled but incredibly proud of the love he received from all his supporters back home. He had this to say:
"I really appreciate the love and support, to my team, this is for all of you including your families, and a big thank you to Mr Sencho for your continuous support, Africa is Luxury."
So to further gain a more detailed understanding of the fashion designer, we caught up with him to talk about his latest collection along with his inspiration for it and more. In this exclusive interview Kekana reveals his most proudest moments and accomplishments as well as offers a different perspective on how we should perhaps try to view fashion.