If you're coming for Thickleeyonce, then you best be prepared!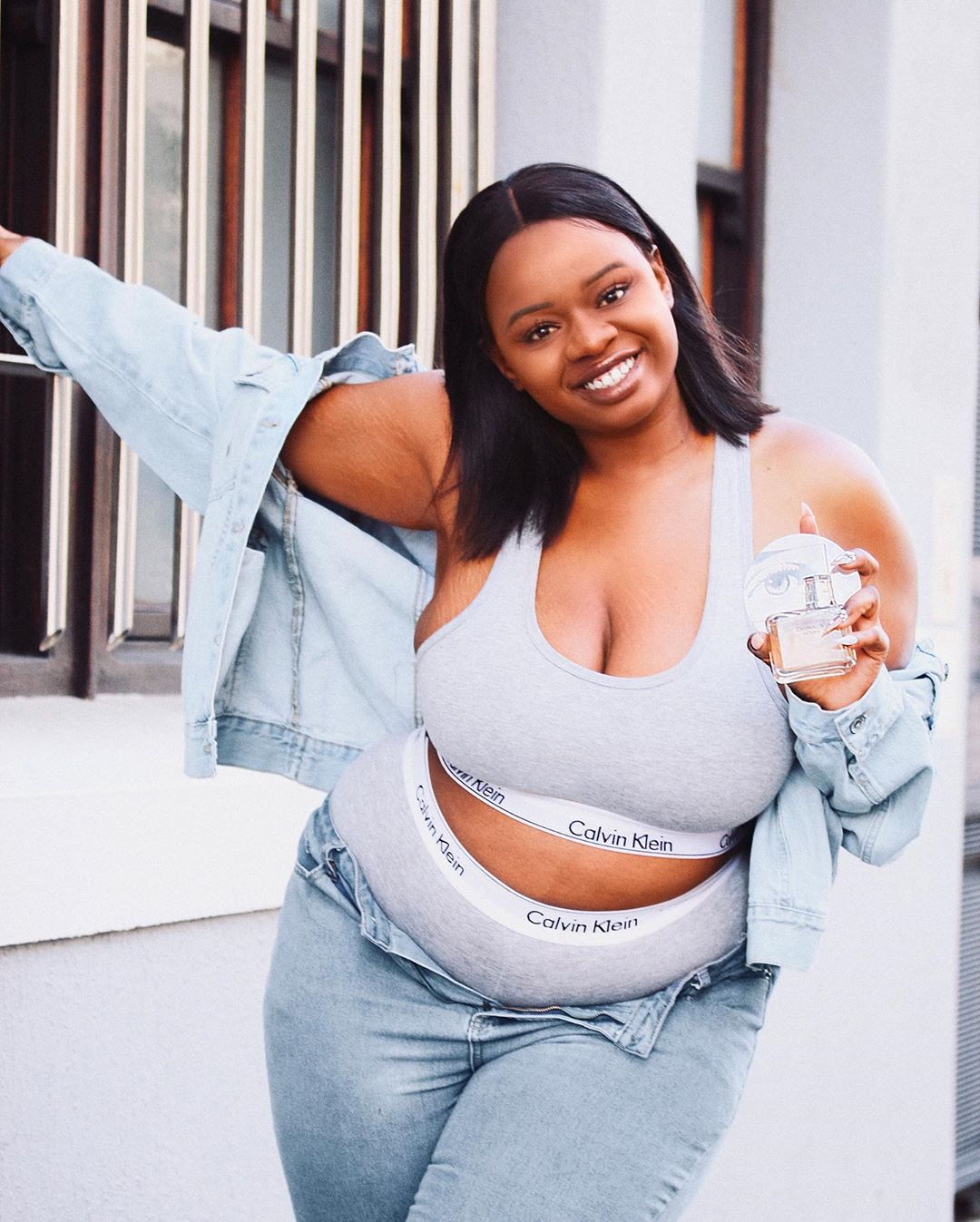 We recently caught up with body positivity activist Lesego Legobane famously known as Thickleeyonce who opened up about the role that YouTube has played in her career,
Consistency plays a vital role and we do live in a digital society that comes with a lot of discipline. If you're consistent, you'll be able to build an audience that constantly comes back to check out your content. You can actually dwell into the platform and find the things that you like at the comfort of your home,
She says.
She also chats about her successful underwear campaign that she's partnered with a huge retail brand.
Peep the video for more.