Holly Rey recently released he debut extended play YOU an eight-piece project that boasts in Afro House beats. We had a sit down with Holly not so long ago and she shed light on the inspiration behind the YOU EP.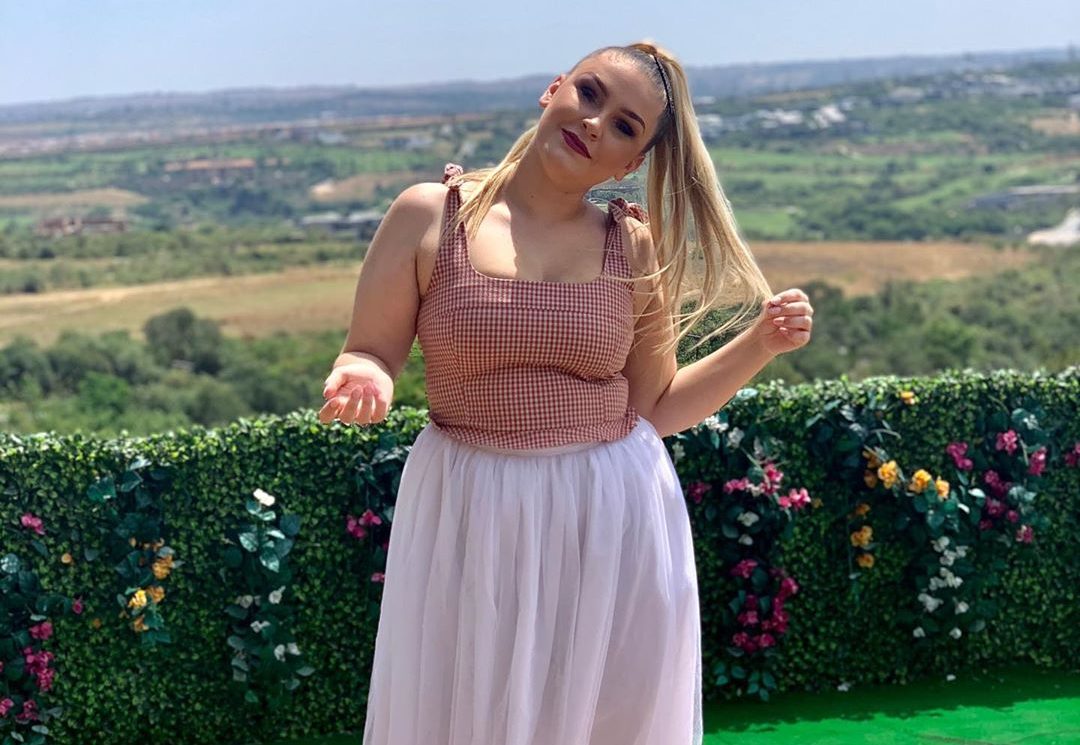 Holly Rey Explain how the extended play is a journey of love that beholds the good, the bad and the ugly.
I wanted to create a project that was relatable with a lot of people no matter what you were going through. I didnt just wanna wrte like love songs, because love can be like beautiful, it can be very tough, it can be ugly, it can pull you through things.
Holly also shares her thoughts on the landscape of South African House music and the content that has been put out.
If you want the full scoop, check the video above and don't forget to like and comment.