In this week's edition of Gate Crash, Sphaka gatecrashes the exclusive Courvoisier Launch. Set in Johannesburg, the event was star-studded with the A-List celebrities. The Courvoisier brand launched the exclusive Black Bottle Cognac range with the help of their brand ambassadors Nadia Nakai, Prince Kaybee and Yanga Chief.
Even though Sphaka stuck out like a very sore thumb, he still wound up the courage to speak to the celebrities in attendance. However, this courage came a little too late. At the beginning of the show, we see Sphaka have some lady trouble. He spots a beautiful lady at the bar and decides to approach her with his lacklustre pick-up line. As expected, the courted lady was not impressed. Sphaka then did the right thing and asked for advice. He asked Kwesta for some tips on how to ask this beautiful lady to a date, who then gave him solid and useful advice. Prince Kaybee spoke about his first-ever kiss in high school and Nadia spoke about how she was taken to another city for her first date.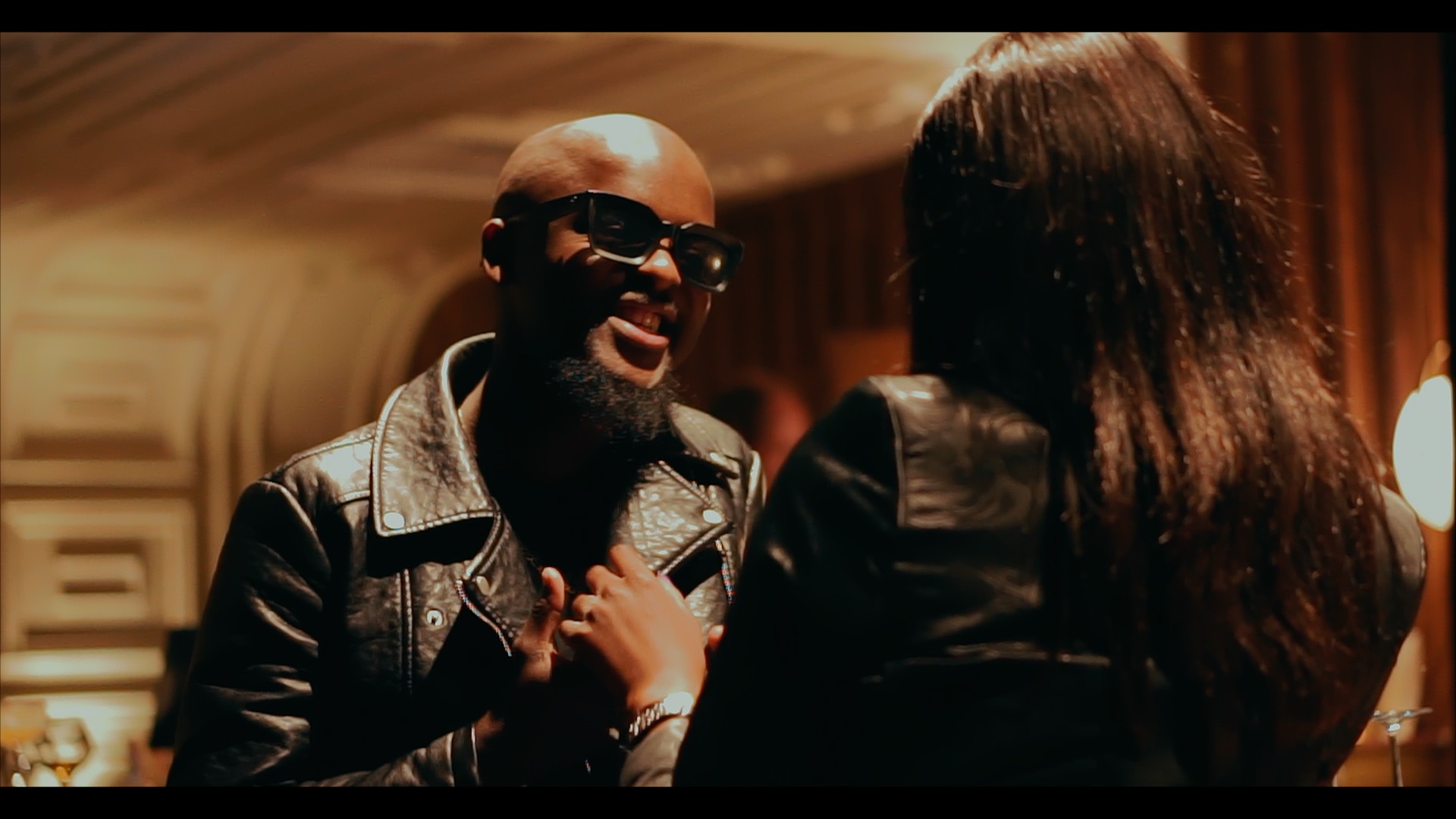 After all the advice and story telling, we see Sphaka take another shot at this proposal. Does he get the girl? Does he fall flat on his face again? Watch the latest on Gate Crash With Sphaka above. Follow the journey with this funny and vibrant character as he tries to figure out his way in the hustle and bustle of the city of Johannesburg.
Do you have a dope pick-up line of your own? Let us know in the comment section below what it is and how well it worked.