Digital content creator and Food Blogger Luyanda Mafanya, popularly known as @cookingwithluyanda tries her hand at making the most money from R5000.00. Using her daily hustle, Luyanda sells her meal preps to potential clients in Johannesburg using her social media.
The last segment of #HitALick follows the ups and downs of Luyanda's hustle. With a starting budget of R5000.00 curtesy of Steers, Luyanda only has a day to make the most money from this. In the video above, Luyanda hits her local grocery store in search of ingredients and packaging for her meal preps.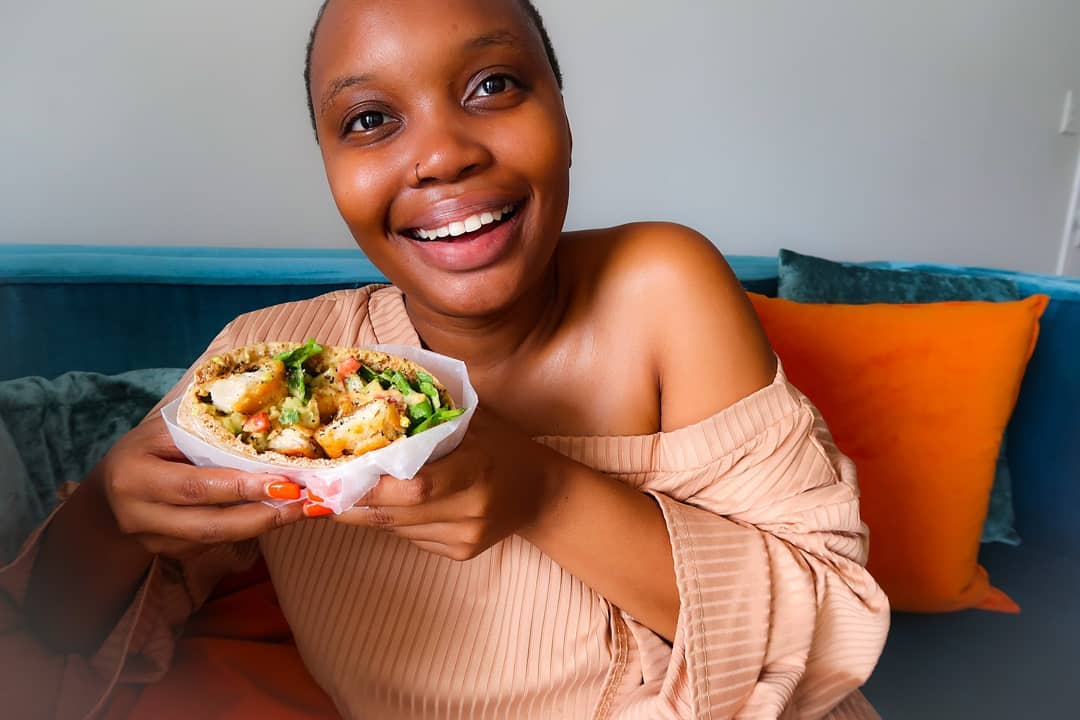 Like any phandapreneur, she runs into some trouble with her transport and finding clients. Luckily for her, a regular client came through for her in the final hours of the day.
Watch the full segment with Luyanda Mafanya above. Let us know what you would do with R5000.00.