Flame, Ecco and Meloow chat about their departure from The Wrecking Crew.
The Wrecking Crew is the country's most talented collective of artists and with the way that these boys were handling their content; from their music to how the music was presented, it was clear that they are doing something completely unprecedented.
The crew started being active back in 2017, shortly after A-Reece left Ambitiouz Entertainment. It was a fresh start and this was so evident from the music he was making and the image he was embodying.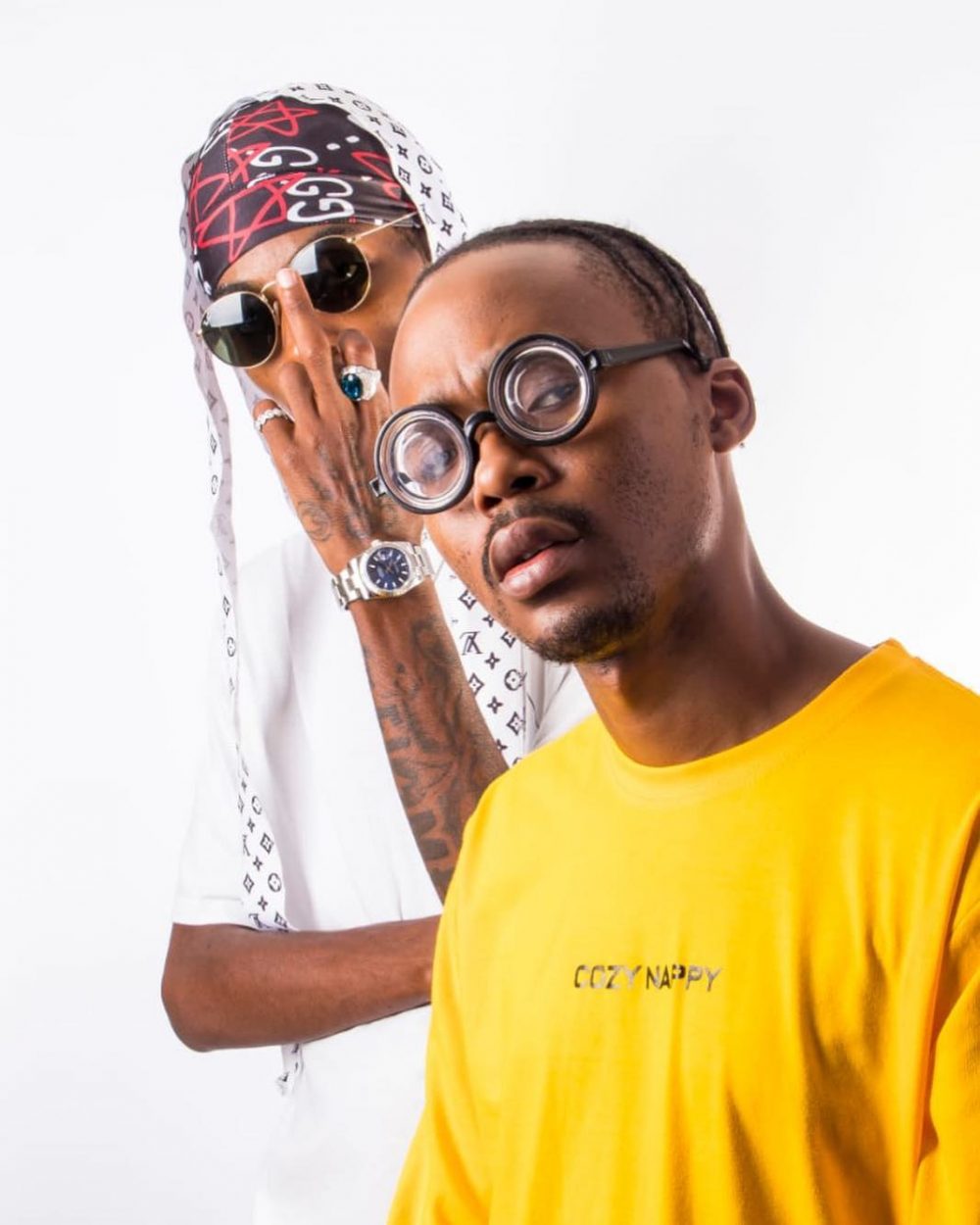 The rumors circulated but there still wasn't any official clarity about the departure
When rumors started circling that the crew broke up, Twittersphere was shook. Plus considering the fact that there was no "official" statement from the crew, fans were wondering if this was fueled by a personal vendetta. Because judging from the tweet alone, it looks like Flame, Ecco and Mellow were kicked out of the crew.
I mean, these are the guys who were taking over the internet and surely enough, the industry with their edgy images, fresh music and a "don't care" attitude about being famous. All they wanted is to be recognized for their craft and secure the bag. Simple.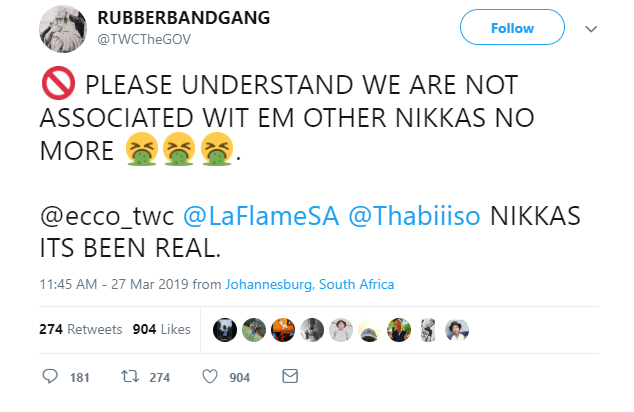 We had a chat with the three former members of TWC and they straightened out the rumours surrounding their departure from the crew. Rapper Ecco, Rap/singer Flame and photographer Mellow were candid about their split from the group citing that the way things were managed is what caused a rift between them.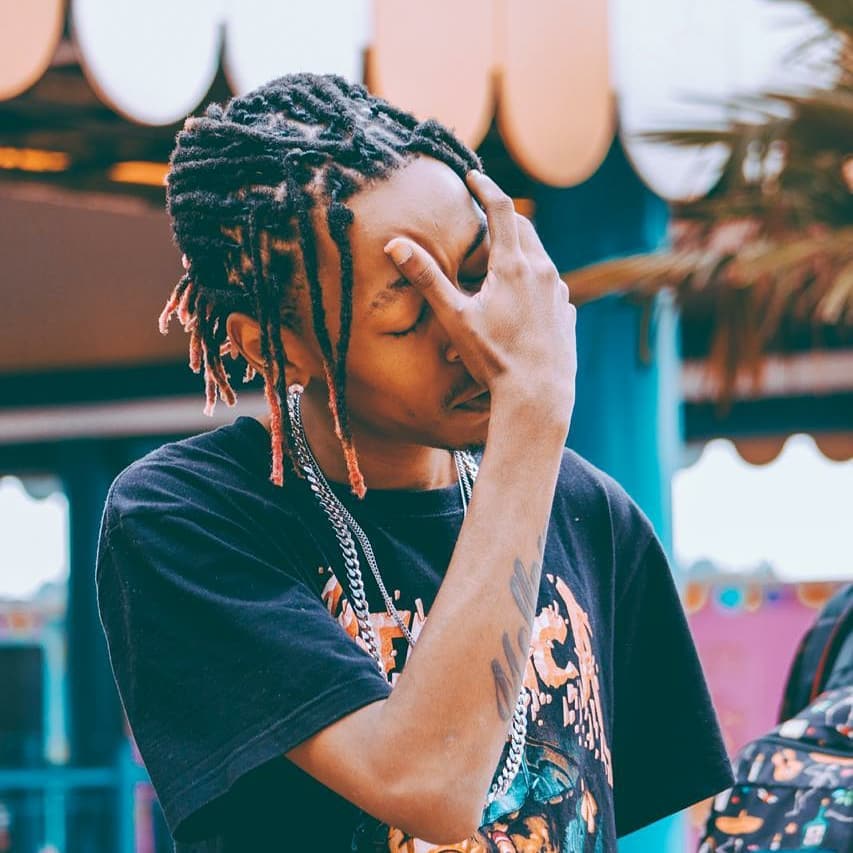 Ecco explains that money and how things were managed was the main reason for the split. He also chalked the split up to the initial vision for the crew being changed.
"After the tweets and everything, when we went to hash it out and everything, we spoke about it and we decided that: "okay guys, the visions are now split…" Let's make it easy and then we can make it a fair and easy split"
Peep the rest of the video for more!