On Wednesday afternoon, multi-award winning rapper, Emtee released a statement confirming that he left record label, Ambitiouz Entertainment. The rapper, who has been with the record label for over 4 years, officially severed ties with the label stating that the decision to leave was not an easy one.
"Following a long and in-depth reflection on my career as an artist, where I am now and where I see myself in the next few years, I have made a decision that the time has come for me to now part ways with Ambitiouz Entertainment," read part of the statement.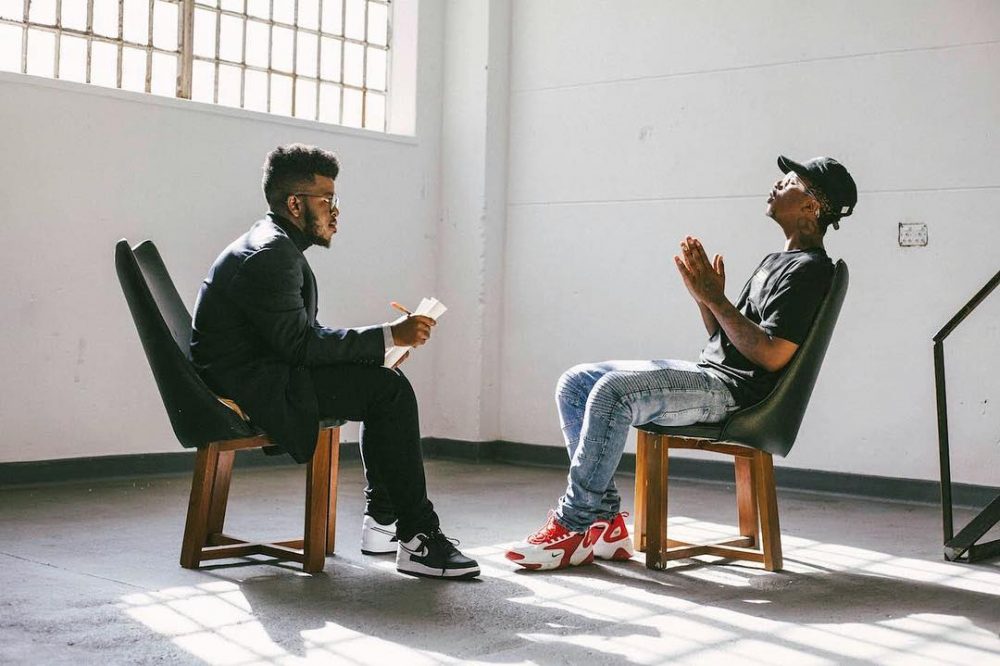 We had a chat with him and he opened up about the decision to leave. He cleared up the air and said that he has been trying to reach out to the label for months to make them understand his position and reason to leave.
Emtee says he did not feel properly represented by the label
"The reason trying to reach out to them was to try and get their blessings but that didn't work out so it lead me to just make that statement. Luckily I got legal advise so with a lot of the things I'm going to do from now going forth, is gonna be legally advised from a genuine point of view rather than from business," he says.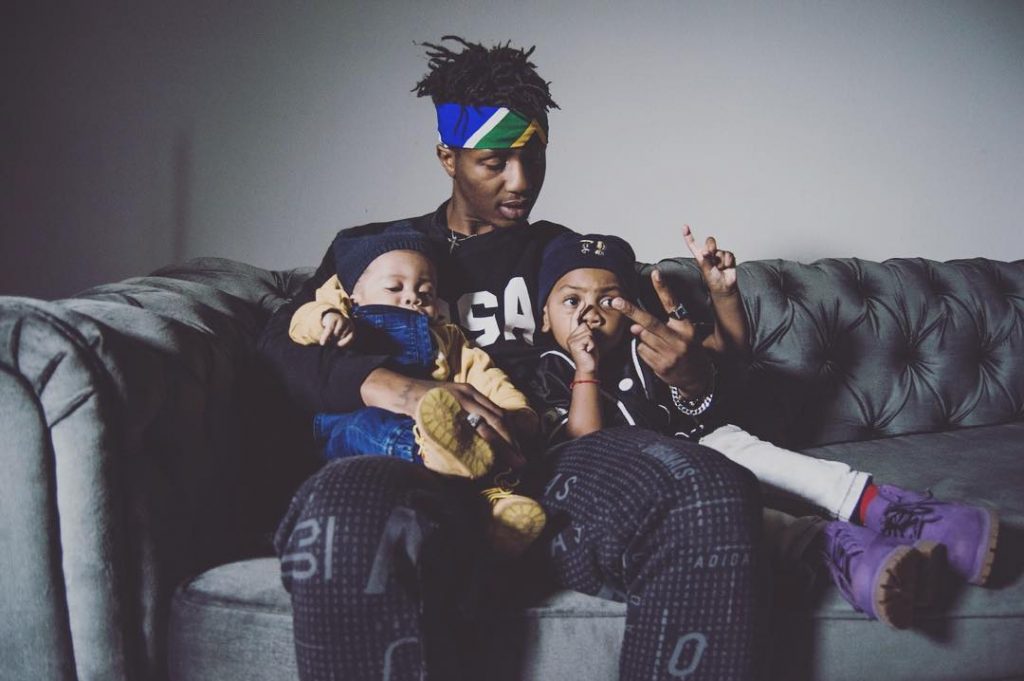 He mentions that the reason for his departure is that the label was never really there for him when he went through dark times. He felt like they were not representing him well especially when it came to negative talks about his children and wife.
"For years, from the day I walked in, I've been showing especially the people that I work with a lot of respect and I feel like people take that for granted…"
Peep the video for more!