Rapper, 25K recently had a sit down with us where he spoke to us about his deal with Universal Music, his co-signs and new music on the way
We had a young chat with emerging rapper, 25K who recently signed to Universal Music Group. The up and coming rapper is currently hot property with loads of talent and music to go around.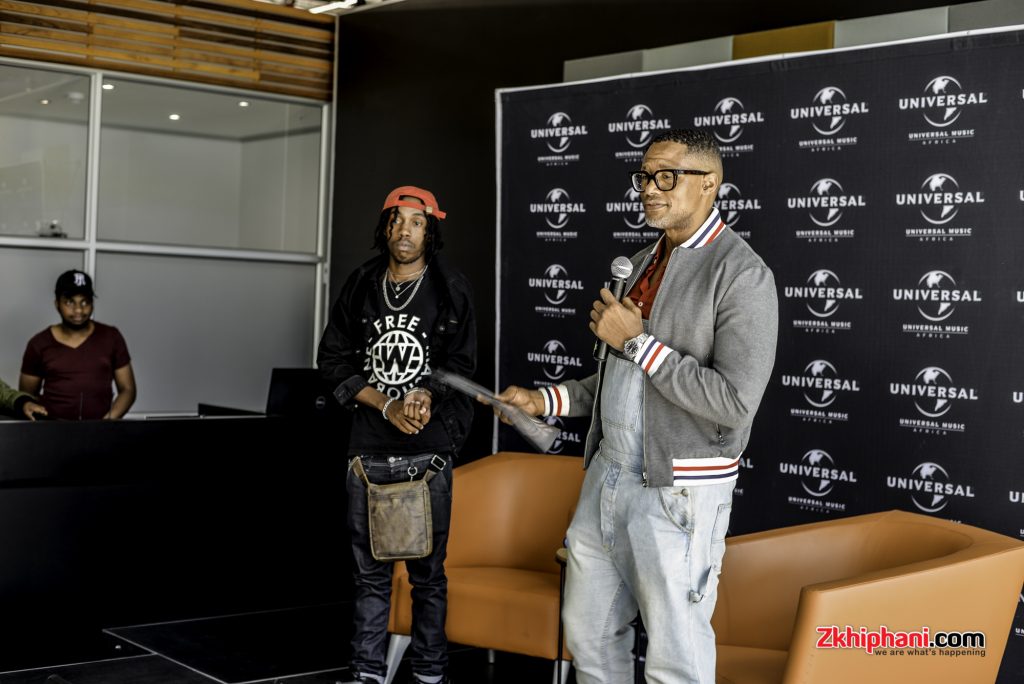 He has been creating massive buzz on the streets and social media with his self-released single Culture Vulture. The single was officially re-released by Universal Music Group and has since been given massive push by the major to take it from buzzing to hit.
Speaking on Culture Vulture, 25K described it as a street anthem meant for the people. He also touched on the plan of getting it to a major platform.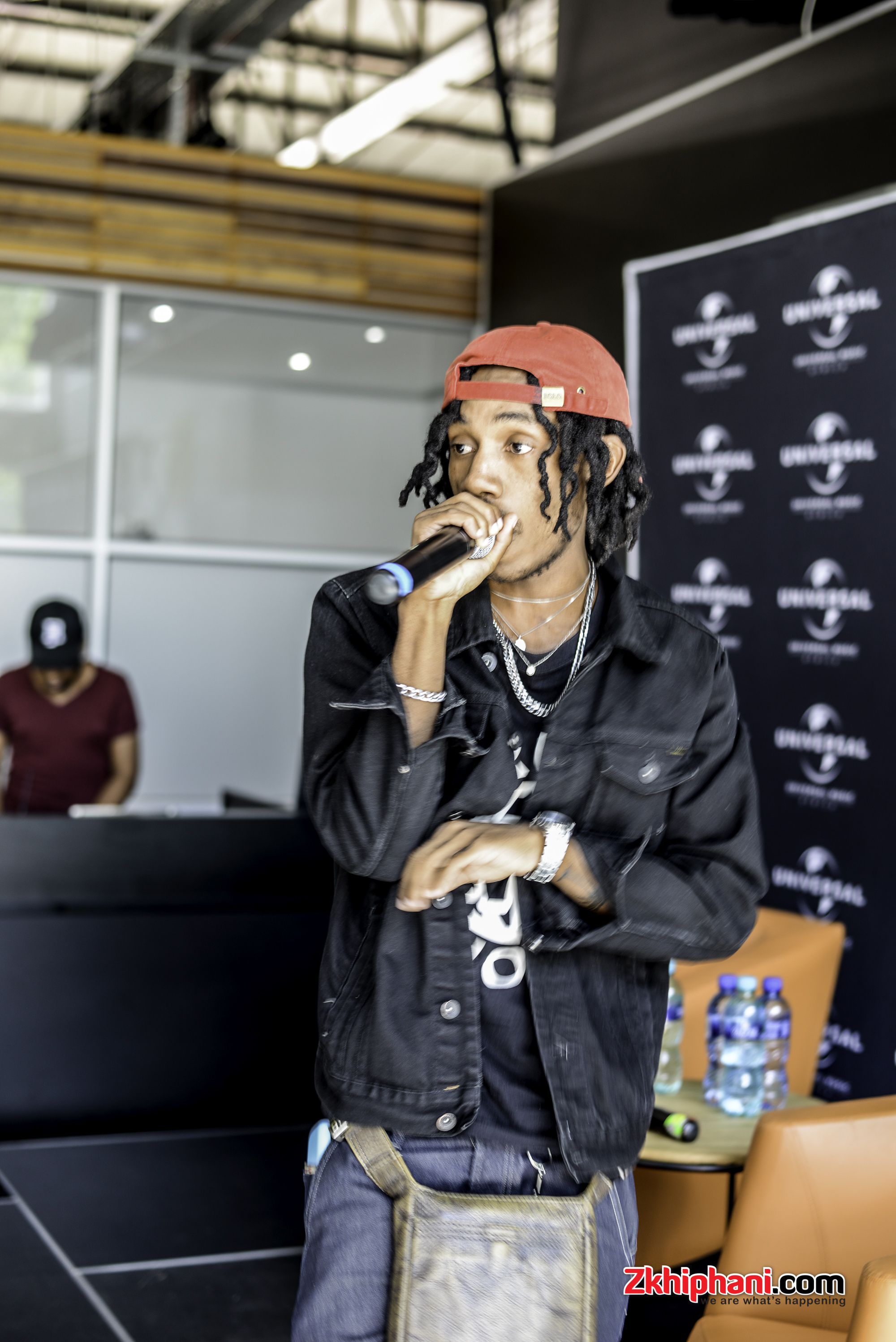 "The song is doing good in other regions but I felt like it's that much bigger in Pretoria. SO now we are going for the national scale. That sound, specifically on that song is my sound. So now the people will get to hear that…" he expresses.
25K, real name, Letlhogonolo Molefe, describes his music as Kasi Trap inspired by his surroundings; whether it is the persona he portrays or the environment he grew up in.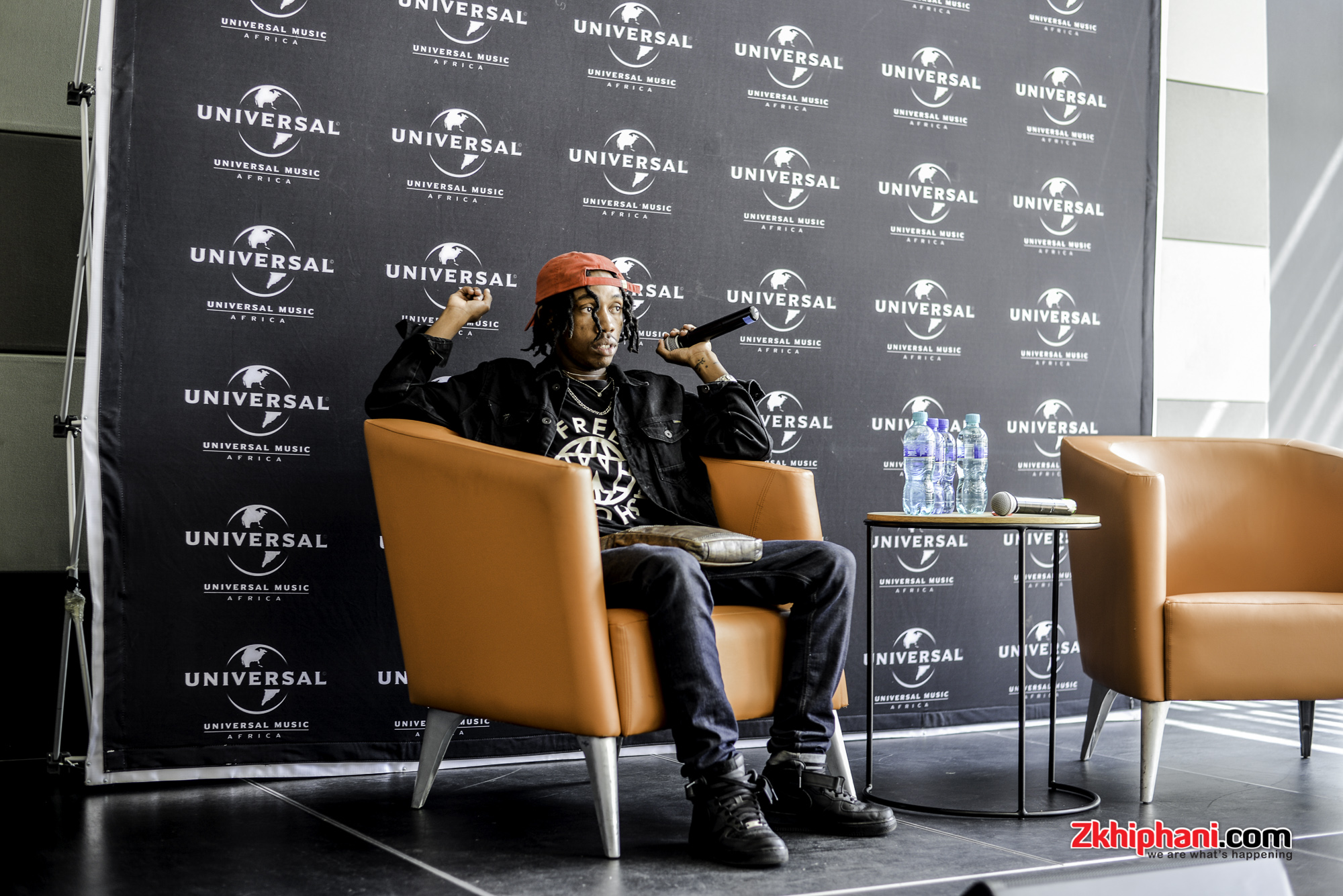 In 2017 he was named Homecoming's Artist on the Rise, which saw him perform in front of a large crowd at the event. AKA personally invited him to open for him at his Orchestra on the Square concert last month after AKA saw the work the young rapper has been putting in – which urged him to personally reach out acknowledging his moves in the game. And it is fair to say that he is about to make a name for himself.
Peep the rest of the interview.