DJ Warras is a renowned DJ and TV personality and whenever we get a chance to pick his brain about his latest projects, we take it. The Shady Lurker does not hold his tongue when it comes to expressing himself and the larger than life personality has ambitious plans for his future.
At the recent Cast Lite announcement, we caught up with him and he let us into what he has been up to. He touched on wanting to stay authentic: "Moreover I just think that whatever I offer or whatever I do I want to be something I do as myself."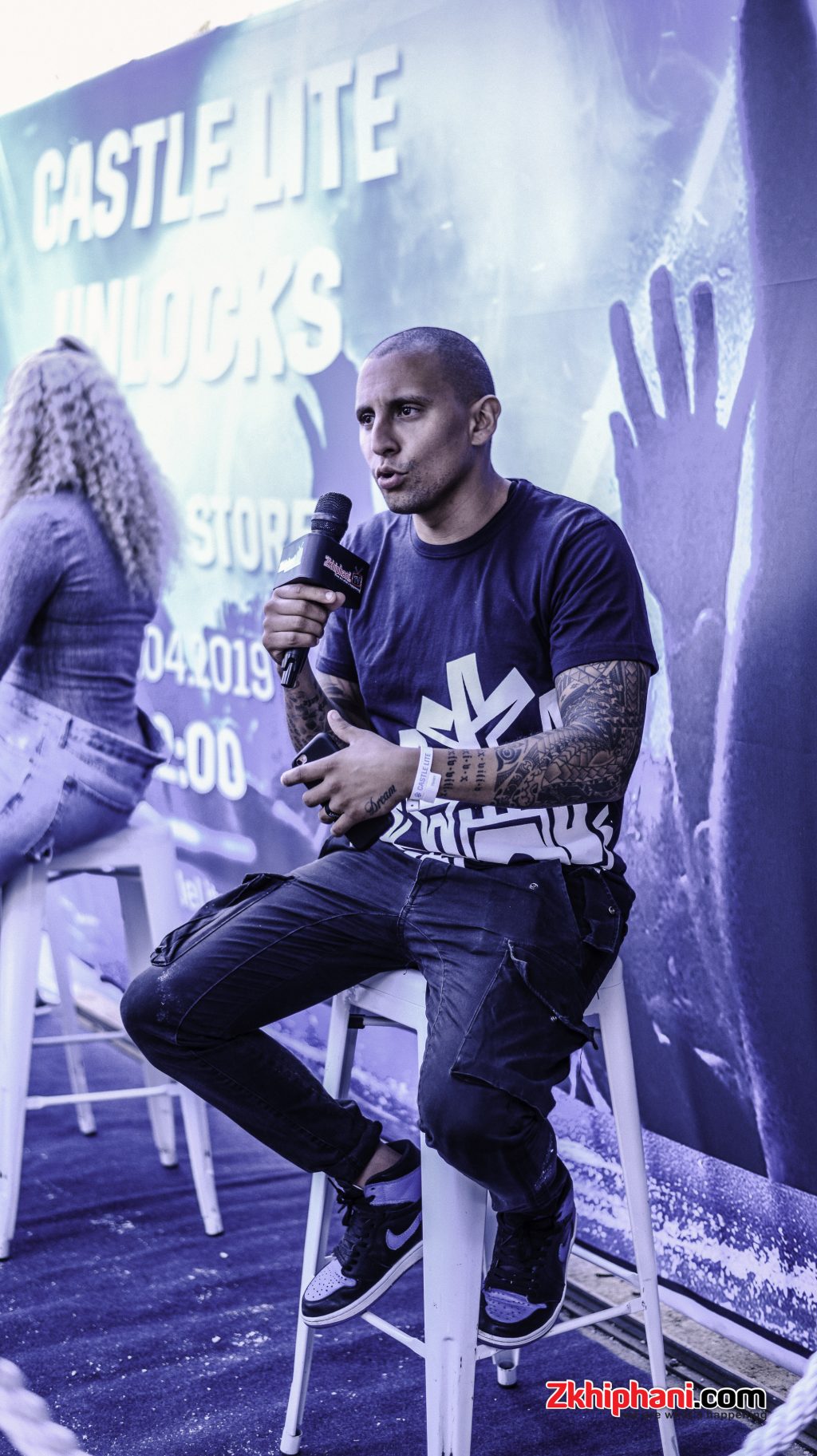 He also mentions that he might have outgrown TV and radio and predicts that the next step in his career is going into music.
"I think as far as TV and radio go, I don't see myself doing it anymore. I always engage in the #OpenUpTheIndustry debate on Twitter because I think people have it so wrong."
Warras also touched on the #OpenUpTheIndustry debate and mentions that he is an active participant in that conversation. His stance is that if you are not getting opportunities to be in the industry, then create your own.
"My plan is that anything and everything I do I want my content to be based on the internet because that is where the kids are playing… If you want the industry opened up, start a f*cking YouTube channel, do some cool sh*t, get on your Instagram, learn how to boost your stuff, learn how to work with the tolls that Instagram gives you."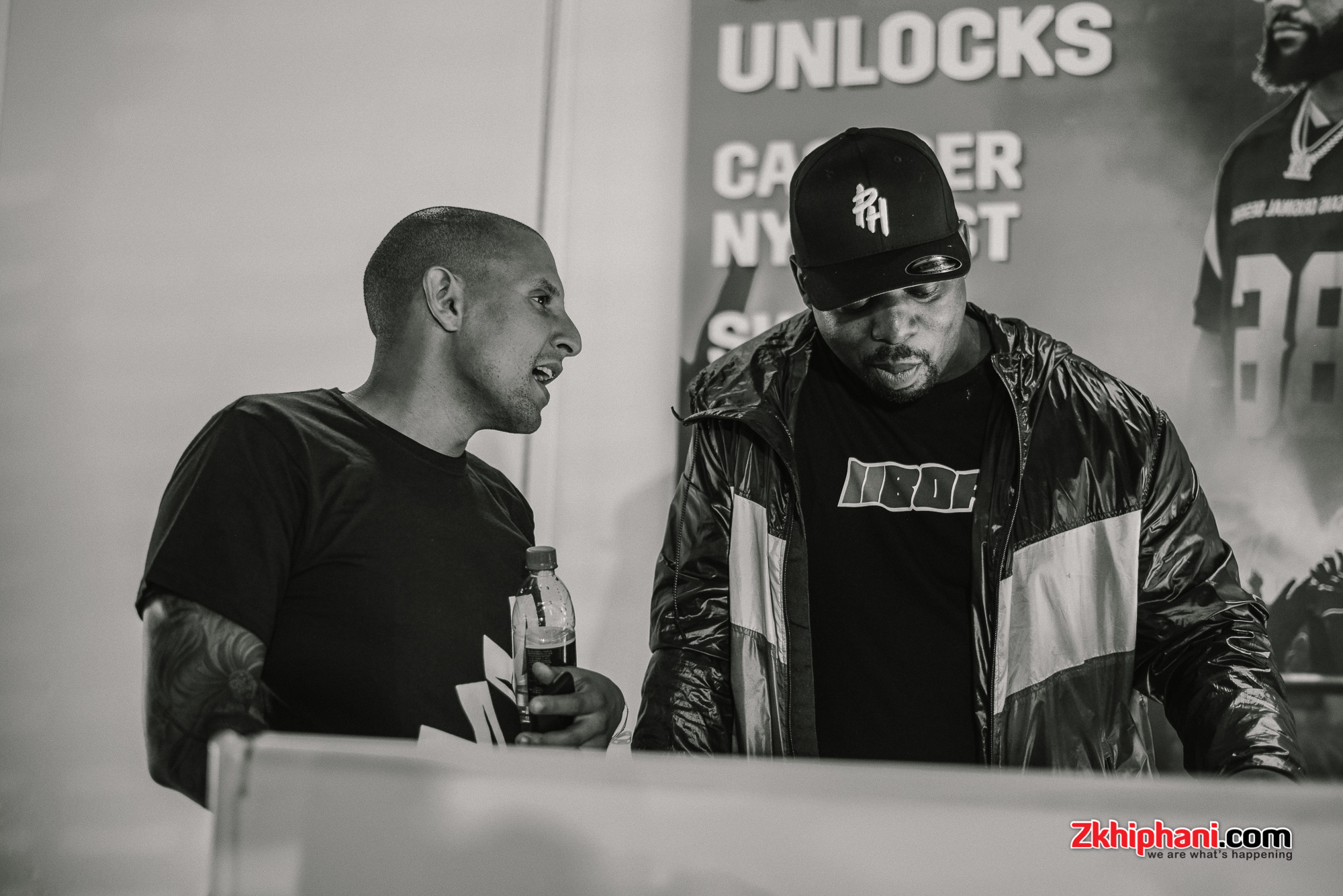 He implements all of this in his online digital influencer agency business, The Anti Agency. And this, according to him is where the future is.
Peep the rest of the interview.