DJ Speedsta chats Rouge, the importance of having experience in the game as well as the new kids
DJ Speedsta has never been one to hold his tongue on anything. From his own personal social media accounts to his radio show on Metro Fm and now his work on Pop Cast, the renowned DJ is known for his brutal honesty and fair judgement. In a recent interview, we spoke to him about the recent claim that Rouge made of her being the best female rapper in the game at the moment.
"She's actually being a bully because she's not lying about what she's saying", he chuckles. Adding that although he loves all the female rappers in the game right now, none of them are going to respond to Rouge.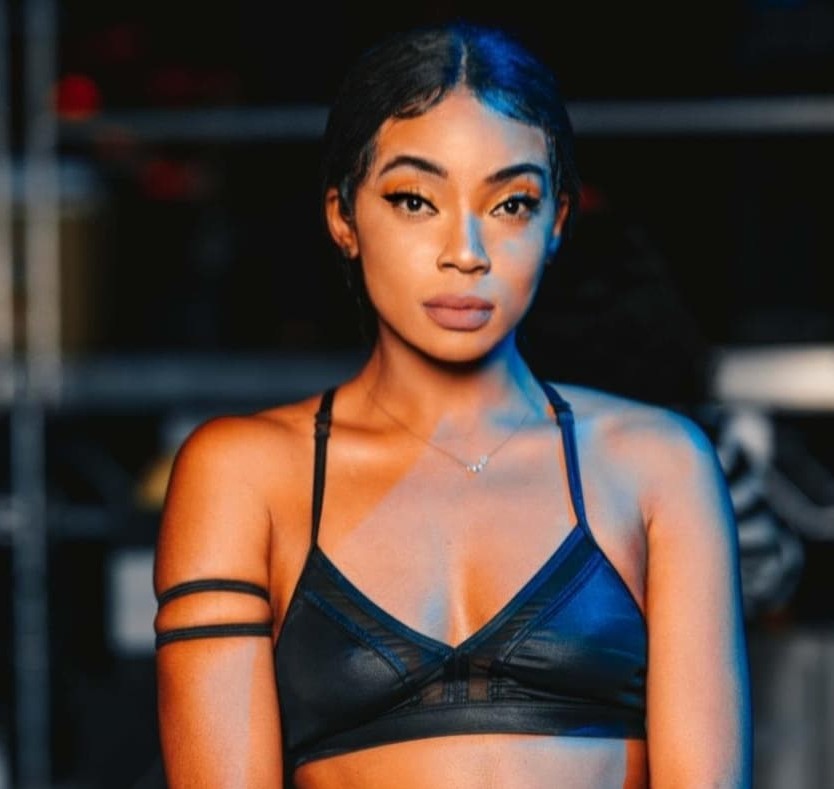 "In terms of the music and the rapping, she's the best we have, in terms of the females so I totally understand why she wants to go up against the males. And she can… she's got the talent, she's got the brains for it, she's grown so much so she's got the experience as well."
He segued into a conversation about the importance of having experience in the game. "Sometimes people forget that you need to have experience in the game," he says. Adding that it would be quick for a person to lose appeal if they don't learn how to adapt and make the correct moves.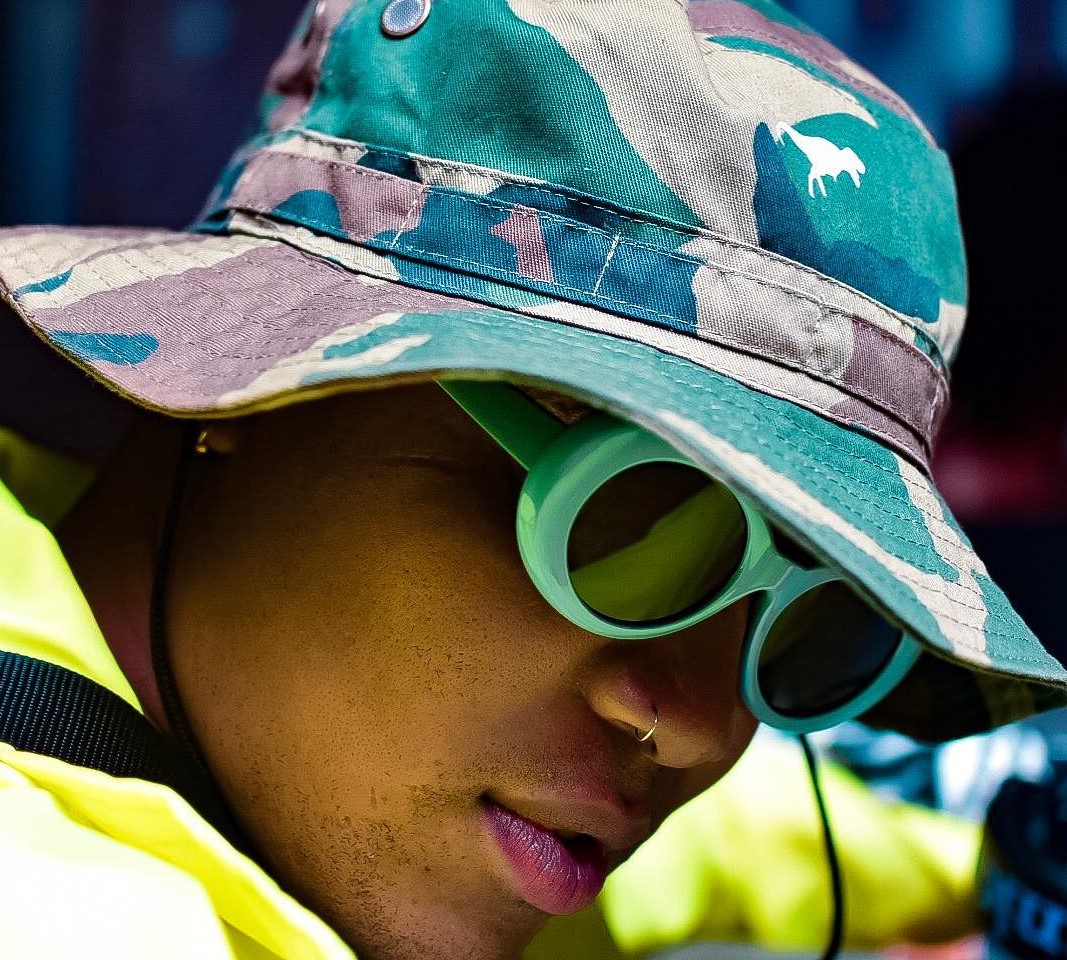 "These new guys the first 50 grand they make, they buy jewelry, they're buying whatever. You're supposed to be taking that 50 grand and calling up Sway… You're supposed to be thinking about the next 3 years. So a lot of the new guys don't do it like that, they're too cool for school but experience will humble you in this game. You have to have experience; you have to know what you're doing."
Peep the rest of the interview.