DJ Sliqe speaks the vision for Injayam' Vol. 2 and the synergy created amongst the artists while making the album
We recently attended DJ Sliqe's listening for his highly anticipated sophomore album, Injayam' Vol. 2. We spoke to him about the project, the features and what he wants the audience to take away from the album.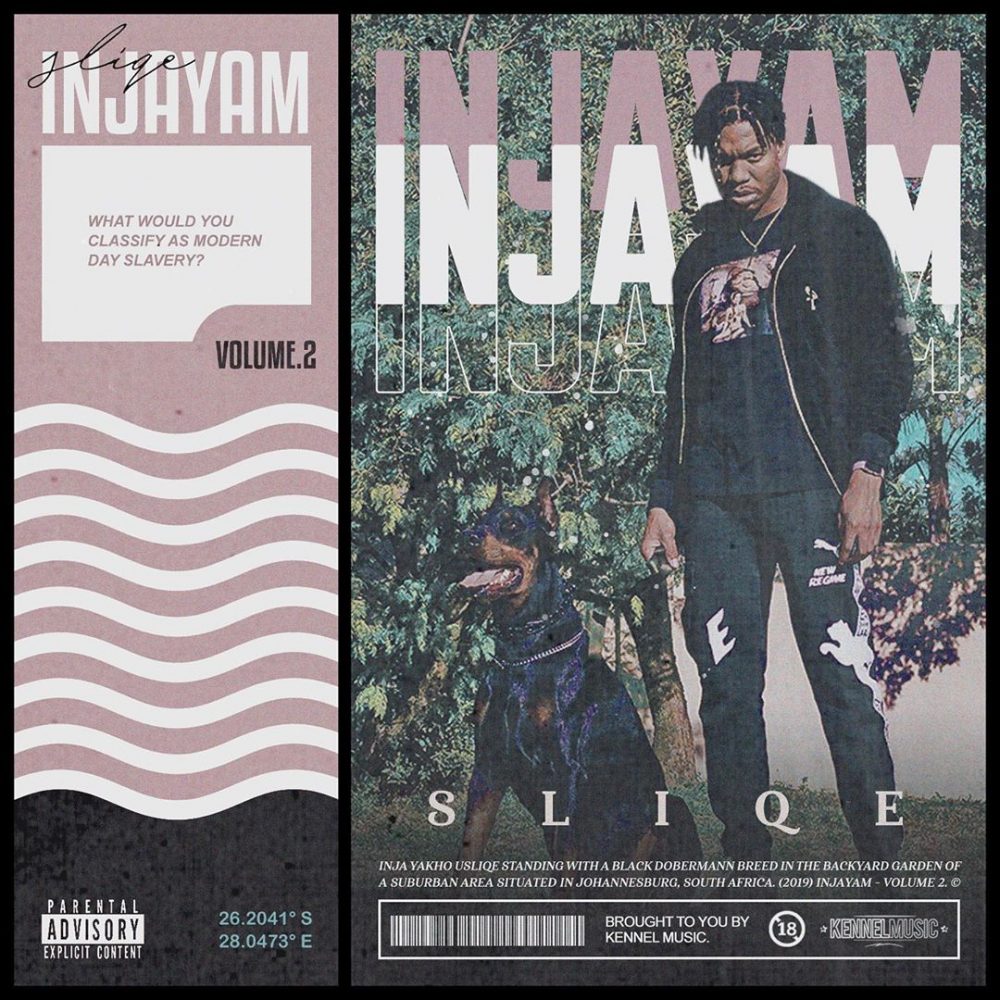 Injayam Vol. 2 comes almost 3 years after the first installment which enjoyed critical acclaim and earned DJ Sliqe multiple awards and a seat at the Hip Hop industry's table. The second volume follows the DJ's 2018 EP, Navy Black and 2019 mixtape, Kennel Room.
"The intro is coming from the perspective where like I'm reintroducing Injayam as a someone who's hungry and you know, ready to take it all once again. I'm coming with my gang…"
The album features a mind blowing 27 artists whereas Injayam' Vol. 1 had roughly 17 artists. The Big Hash, Cassper Nyovest, 25K, Champagne 69, K.O, Kid X and Kwesta are some of the artists who contributed to the new album. And much like the first album, DJ Sliqe is successful in choosing and curating brilliant and interesting collaborations between artists.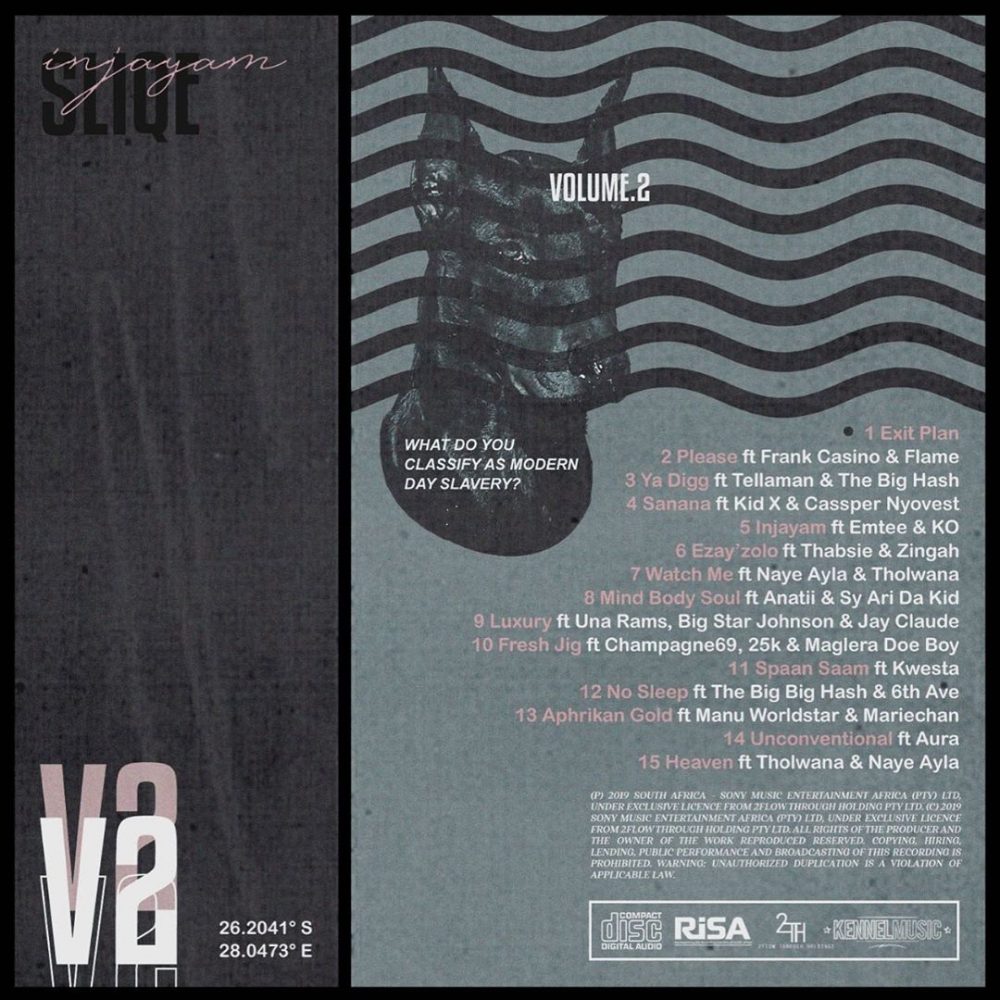 Injayam' Vol. 2 sees DJ Sliqe balance the kind of sound we have heard from him in the past to something completely different and more contemporary. Speaking of incorporating artists from the new wave and the synergy that was created in the music, Sliqe credits an organic process that unfolded while making the album.
"It was beautiful because I got to experience artists differently, personally in my studio, at my house. The environment was always chilled. The energy was always right."
He speaks about Injayam' Vol 2 as being a more personal project whose vision he was able to control and execute. The project is currently available for streaming and purchase on all major digital stores.
Peep the rest of the video!