DJ Euphonik is known for his very successful music career as well as his penchant to not hold back. He has gotten into a trouble a few times for the things that he has said but most of the time; these things come from a good place. We recently had an opportunity to pick his brain on certain topics and he obliged.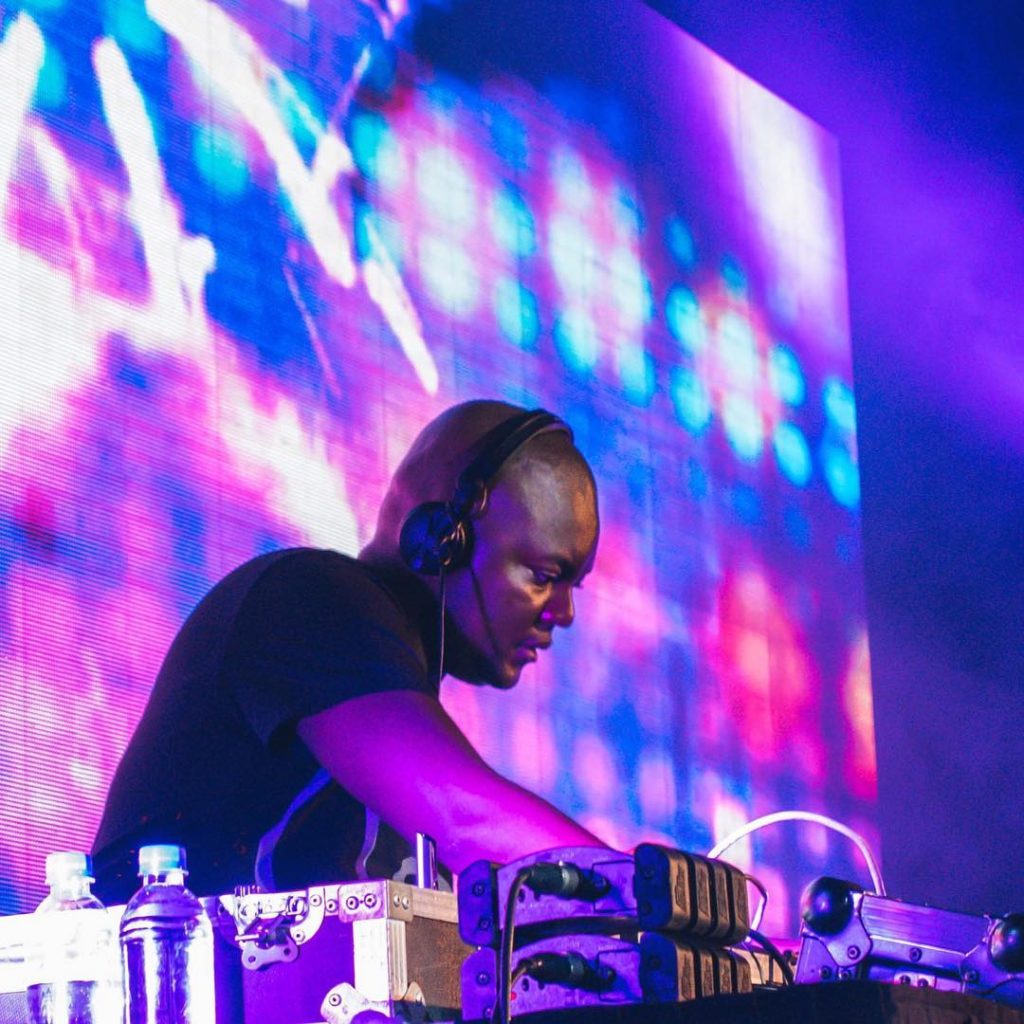 Euphonik thinks that within the next couple of years, House music is going to implode
He shared his thoughts on the state of House music and according to him; it is going to a bad place. He spoke about DJ's nowadays turning into jukeboxes who just churn out songs that are on the radio instead of creating a signature sound that can distinguish you.
"South African House music is at a state where DJ's cannot carry on as juke boxes. Do you want to be that guy that plays music that is on the radio, the TV, on the podcasts on the whatever. Do you want to be a juke box or do you want to have a particular sound?"
He shares how he transitioned from being a house DJ to being a property guru
He also spoke about how the transition from being a house DJ to being a homeowner was for him. Euphonik is known for sharing his opinions and experiences in the property sector and it seems to be going well for him.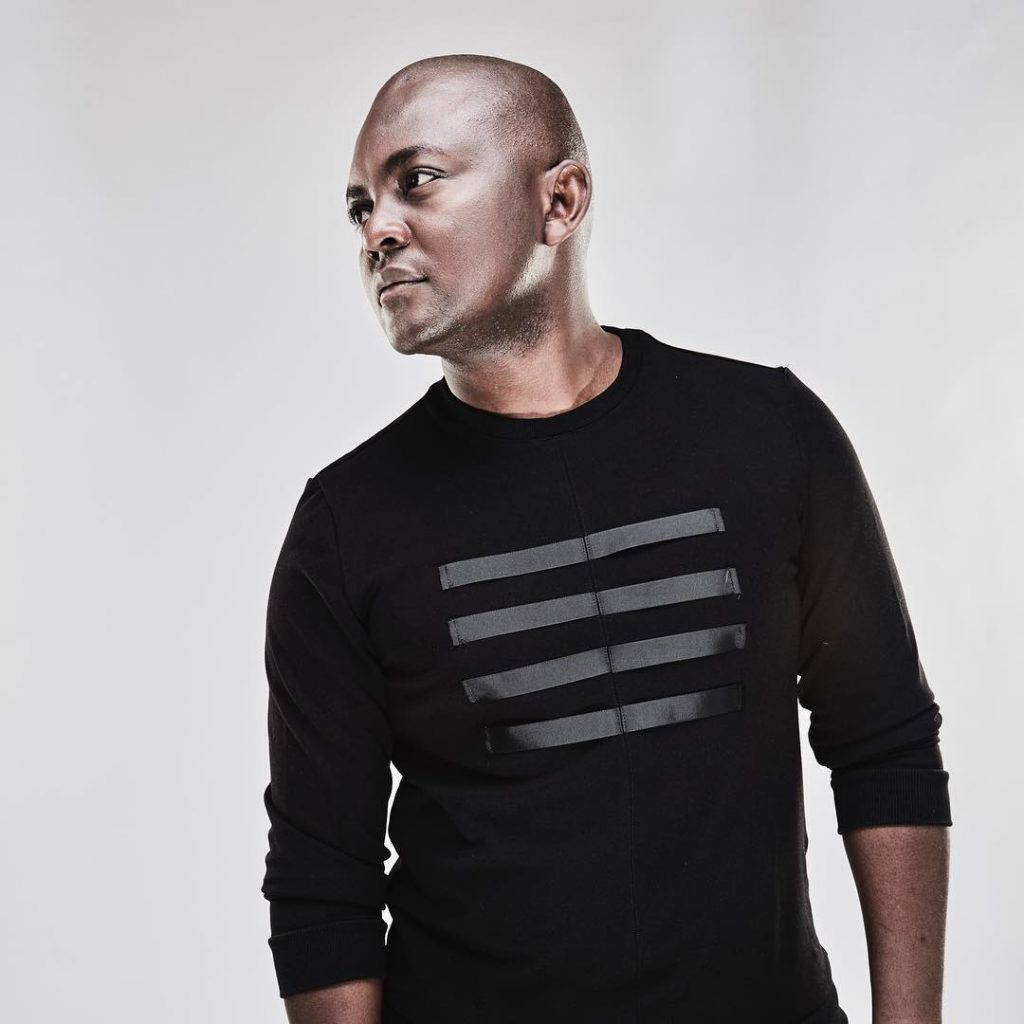 "The move from House music into property is the same. You play House and you use that money to buy a house." He explains that this hit him 10 years ago when he realized that one needs to use the time you have while things are going well for you in order to build a sustainable future.
"We just need to move ourselves from a point of selling time which is you being there physically and investing in things that are running whether you are here or in Monaco."
We also had a chat with him regarding a recent development that he is part of in Pretoria. Peep the rest of the interview!