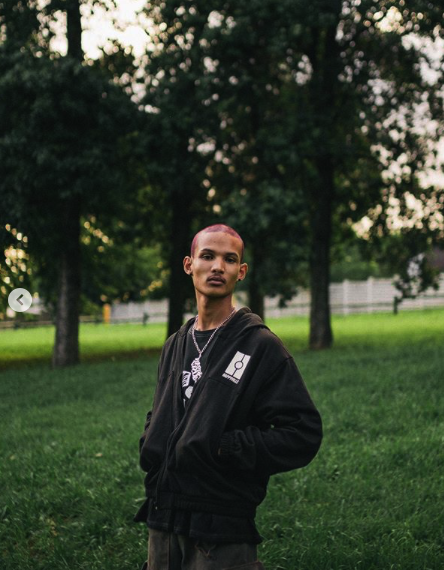 He's a fashion designer, influencer stylist and creative who is set on shaking things up in the local fashion scene. With a personal style that is both unique and innovative, Mooi is more than just about the aesthetic but focuses on communicating a message through his clothes. It's what he hopes to communicate through his very own fashion brand, Sativa.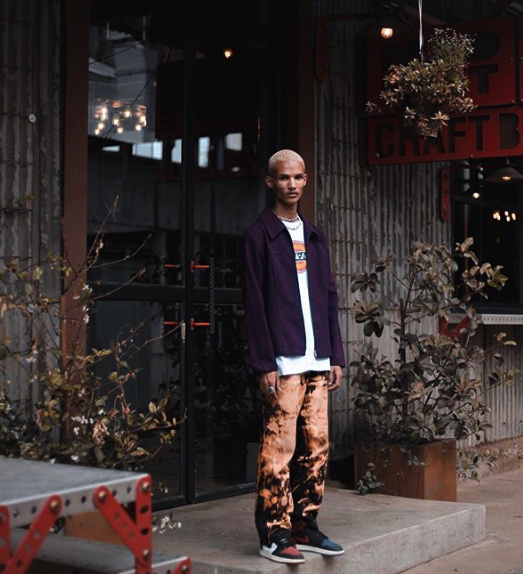 Looking up to fashion icons such as A$AP Rocky and Ian Connor, Mooi appreciates how out the box their styles can be. It's all about being different and unique in Dilon's world as that's exactly how he feels we can go on to affect change and push fashion that much further.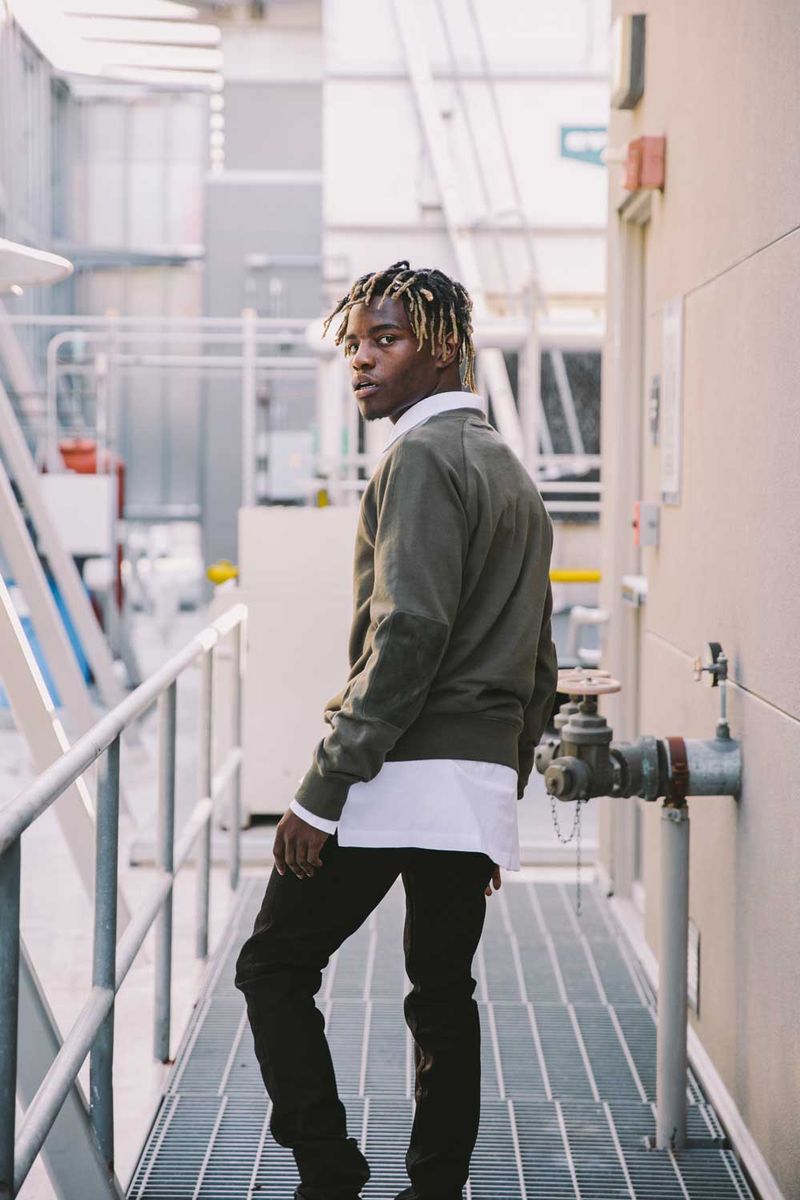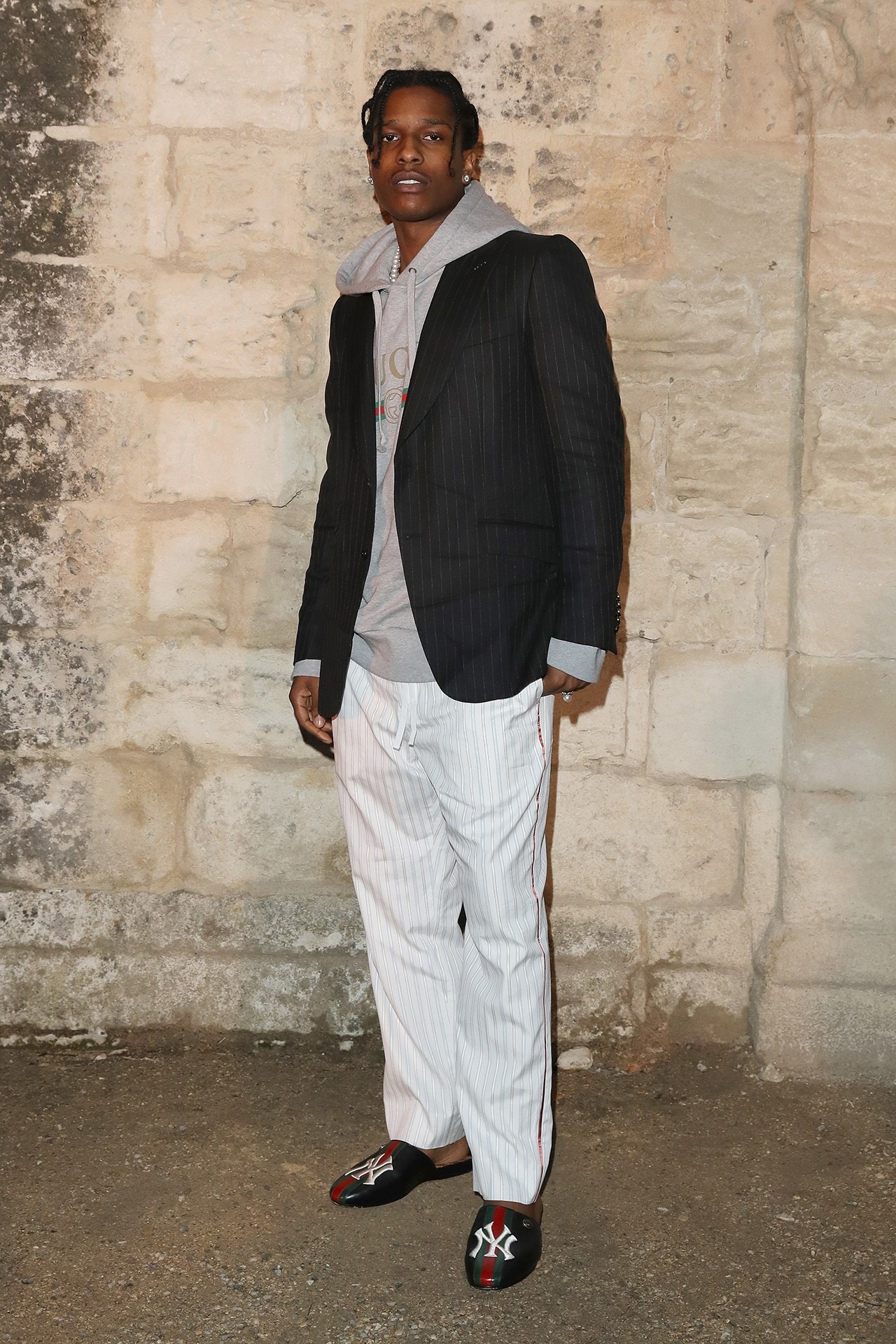 Clothing should be comfortable as much as it is aesthetically pleasing but should never be comfortable in innovation. For Dilon Mooi fashion is one of the best mediums to express oneself and identity as it is something you showcase everyday to the world. It's one of the first things they see, so why not show them who you are?
"Fashion is literally a form of expression. So I could literally express my emotions through aesthetic and I don't think there's anything better than that."