Citi Lyts Confirms That He Has Left Ambitiouz Entertainment
After 3 years together and 4 hits, Citi Lyts bid farewell to the popular record label, Ambitiouz Entertainment to "give the younger ones a chance", he says. He joins the likes of recent artists who have left the popular label such as Amanda Black and Gigi Lamayne.
We recently had a chat with him where he explained his reasons for leaving. He also explained how there is no bad blood between him and the management. But he had to question a lot before leaving, even mentioning the financial side of things "didn't make sense" to him.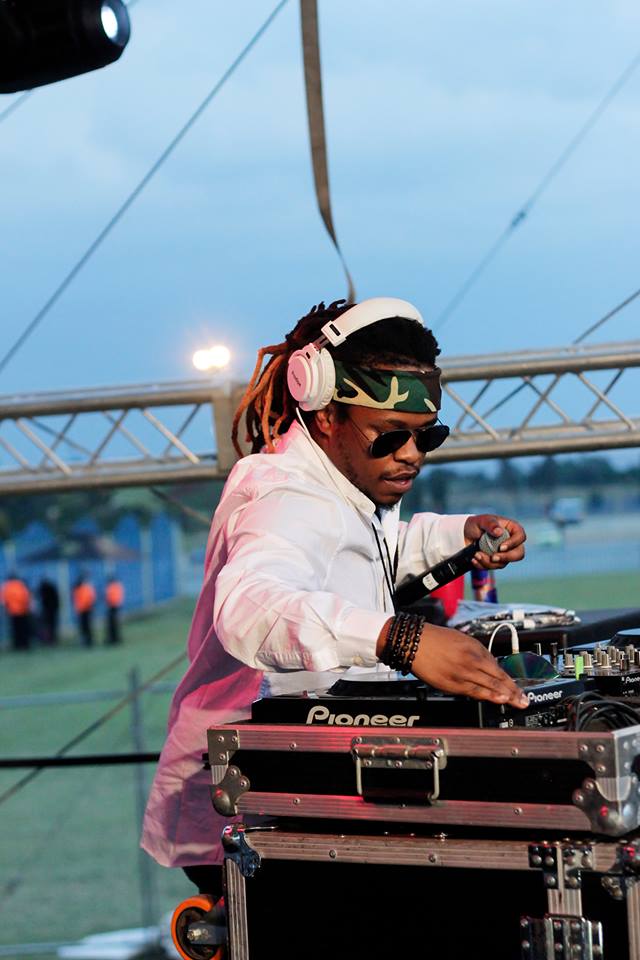 "Maybe people though I left Ambitiouz without dropping a project because I wasn't able to or because I didn't want to. No. It was a thing where time had passed so much and there was so many kids at Ambitiouz trying to get to where I am", he explains.
Although the popular DJ and producer had a lot of positive things to say about his short stint at Ambitiouz Entertainment, there were a lot of negative publicity which happened before he announced that he is no longer with the label. There was that twitter rant where he expressed how unhappy he was because the label did not want to release the music video for Malambane. This, along with plenty other negative press, seemingly led to the final decision to leave the label.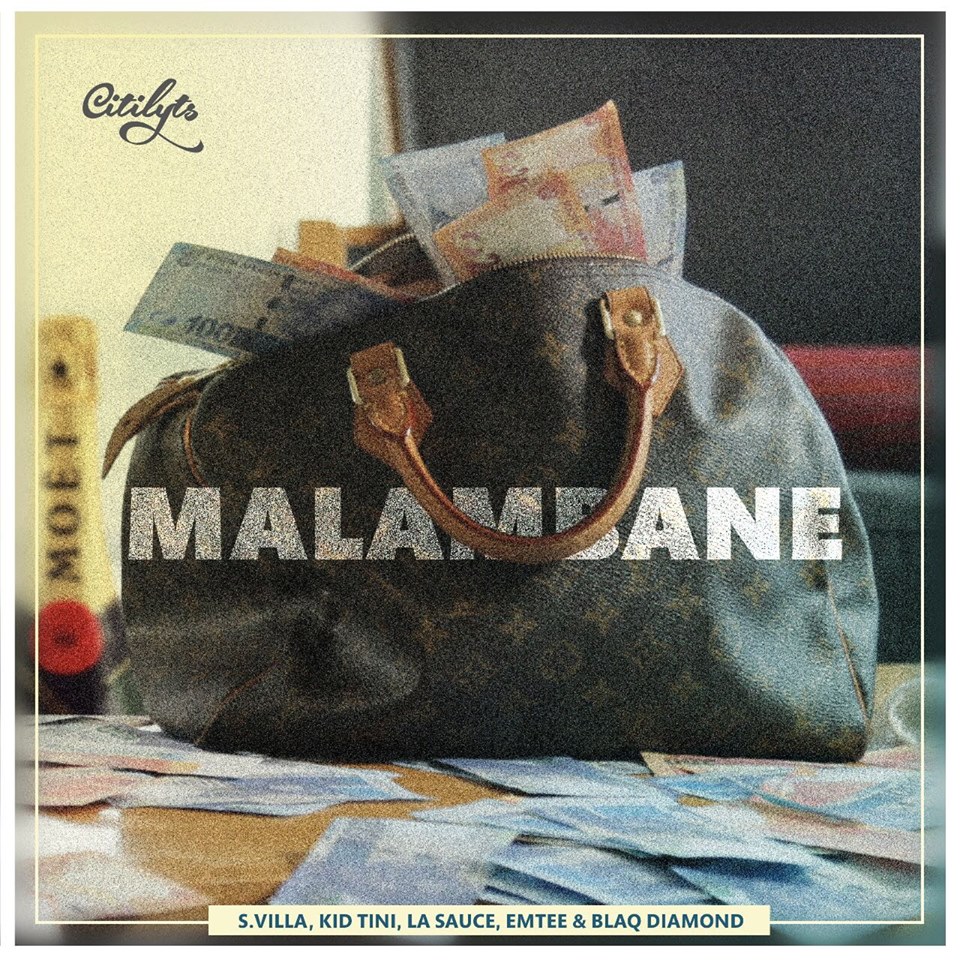 Citi Lyts like many before him who left such as A-Reece, Fifi Cooper and B3nchmarQ, was never happy with the financial side and once he began questioning that, things got lit.
"I admit that I left the company broke. I was never rich from what I created; from anything I created," he says.
Peep the rest of the video for more!