Citi Lyts' name has been dragged through the mud for the past year or so and it is safe to say that his brand hasn't quite recovered. The most prominent of the news was the time he was accused of being physically abusive towards his girlfriend, Gigi Lamayne. They both squashed the news as soon as it came out but it still sticks out like a sore thumb.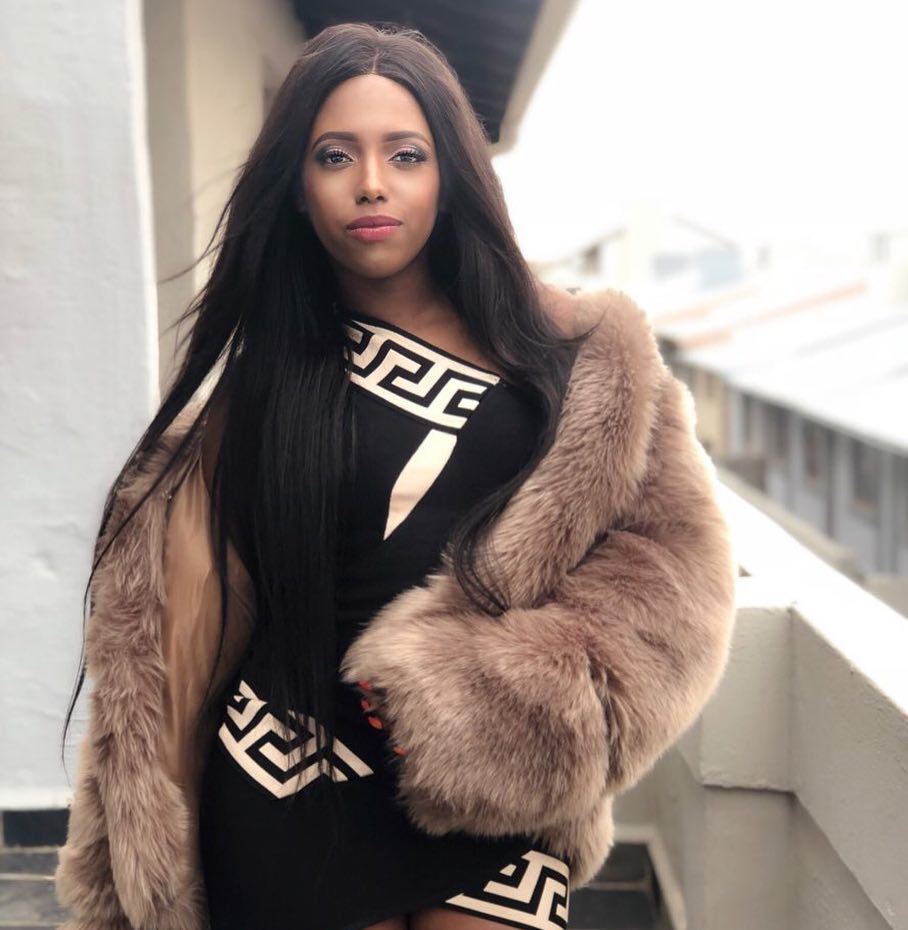 "I don't think we would still be together if I was like that to such a special girl, you know… We're cool, we speak, she's on my new song which I've been trying to do for a long time."
He continues: ''I wouldn't advise her or another woman to stick with a guy who is like that."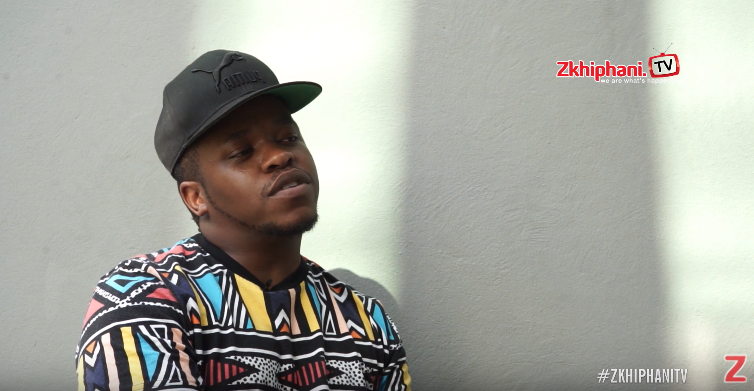 Citi Lyts explains that he thought the abuse rumours had damaged his brand because of the little things he would hear. But because he was and has always been open to talk to whoever needs clarification, it helped to clear his name.
He also spoke on how he has learnt that verbal abuse is a real thing in relationships and it would help if people learned how to communicate with each other. "How I deal with an argument may not necessarily be how you expected me to deal with it at that certain time and then it hurts you and then it becomes an abusive thing."
Peep the rest of the interview for more.