Although he is not credited enough, DJ Citi Lyts has had a hand in the success of a handful of artists. This is after all, what the talented DJ and producer wants to be remembered for, apart from his music.  In a recent interview, the Malambane hit maker gave us insights into what was happening when he first signed to Ambitiouz Entertainment.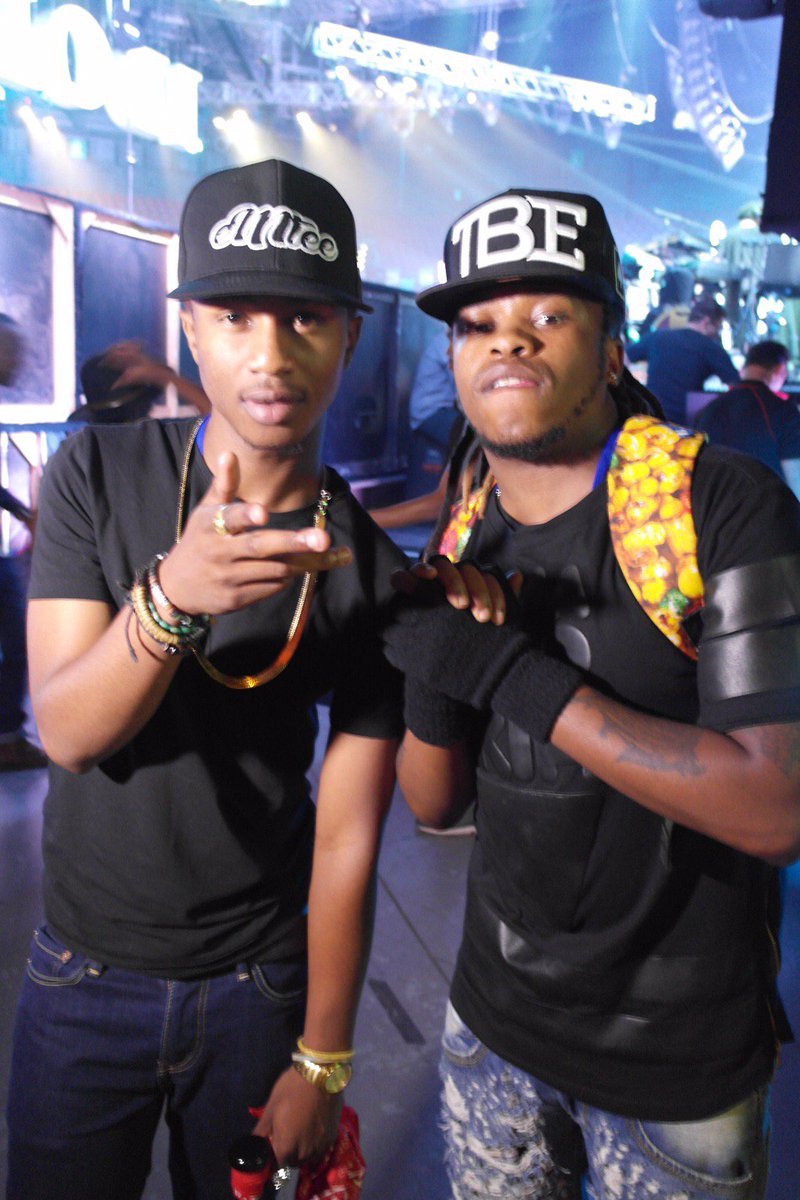 He firstly went into detail about how he began working with Emtee and Ruff. At the time his life, he had signed to Ambitiouz Entertainment and his life revolved around going to the studio, performances and then home. He identified Emtee from a crowd of hopefuls at Ruff's studio and that sparked a working relationship between the two.
"I just knew how to gel with guys who are talented. I could that Emtee had juice and I want to work with this guy. Somewhere, somehow we share. I shared my knowledge of vernacular rapping…. He was doing full English stuff at the time".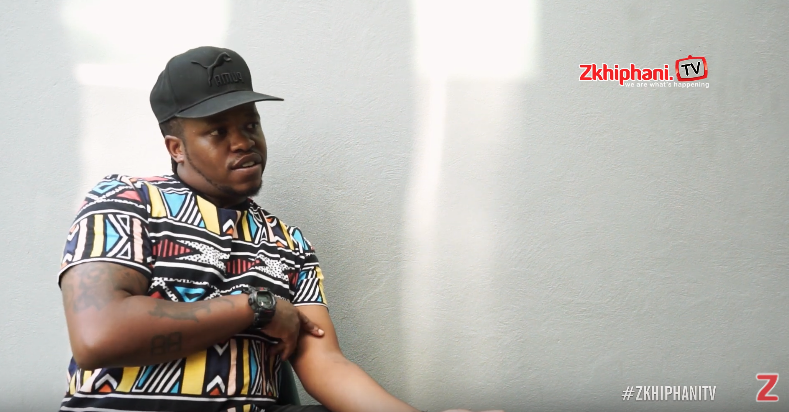 Citi Lyts also got into detail about how he was one of the people who made sure to push Emtee's Roll Up when it dropped. Because he believed so much in the talent, he took it upon himself to plug the song to DJ's and shoot the music video for it.
Peep the rest of the interview for more.