Chit chat with flamboyant socialite Kgosi 'Krayzi K' Modisane.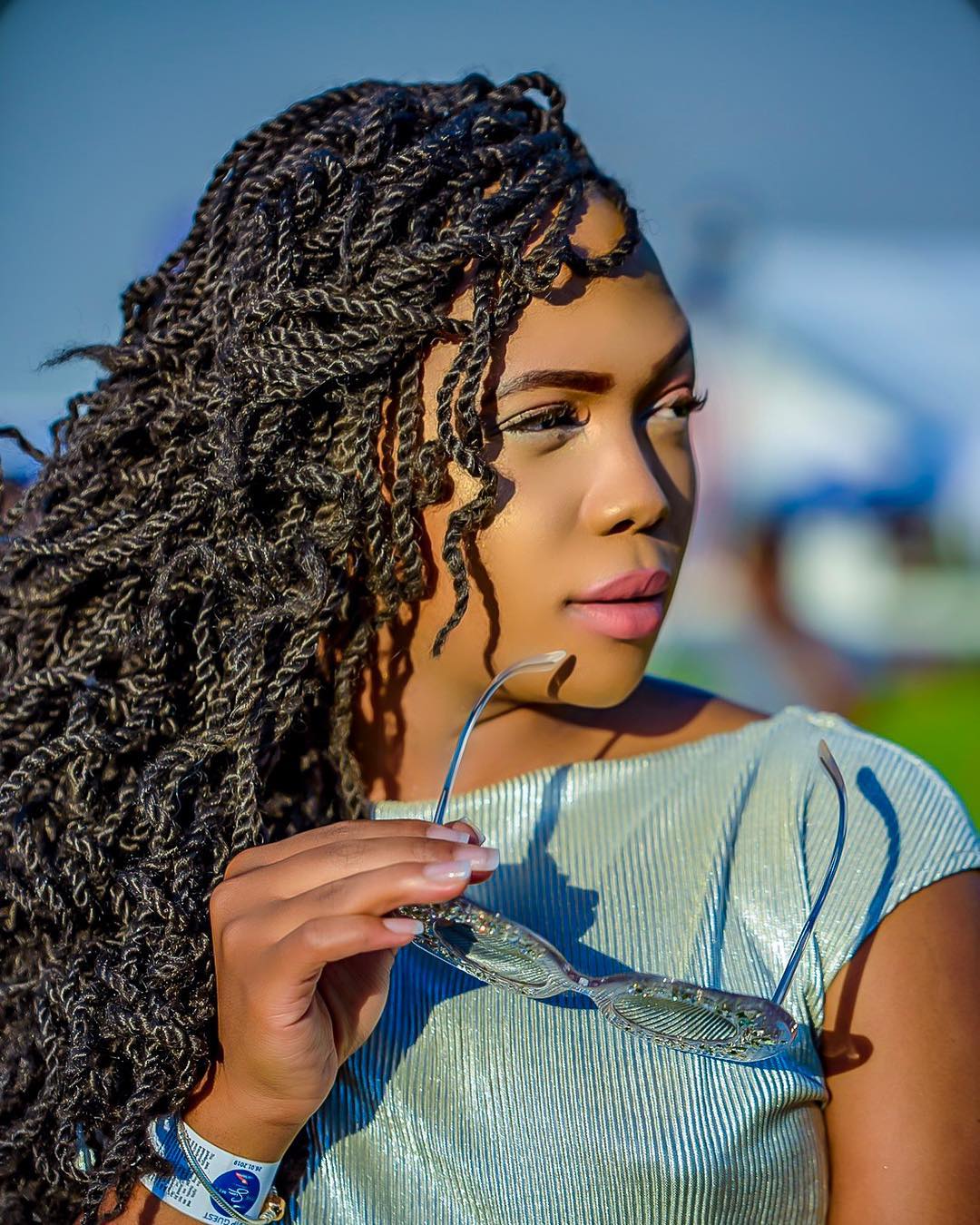 Kgosi Modisane is a trendsetter of note and his work ethic has successfully launched yet another career highlight that he is extremely proud about, We caught up with the local influencer who exclusively spoke zkhiphani about his new deal with an iconic beauty bar and spilled the beans on his love life.
When asked what's in the pipeline for his budding career in 2019, without hesitation, the dazzling personality announced that he is joining a luxury skin care brand,
I've partnered with Lux, there's a certain product were launching and I'm very excited for that. I'm looking forward to be part of the whole collaboration
He says.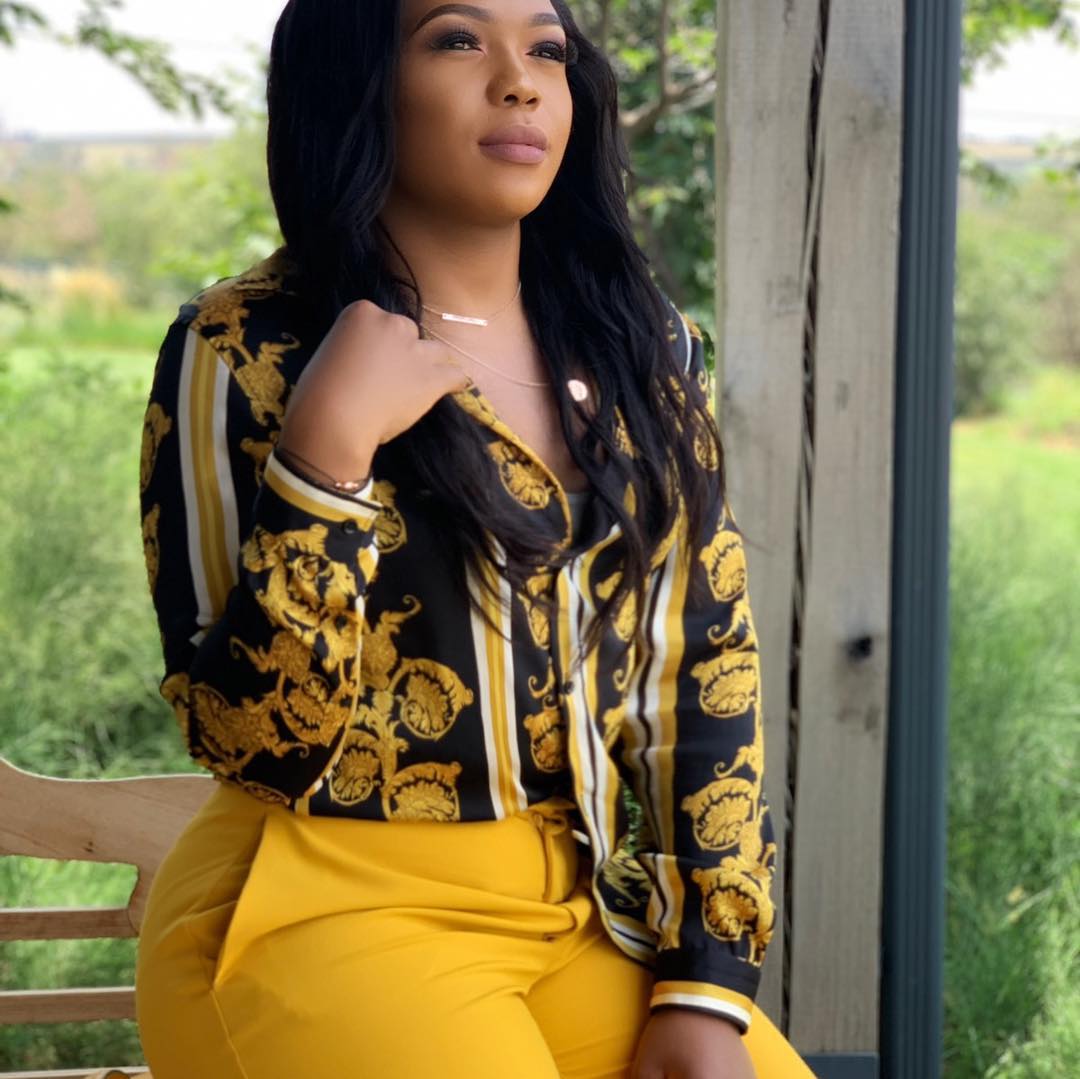 Modisane is a fan favorite who is never scared of always being himself and that sets him apart from other influencers.
Watch the interview for full details.