Captain Morgan puts consumers on billboards across the country.
South Africa's favourite rum Captain Morgan celebrated it's Billboard Fame Campaign Captains at an exclusive invite-only media launch headlined by TV personality Tembisa Mdoda, which took place at Vuyo's Restaurant in Soweto early June.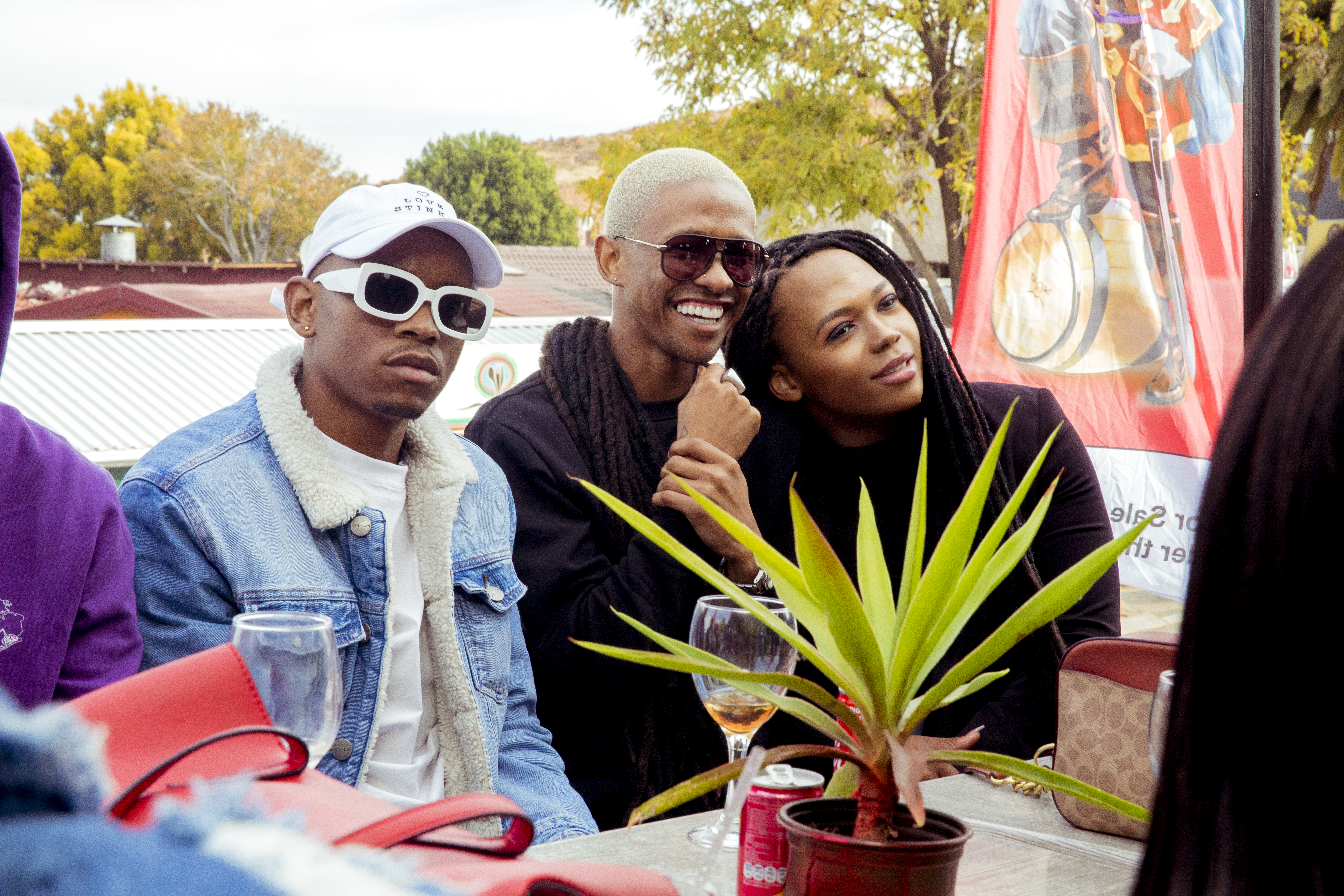 Following a very successful campaign that aimed to put consumers at the center of its communication, Captain Morgan saluted the winning Captains through a launch that saw media and influencers alike, come together to witness and meet the faces behind the unique names – from Captain Spicy, Captain Cool, Captain Jol, Captain Bru, Captain Old School and Captain Bae to mention but a few. Some of the notable faces who graced the event including local artist Cruz Afrika, rapper K2 Mabusela, lifestyle influencer Twiggy Moli and socialite/influencer Kgosi Modisane.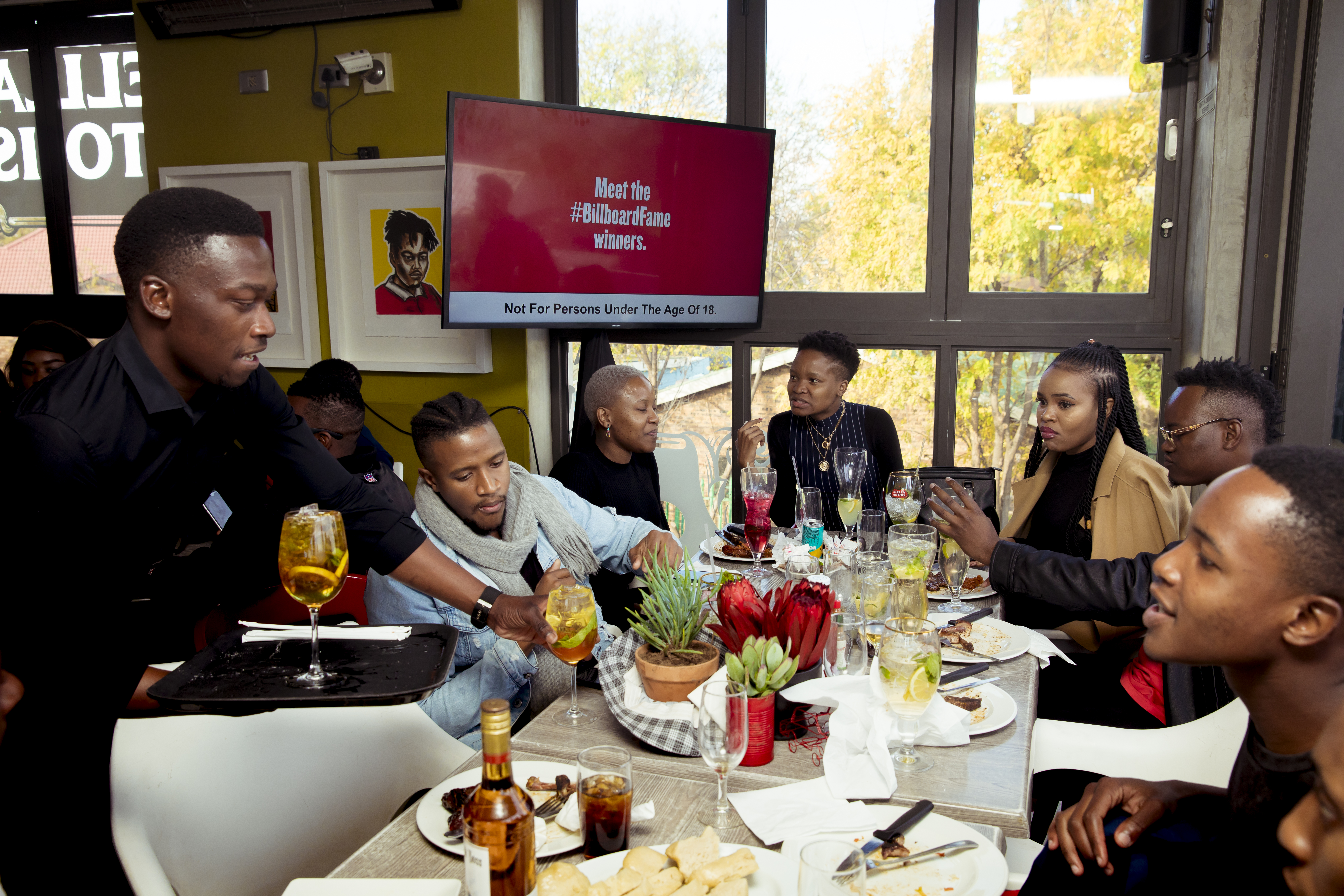 The winners walked away with prizes fit for a Captain, including the limited edition personalized Captain Morgan pack with their name on it, a professional photoshoot, a meet & greet with the original Captain Morgan and custom billboards of their crews.
Watch the video for the full story.