ByLwasta chats about his unusual process in making music as he gears to drop his third project
In a recent interview with ByLwansta we got into the type of artist he is and how he approaches the music he makes. The rapper is known and celebrated for his casual take on storytelling in his music and the ease to which he is able to match his skill set to his message. He is not an overly complicated lyricist but he is also not simple in the music that he makes.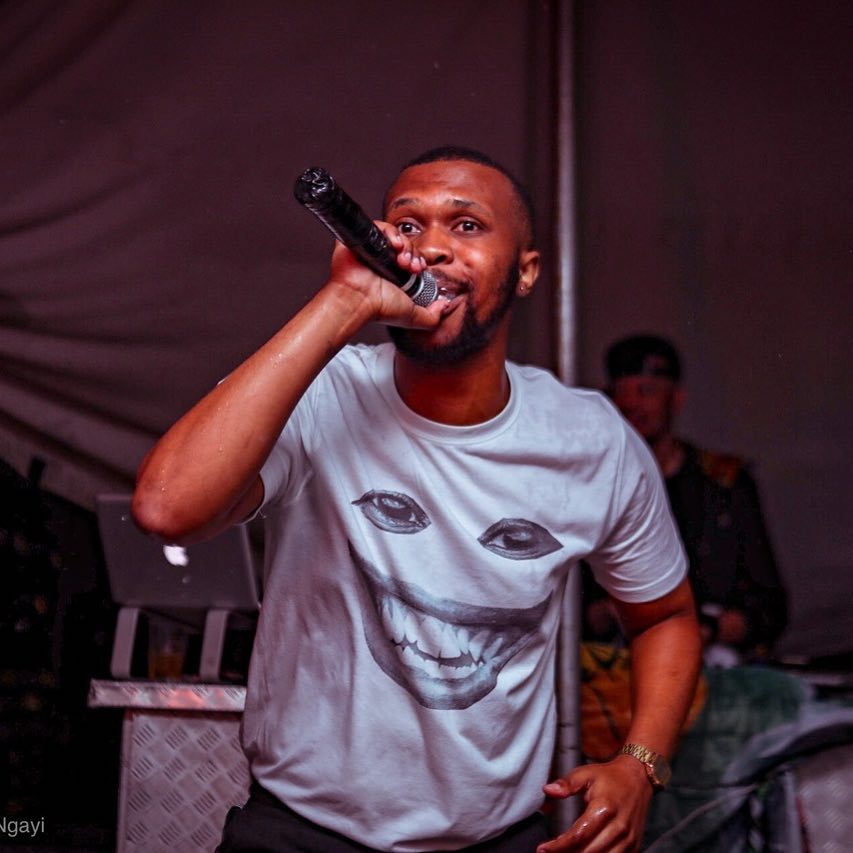 With 2 project under his belt and a third one looming, we were curious to know what his creative process looks like. And also what inspires the subject matter because frankly there aren't a lot of artists doing it like he does.
Lwansta describes that taking long walks or even doing mundane tasks is part of his process. He also stresses that since music is such a personal thing to him, it takes time for his music to get from conception to completion. But it is a totally different story if he writing for somebody else's song or even when making music with his band.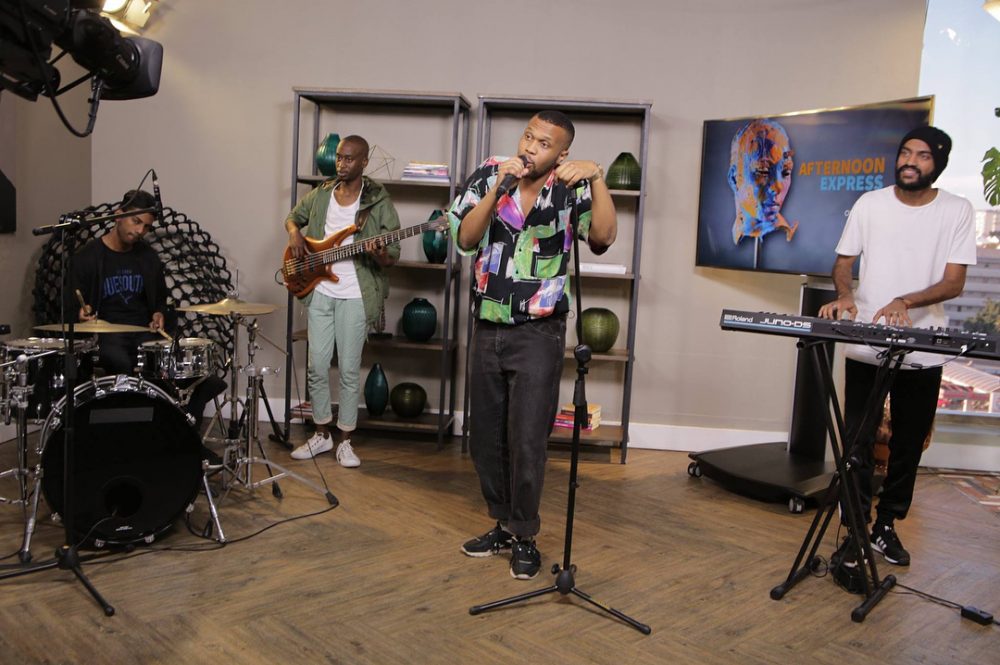 Lwansta has, through his process developed a keen sense of structuring the message in his music out of self-introspection and self-awareness. He analyses way too damn much and that can wither be a gift or a curse. And that sense of authenticity is able to resonate with his audience rather than sweeping them off based off grandiose lyrics. Look at songs like Lindiwe and Funny How for example. This is the relationship that he forms through his music.
"Often I come up with words first, because I am a lyricist more than anything, so I always prioritize that."
ByLwansta carefully crafts his songs and thoughtfully considers how the music and mood will impact his message.  So it is safe to say that his approach to music is not typical at all. Peep the rest of the clip.