We had a chat with Blaq Diamond recently and they spoke to us about their sophomore album, Umuthi. They explained the idea behind naming their album Umuthi, an isiZulu word for medicine and comparing the music on the project as a kind of medicine.
Read more: Blaq Diamond Introduce Contemporary Mbaqanga Sound in New Album, "Umuthi"
The album, which consists of 13 songs, sees the duo boldly play around with Mbaqanga, Maskandi while mixing in Afrobeats and Afro-pop sensibilities in some songs to keep it fresh and modern. They mention that the reason for this sound is because they want to represent fully where they come from.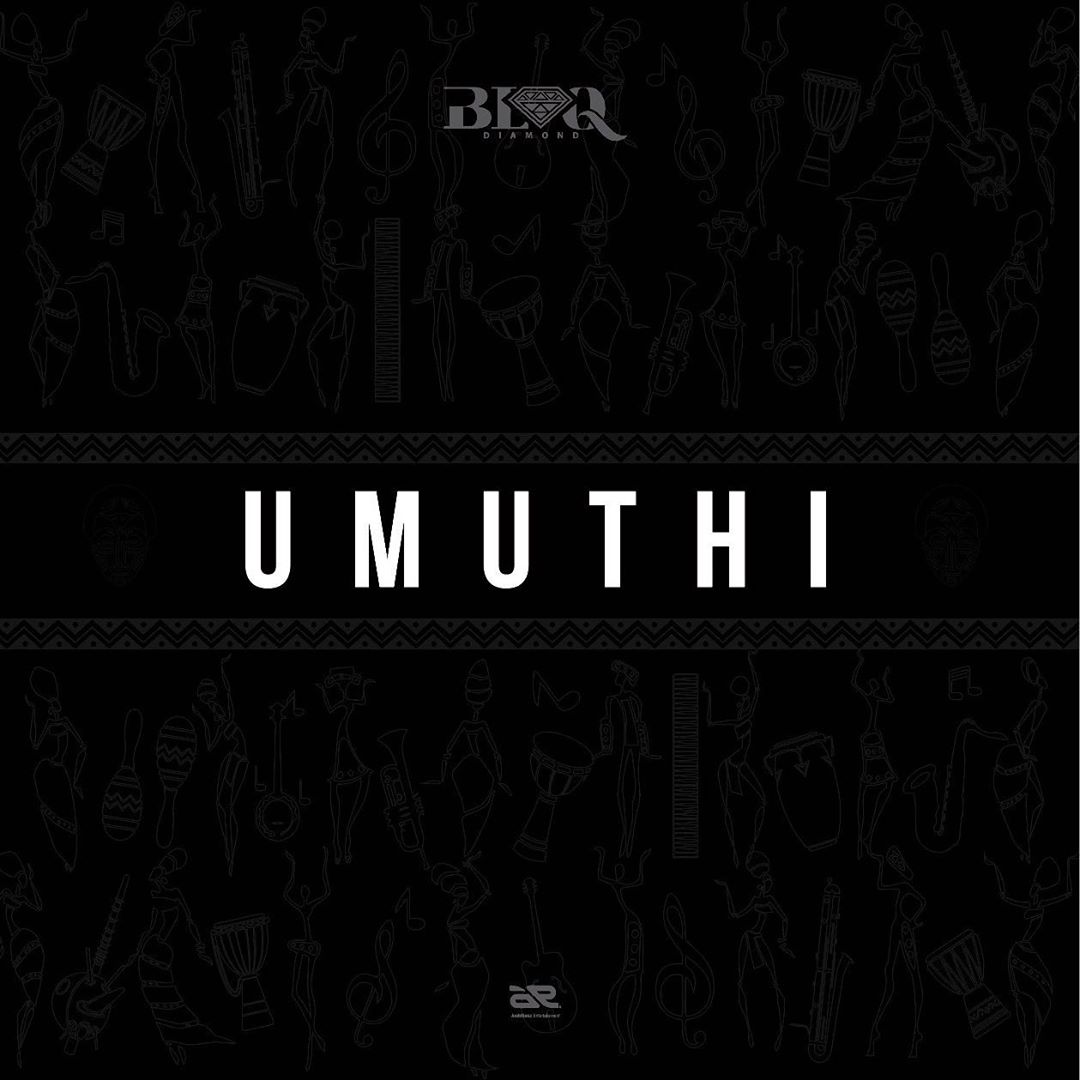 "With our album, Umuthi, we are trying to show people that not to put in that western sound or whatever sound we don't know. With us we're proud of who we are and we're promoting that."
Among their greatest influences are Grammy Award winning group, Ladysmith Black Mambazo. This is the sound and authenticity they are trying to replicate and represent in their music.
"We grew up in a small town, Ladysmith, 150. Ladysmith Black Mambazo is from that side so when we grew up, we grew up around those energies." The duo also pointed out that Ladysmith Black Mambazo didn't not shy away from their heritage and were a great example to them regarding being original and showing their world who they are.
Stream and purchase Umuthi on all major digital stores.